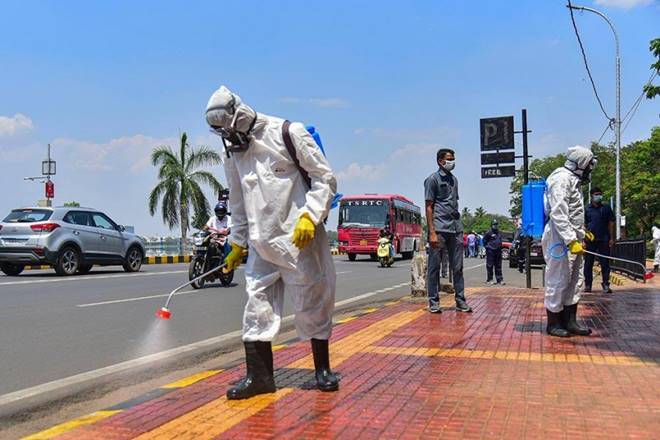 India has taken over Brazil and now become the second-worst hit in the world today.
Today the country witnessed a total of 90,802 cases, which makes the total cases to
reach 42 lakhs. 7th September 2020 today is the second day where the country has
seen instances in a single day which are more than 90,000.
For nearly a month now, India has been breaking its records for reporting the highest
number of cases. The number does not seem to go down and has been going up
and up. The worst-hit states are Maharashtra, Tamil Nadu, Karnataka, Andhra
Pradesh. Even in the last 24 hours, these states have reported a high number of
cases.