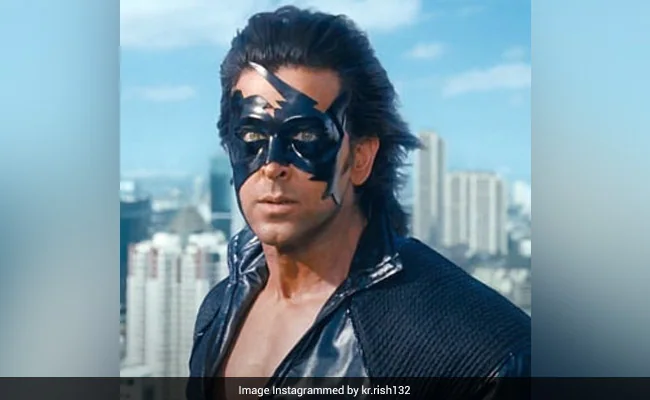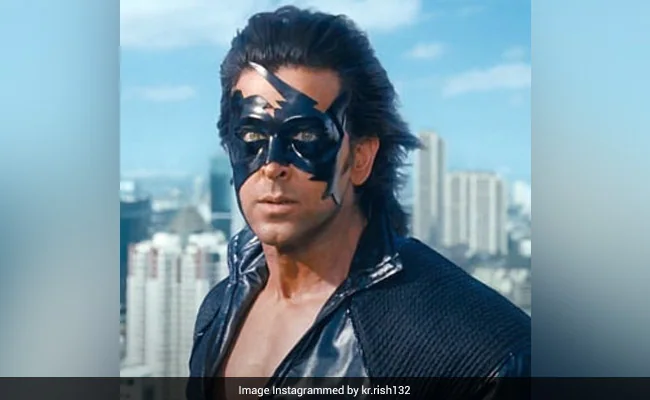 New Delhi: The first thing you think of when you think of Indian Superheroes The name that comes to mind is Hrithik Roshan, who brought Krish to life on the big screen. The Krrish franchise is undoubtedly the country's most loved and successful superhero franchise and sets a benchmark for everything India has to offer within the popular genre. 20212021 Hrithik took to his social media to share 2021 of this superhero classic. A short video has been released on the occasion of the completion of the year, in which Krish can be seen flying his Legendary Mask in the air.
Krish had global significance, was a trendsetter and played a major role in Indian cinema. It has established many firsts in the country such as paving the way for visual effects in the country to being the first film to be shot at unexplored locations. Today this film 15 is celebrating the year, we remember how Hrithik Roshan's larger than life character is the superhero in all of us. expression of. It is no surprise that no Indian superhero character has received as much love as Krish, which has evolved over the years and captures the essence of every generation.
While everyone is eagerly waiting for the next installment, Hrithik Roshan, who is synonymous with the character, hinted on his social media platform that Krrish 4 is definitely in the pipeline. The actor had earlier mentioned that looking at the anticipation around the next Krrish film, the makers are all set to take it to the next level and we are expecting something bang from this cult franchise.