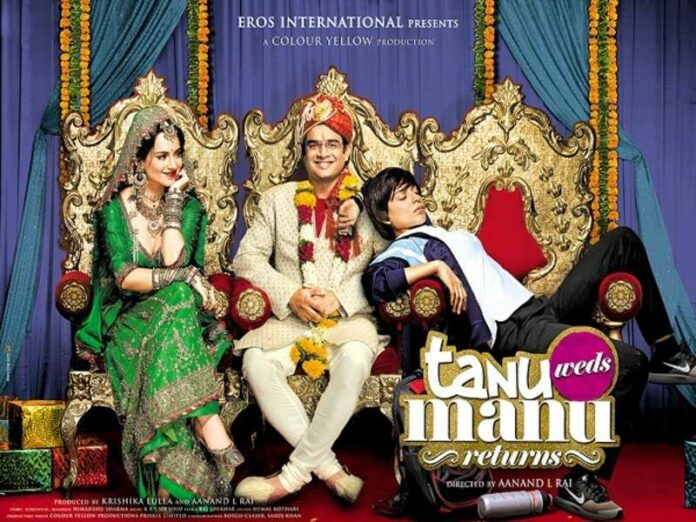 We have always been told that Bollywood box-office was ruled chiefly by the Khans namely Salman Khan, Shahrukh Khan, and Amir Khan and to a certain extent by Akshay Kumar, and Ajay Devgn.  These Bollywood stars have a huge fan following. As such, even if their films are not really content-driven, their fans would not be adversely impacted and would watch the films anyways and make them super-duper hits. They are supposed to be the die-hard fans of some of the top superstars Bollywood has ever produced. However, of late, a part of the cine-goers have undergone a mental shift and are looking for only content-driven movies.
The phenomenal success of movies such as 'Tanu Weds Manu Returns' actually prove that those days are long gone when only the three superstar Khans dominated the Bollywood circuit. In the recent past, some films with impressive and intriguing content have won acclaim and appreciation and even made their presence felt on Bollywood. These movies had done quite well, as far as, Bollywood box office collection is concerned. The important thing to note here would be that there were no superstars in the cast to ignite curiosity yet these films did achieve 100 crores INR that is truly a huge feat and unimaginable fact. Let us explore some of the movies that would be remembered forever because of their phenomenal success at the box office despite a relatively lack-luster cast.
Tanu Weds Manu Returns
Tanu Weds Manu Returns surely made its impact felt at the box-office and has literally
struck gold. This film was the first movie of 2015 to surpass the 100 crore INR mark.
Kangana's brilliant performances in both the original and the sequel to the movie Tanu
Weds Manu have been appreciated profusely that is quite evident in terms of the associated
box office collections. Tanu Weds Manu was released after Kangana made quite a splash
and she successfully carried a movie solely on her stable shoulders and proved to the world
that times are changing. This film had actually, earned 243 crores INR in terms of box-office
collections and casting included R.Madhavan and Kangana Ranaut.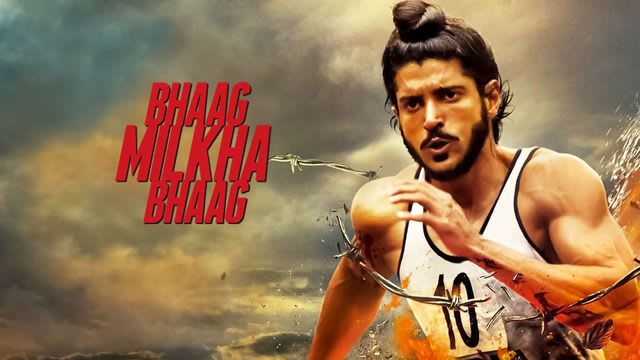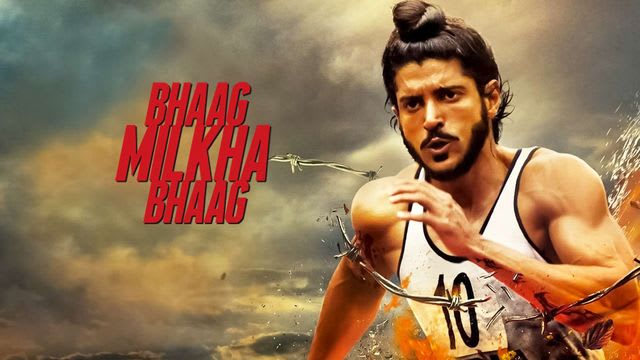 Bhaag Milkha Bhaag
Even though biopics were not a major craze for most cine-goers until some time back, the
phenomenal success of both Bhaag Milkha Bhaag and even Mary Kom have transformed
the box office history dramatically. Bhag Milkha Bhaag had a truly captivating screenplay
and gripping dialogues by Prasun Joshi. The star cast included Farhan Akhtar and Sonam
Kapoor. This was a film based on the life of Milkha Singh, the famous Indian athlete who
overcame numerous hurdles and tough challenges to become an Olympics gold medallist,
and world champion. He is surely India's iconic athlete who would be remembered forever
for his dedication and passion for athletics. Everyone simply loved the film right from the
common man to the discerning film critics. It got 164 crores INR in terms of box office
collections.
Grand Masti
The successful theme associated with adult comedies such as Delhi Belly and Kya Kool Hain
Hum is adequate proof that there is surely a market for such adult comedies in India. Grand
Masti was a hit even though critics were completely taken by surprise about audience
choice and reaction to such a movie that was filled with sexual innuendos and cheap adult
jokes. However, despite what critics felt, Grand Masti did surpass the 100 crore INR mark
and join the prestigious over 100 crore Box Office collections club. The star cast comprised
Aftab Shivdasani, Ritesh Deshmukh, Sonalee Kulkarni, and others and the movie got 130
crores INR in collections.
Conclusion
The success of these three movies has proved that the star-stud cast is not always essential
for obtaining Bollywood success. A robust storyline and often simply luck play a role in a
movie's Box-Office success.
Whether 'Zee News' or 'The Hindu', they never have to worry about funds. In name of saving democracy, they get money from various sources. We need your support to run this website. Please contribute whatever amount you can afford.