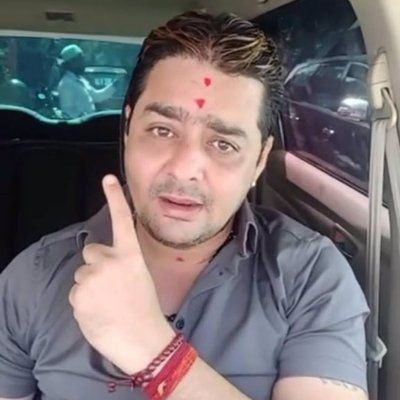 Hindustani Bhau Biography
Hindustani Bhau  real name is Vikas  Jayaram Phatak. He is today's popular YouTuber in India. He makes YouTube videos having abusive content. He makes videos on wrangling of India and Pakistan in Munna Bhai style.
Hindustani Bhau Big boss13
he entered in "Big Boss 13" as "Wild Card Contestant", and that episode will get aired on TV soon.
he uses slang words in his videos, but people like and enjoy his videos very much. His great dialog is "Nikal la*de! Pahli fursat se nikal". His aim to shoot this type of videos is that he wants to give a reply to those people who abuse to India. Currently, he has 450k subscribers on his YouTube channel.
About Hindustani Bhau
Hindustani Bahu is also associated with NGO called "sanklap yuva pratishtam".the Reason behind his sanjay dutt a style of diaologues and other stuff in the 1999 bolywood film.the film influenced him so much that he started copying the style of sanjay dutt.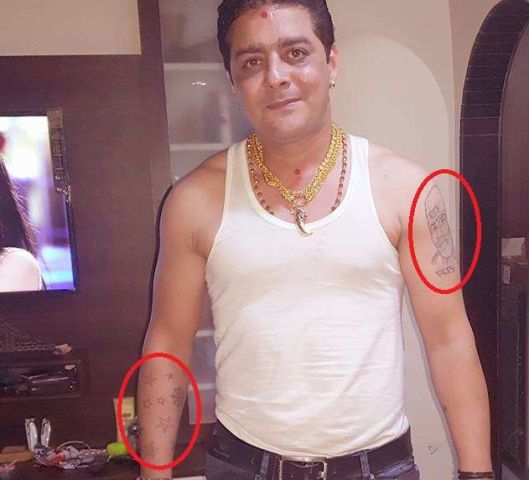 Hindustani Bhau Family
Vikas Phatak lives in Mumbai, Maharashtra, India with his family. He loves his family and stays close with all the family members. He lives with his parents and wife. He has a son named Aditya Phatak. He had faced financial problems in childhood because his father was the jobless due to any reason when he was in 7th class.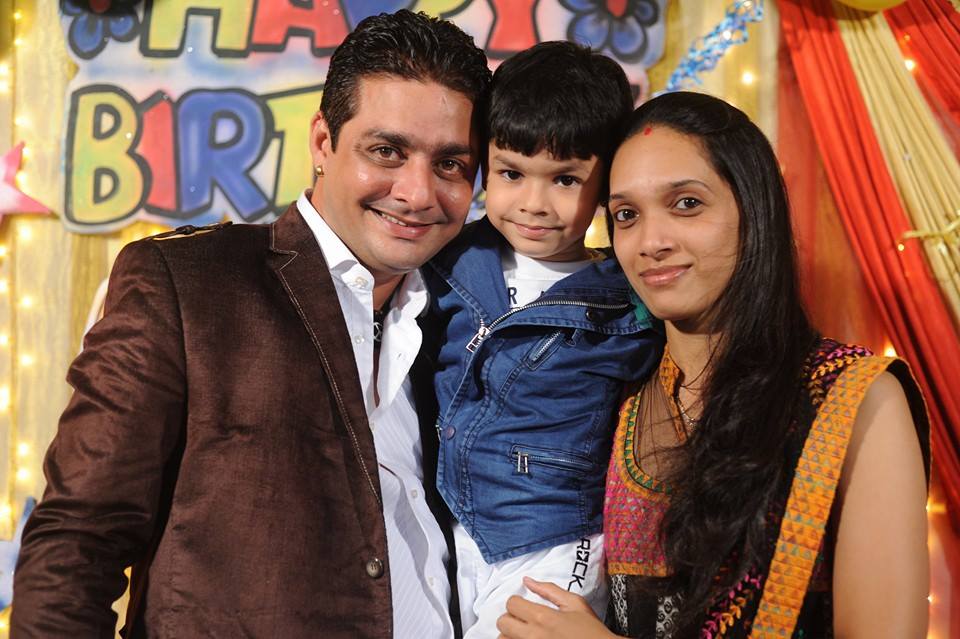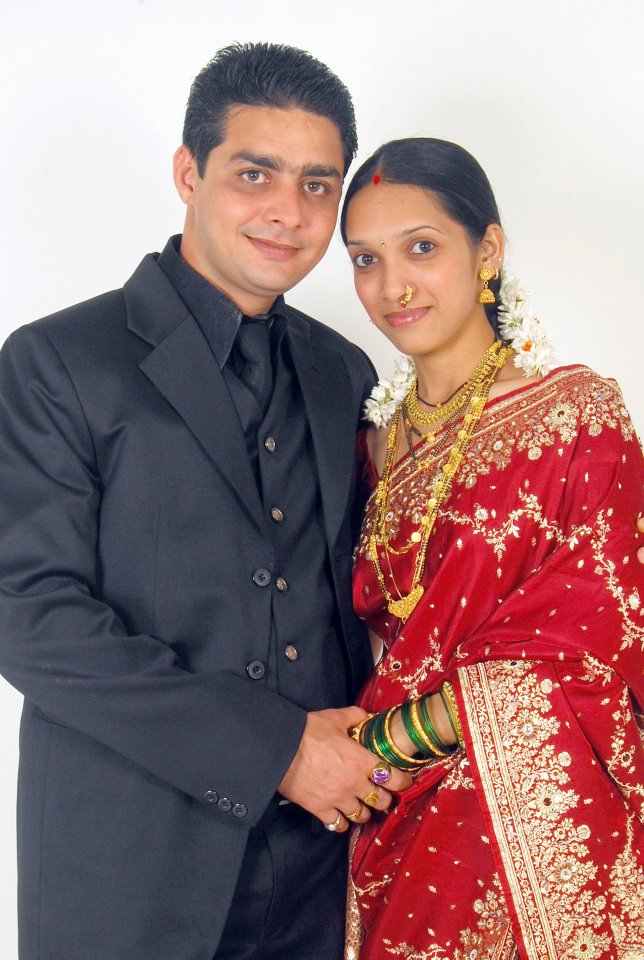 Career
On 20 december 2013, he started a yubetube channel with the name "Hindustani Bahu" and started uploading videoes in his style .the channel went on to have more then 4 lakh followers.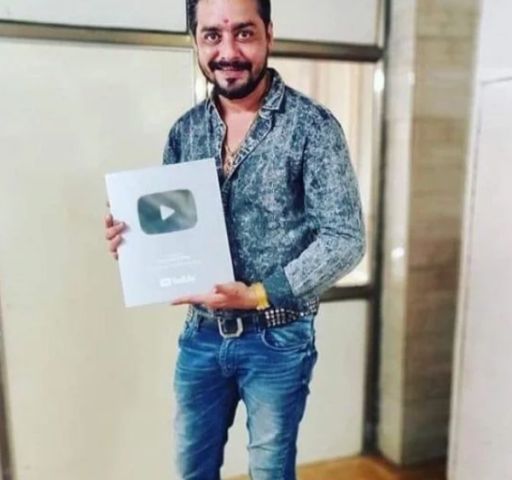 Hindustani Bahu Videos