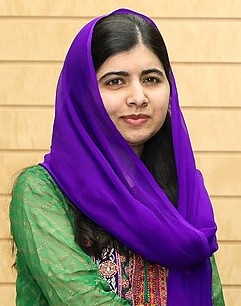 Malala Yousafzai made a comment on twitter on February 9 on the hijab-saffron shawl controversy in Karnataka. The education activist, Malala said that 'refusing to let girls go to school in their hijabs is horrifying'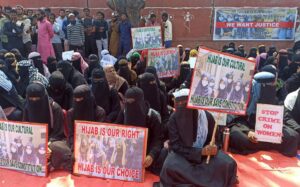 What's hijab-saffron shawl controversy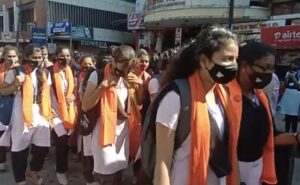 Karnataka has been observing a major controversy regarding Muslim girls not being allowed into classrooms because they were wearing hijab in some colleges, citing dress code. Some of the Hindu boys insisted on wearing saffron shawls, if hijabs for women are allowed in classrooms.
This situation started in Udupi district but it has now escalated quickly and spread to colleges of other districts of Karnataka. This is posing as a major law and order crises on some campuses.

Malala's comment
Ms. Yousafzai, took a stand on this situation and spoke up on tweeter saying, "Refusing to let girls go to school in their hijabs is horrifying. Objectification of women persists – for wearing less or more. Indian leaders must stop the marginalisation of Muslim women."
Tags: Hijab Controversy in Karnataka, Malala Yousafzai tweets.