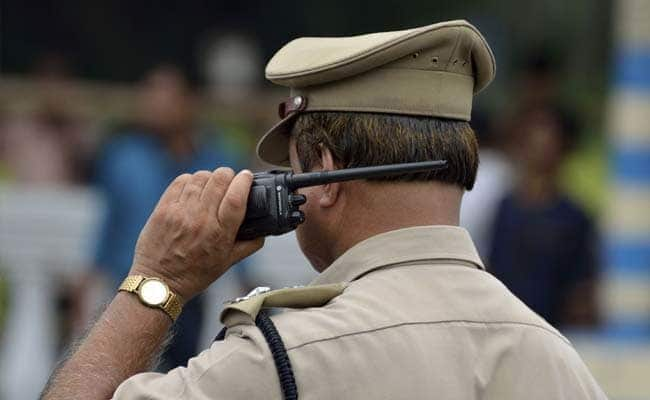 Patna:
The Patna High Court has expressed displeasure over the alleged excesses of police in enforcing the lockdown in Bihar and complaints of not treating the patients and their relatives in various health care centers in the state. A three-member team of experts constituted by a division bench of Chief Justice Sanjay Karol and Justice S. Kumar presented a report after visiting the state and visiting government and private hospitals as well as Covid care centers. In connection with this, an order was passed on Tuesday.
ALSO READ: Jharkhand Lockdown Updates: Lockdown restrictions extended till June 3 in the state, essential services will continue
The court said, "The state has adopted the policy of 'Test, Track and Treat', but for an illiterate person in a village, information should be disseminated in the language that he understands. The government should develop a state-level protocol that enables a common man to understand the need to deal with the virus. "It has expressed concern over the alleged excesses committed by the police while enforcing the lockdown as well as investigating the authorities concerned." Directed to do. The state has been under full lockdown since May 5 and has been extended till June 1.
The court also said that the issue of misconduct with patients and family needs immediate attention. It ordered, "The government, as well as medical health institutions, public and private, should actively take steps to disseminate information and establish a grievance redressal mechanism that will instill confidence in the minds of the general public." It also said that it should be considered by former Minister and former Advocate General PK Shahi to provide basic training to unskilled youth who have expressed their desire to serve in dedicated Covid care centers. The next hearing in the case will be held on June 2.
ALSO READ: Lockdown extended till 31 July in West Bengal, schools and colleges will remain closed