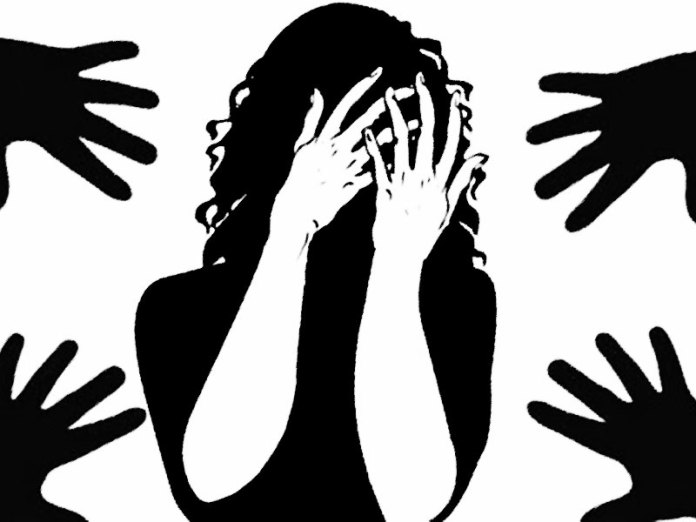 Hathras rape victim's father says he is very satisfied with probe by UP Police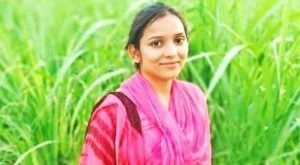 Right after the day when the rape victims family mourned over the way the state police cremated their daughter amidst the protest, the victim's father ha strangely issued a statement stated that he is very much satisfied with the entire probe and also feels assured after talking to the Uttar Pradesh CM, AdityaYoginath. The latter spoke to the victim's father over a call.
He has requested everyone to maintain peace and not sit on any dharna as he is sure that proper investigation will be done, and the accused will get their due punishment.