Haryana is a North Indian state nearby New Delhi on 3 sides. The Yamuna River runs sideways its eastern border with Uttar Pradesh. Shared with Punjab, the state capital Chandigarh is known for its modernist buildings and grid like street plan designed by Swiss architect, Le Corbusier.
Haryana Day is a regional public holiday observed in Haryana India.
It is always celebrated on 1 November and marks the formation of the state of Haryana on 1 November 1966.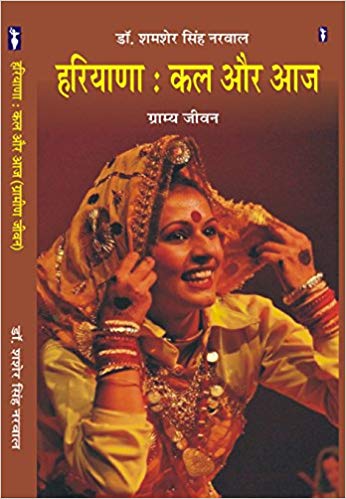 In April 1966, the Indian government set up the Shah Commission to review the existing state of Punjab and determine the boundaries of the new state of Haryana by considering the languages spoken by the local people. The commission delivered its recommendations at the end of May 1966 and Haryana state was created on 1 November 1966.
The major change from the commission's report was that instead of splitting Chandigrah, the state capital of Punjab, it would instead become a union territory serving as the capital of Punjab and Haryana.
The name Haryana means 'the land of God'. In Sanskrit, Hari means God and ayana is home.
In terms of area, Haryana is the 21st largest state out of 29, however it has the third-highest per capita income in India and is one of the most economically developed regions in South Asia.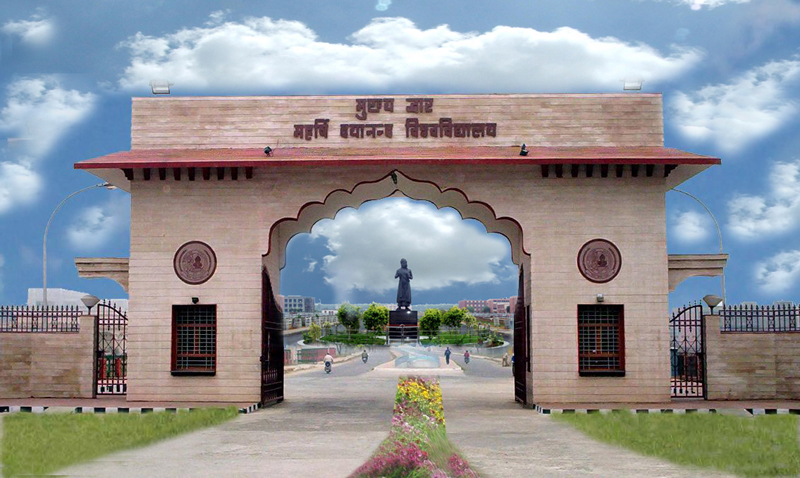 BEST TIME TO VISIT HARYANA:
It is best to visit Haryana from the months of October to March.
WHY VISIT HARYANA?
There are many reasons to plan a visit to Haryana. One of them is that it gifts you with a variety of experiences, ranging from heritage and religious to spiritual. Nature lovers will also be delighted during their stay here, as the lakes, gardens and the lush countryside places them in the company of nature. The rich history of the state can also be explored in its historical monuments, which range from tombs to palaces.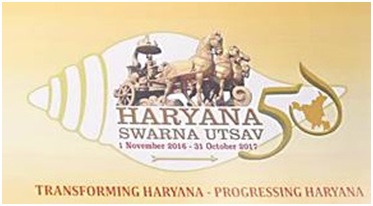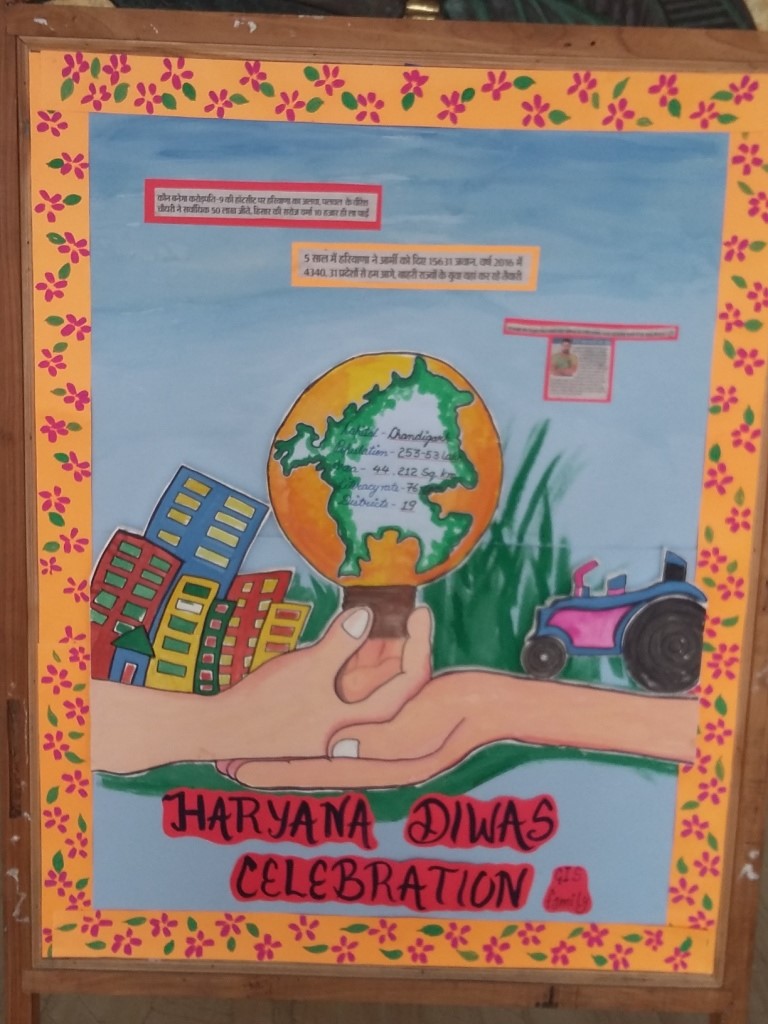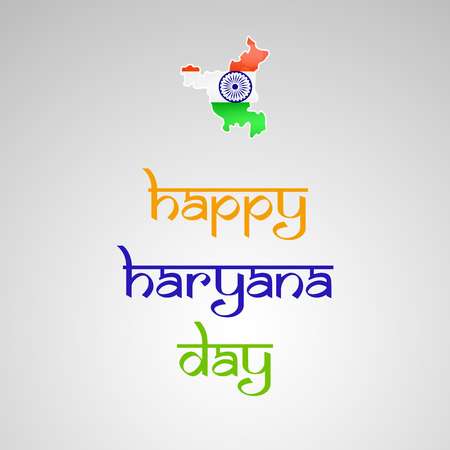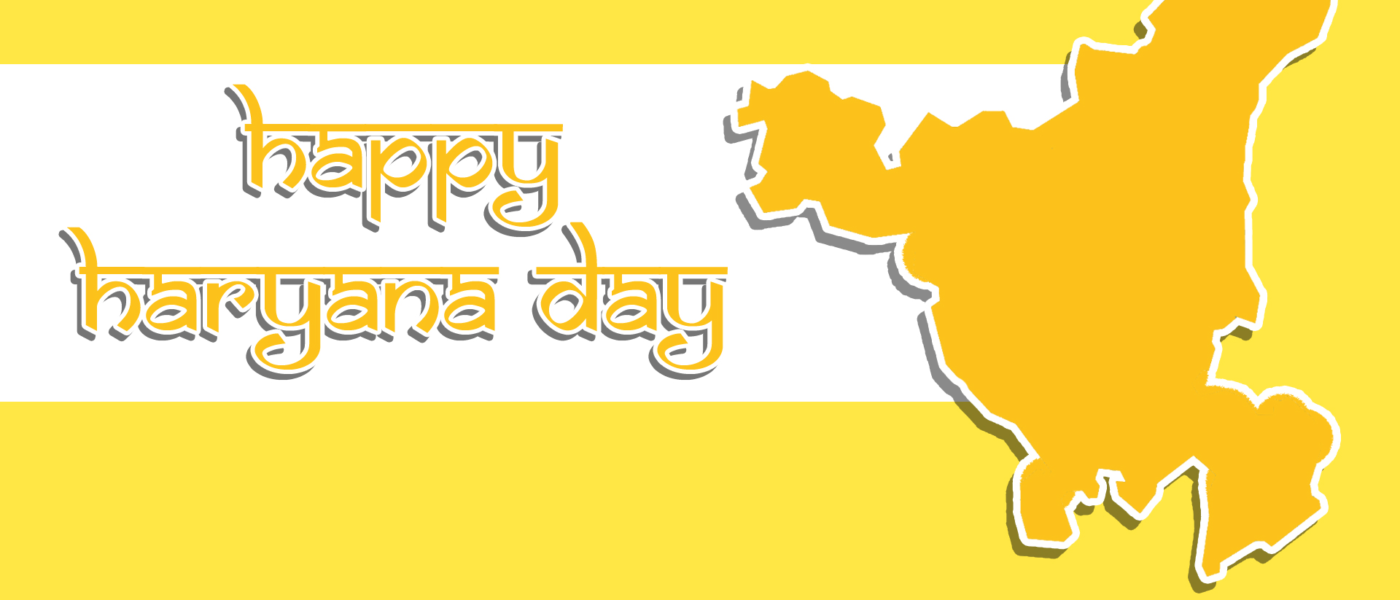 Support Us
Whether 'Zee News' or 'The Hindu', they never have to worry about funds. In name of saving democracy, they get money from various sources. We need your support to run this website. Please contribute whatever amount you can afford.
Comments