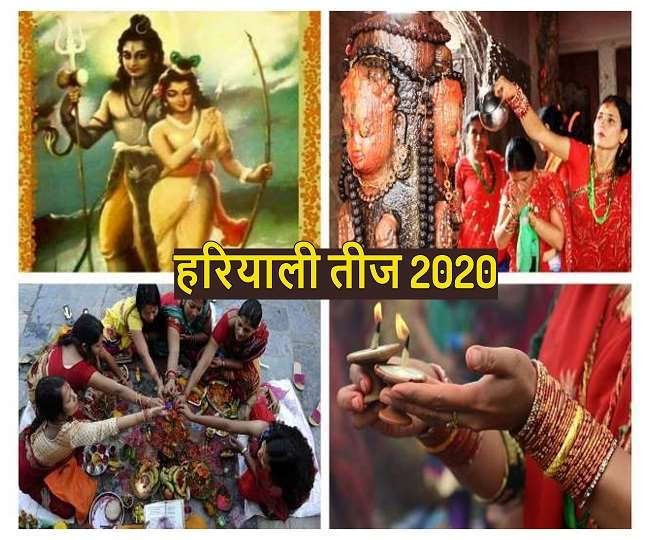 Hariyali is one of the most important festivals of Teej Sawan month. This festival of beauty and love is also called Shravani Teej. On the day of Hariyali Teej, women fast for the long life and happiness of their husbands. On this day, women worship Lord Shiva and Parvati with full devotion. Hariyali Teej is celebrated to commemorate the reunion of Lord Shiva and Mother Parvati. This time, this festival of Hariyali Teej is on 23 July.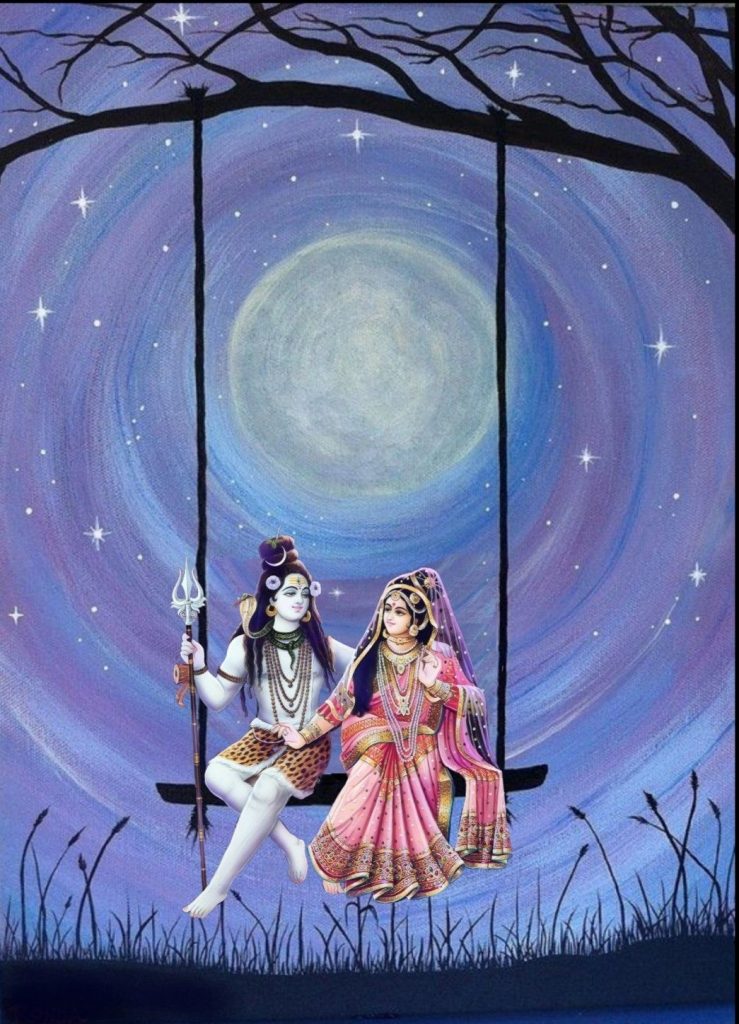 Hariyali Teej auspicious time
Shravan Tritiya starts: 22 July, 7 o'clock 23 minutes
Shravan Tritiya ends 23 July, 5 to 4 minutes.
Hariyali Teej Puja Method
On this day, clean the house and decorate it with the pylon-pavilion. Make a statue of Shivalinga, Lord Ganesha and Goddess Parvati by mixing Ganga water in the soil and install it at the outpost.
After making the clay statue, worship Shodashopchar while invoking the Gods.
– The worship of Hariyali Teej Vrat goes on throughout the night. During this, women also do Jagran and Kirtan.
On this day, women perform sixteen adornments, fasting on Nirjala and worship Maa Parvati and Lord Shiva with full legal practice.
Legendary importance of Hariyali Teej
Shiva-Parvati ji is worshiped and fasted on Hariyali Teej. According to Shiva Purana, Lord Shiva and Goddess Parvati were reunited on this day. The festival of Teej is celebrated with great pomp in the North Indian states.
It is believed that on this day, married women should wear clothes from their maiden and also use items from the same place in makeup. Virgin girls also fast on this day for the desire of a good groom.
Whether 'Zee News' or 'The Hindu', they never have to worry about funds. In name of saving democracy, they get money from various sources. We need your support to run this website. Please contribute whatever amount you can afford.
Comments