Happy Holi 2020, Holi ka Dahan 2020 Date and Time: When is Holi. Surely this is the first question going on in your mind. So if you also want to know when is Holi in the year 2020 (Holi Kab Hai), what is the auspicious time of Holika Dahan (Shubh Muhurt), what is the story or story of Holi and why we celebrate Holi. So you will get answers to all these questions in this article. When is Holi in 2020 (Holi in 2020), then tell you that this year Holika Dahan (Holika Dahan 2020) is on 9 March, which is falling on Monday. At the same time, on the festival of colors Holi (Coronavirus and Holi), the festival of colors is wreaking havoc, because this time the children are not excited about the festival of colors Holi (Holi 2020). Everyone from children to the elderly is apprehensive about the risk of the disease when coronavirus (India) cases are reported in the country.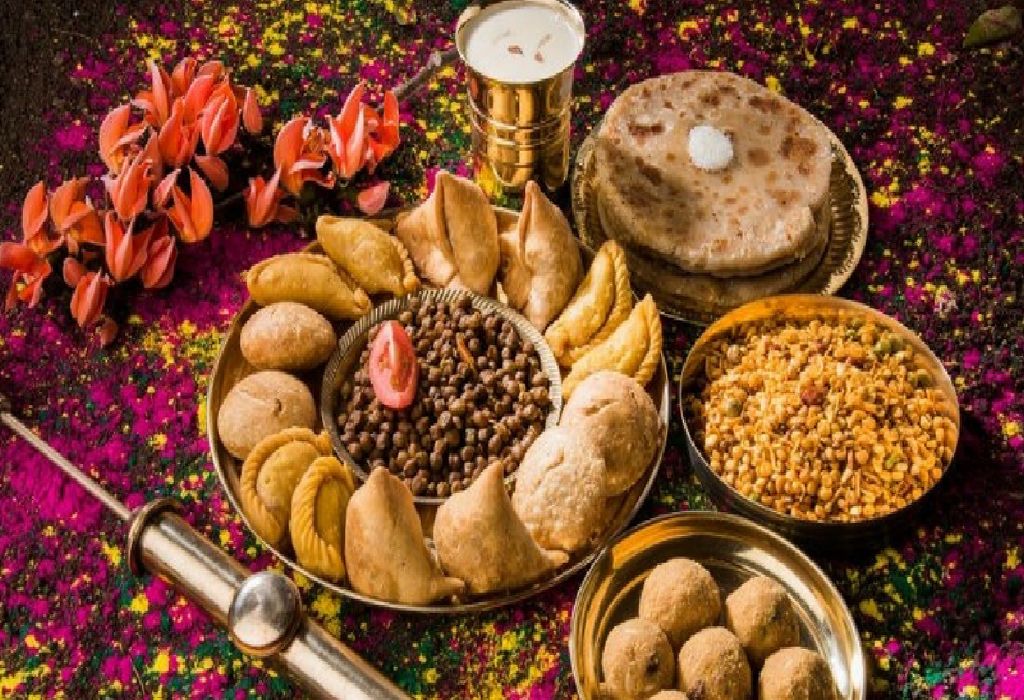 When is Holi (When Is Holi 2020)
Holi festival is a symbol of spring. It is also called the festival of colors. In the year 2020, Chhoti Holi will be celebrated on March 9, also known as Holika Dahan, then the playing Holi, also known as Rangwali Holi or Dhulandi. It will be celebrated on 10 March. According to Vikram Savant Hindu calendar, this festival falls on the full moon of Phalgun month. Holi is a festival with a lot of enthusiasm, unlike other Hindu festivals, Holi signifies the arrival of spring and winter. On the occasion of Holi we meet our loved ones, gulal them and enjoy delicious dishes.
Holika Dahan's Muhurta (Holika Dahan 2020: Date, Muhurt and Timing)
As we have told, in the year 2020, Holika Dahan will be done on 9 March i.e. on Monday night. For Holika Dahan, the full moon date of Phalgun month will start from 9 March.
Beginning of full moon date of Phalgun month: 03:03 am, March 9, 2020
End of Purnima full moon date: 11:17 pm, March 9, 2020
Total time of Muhurta to do Holika Dahan: about 02 hours 26 minutes.
Muhurta of Holika Dahan 2020: 06 to 26 minutes from 08 to 52 minutes, March 9, 2020 
Holi is near, but the number of people who buy colors, gulal and pitcher in the markets is very less. On the other hand, the government, while advising people to avoid congestion, has appealed to take precaution to prevent the outbreak of this deadly virus. Many leaders, including the Prime Minister, the Home Minister, have announced to stay away from the Holi meet. Children in the country's capital Delhi and surrounding areas do not have the same thrill of Rangotsav Holi as before. A few days before Holi, where children started throwing water filled balloons at passers-by from the rooftops and balconies of high-rise buildings, this time children are also avoiding doing such mischief.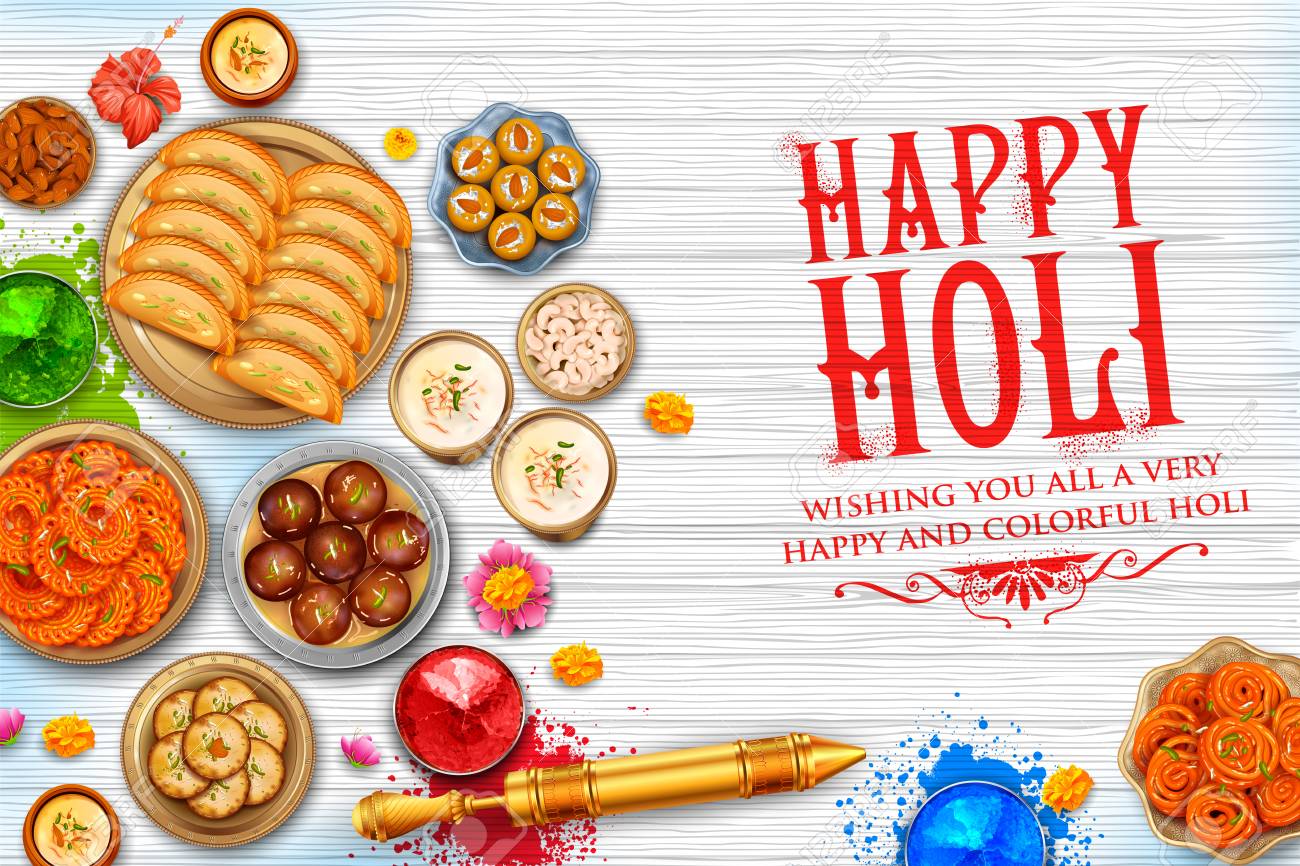 Ambeshree, who is studying in the third grade of a well-known school in central Delhi, says that she will not play Holi this time, because in Holi, people dissolve each other by mixing color in cold water and the corona virus infection spreads more in the cold.
Some people of Delhi-NCR society said that in view of the danger of spreading coronavirus, they have canceled events such as Holika Dahan, mass meeting and Holi Rain Dance on the occasion of Holi this year.
However, noted cardiologist Dr. K.K. Aggarwal says that there is no risk of coronavirus spreading by playing colors in Holi, but if someone comes in contact with a corona virus-infected patient, then there is danger. Also, if someone has a cough or cold or fever, then he should not play Holi.
Dr. Aggarwal said that there is no need to panic about the outbreak of Coronavirus, but rather take precaution. After a new case of coronavirus infection in Ghaziabad, the number of people infected with it has so far reached 30 in the country.
After first wreaking havoc in China, now many countries of the world have come under the grip of coronavirus outbreak. Experts say that there is no cure for it, rather it can be taken preventive measures. (Input-IANS)
Whether 'Zee News' or 'The Hindu', they never have to worry about funds. In name of saving democracy, they get money from various sources. We need your support to run this website. Please contribute whatever amount you can afford.
Comments