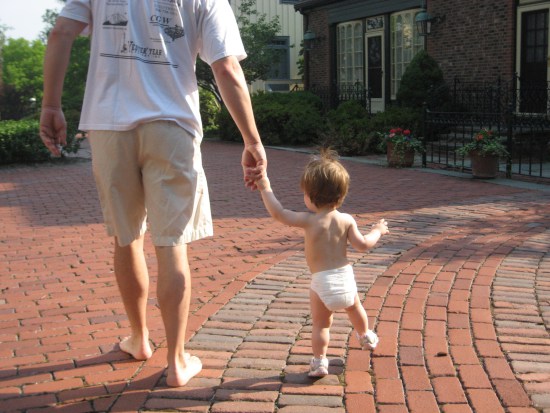 Happy Father's Day 2020
Father's Day is a special occasion that celebrate fathers and father figures around the world, and honours their efforts and contributions towards raising their children. Similar to Mother's Day, this day aims to throw light on the influence fathers have in the lives of their kids, and on the society at large.
Father's Day Date
Dates vary from country to country, the day is largely celebrated on the 3rd Sunday in June. As such, this year, it will be celebrated on June 21st.
Significance
It is believed that Father's Day was founded by one Sonora Smart Dodd — who was the daughter of American Civil War veteran William Jackson Smart — in America, in the year 1910. Since then, the day has been celebrated every year in as many as 111 countries. In some countries like New Zealand and Australia , however, it is said that Father's Day is celebrated on the 1st Sunday in the month of September. And in Brazil, meanwhile, fathers are honoured on the 2nd Sunday of August.
Daddy Moments
Right from changing your diapers to paying for your brand new car, your Father has done all in his capability to give you the lavish life. He has always been there to catch you from falling and has been proud to see you grow up into a confident person. So this Father's Day we bring you some special moments your Dad was proud to be your Daddy.
Quotes
"It is a wise father that knows his child." — William Shakespeare
"Dad: A son's first hero, a daughter's first love." — Unknown
"The power of a dad in a child's life is unmatched." — J ustin Ricklefs
"One father is more than a hundred schoolmasters." — George Herbert
"A father doesn't tell you that he loves you. He shows you." — Dimitri the Stoneheart
"A girl's first true love is her father." — Marisol Santiago

"A father's smile has been known to light up a child's entire day." — Susan Gale
"Fathers just have a way of putting everything together." — Erika Cosby
"Behind every great daughter is a truly amazing father." — Unknown
"To her, the name of father was another name for love." — Fanny Fern
"The older I get, the smarter my father seems to get." — Tim Russert

"No music is so pleasant to my ears as that word―father." — Lydia Maria Child
"A father carries pictures where his money used to be." — Steve Martin
"When my father didn't have my hand, he had my back." — Linda Poindexter
"A father is someone you look up to no matter how tall you grow." — Unknown
"The greatest mark of a father is how he treats his children when no one is looking." — Dan Pearce
"Fathers, be good to your daughters. You are the god and the weight of her world." — John Mayer
"My dad's my best mate, and he always will be."- Cher Lloyd

"It is admirable for a man to take his son fishing, but there is a special place in heaven for the father who takes his daughter shopping." – John Sinor
"My father didn't tell me how to live. He lived, and let me watch him do it." – Clarence Budington Kelland

"An almost perfect relationship with his father was the earthly root of all his wisdom." – C.S. Lewis

"You don't have to deserve your mother's love. You have to deserve your father's." – Rober Frost
"A father carries pictures where his money used to be. – Steve Martin
"No man stands taller than when he stoops to help a child."- Abraham Lincoln
"To her, the name of father was another name for love."- Fanny Fern
"Some people don't believe in heroes, but they haven't met my dad."- Unknown
"Having a kid is like falling in love for the first time when you're 12, but every single day." – Mike Myer

"Daddies don't just love their children every now and then, it's a love without end." – George Strait

"She did not stand alone, but what stood behind her, the most potent moral force in her life, was the love of her father."- Harper Lee

"When you're young, you think your dad is Superman. Then you grow up, and you realize he's just a regular guy who wears a cape." – Dave Attell
"I learn things from my kids constantly. Most of their knowledge comes from Snapple caps." – Jimmy Kimmel
"Fatherhood is a great thing that could ever happen. You can't explain it until it happens—it's like telling someone what water feels like before they've ever swum in it." – Michael Bublé

"My father didn't do anything unusual. He only did what dads are supposed to do—be there. " – Max Lucado
"A father is neither an anchor to hold us back, nor a sail to take us there, but a guiding light whose love shows us the way." – Unknown
"When my father didn't have my hand, he had my back." – Linda Poindexter
"Dads are most ordinary men turned by love into heroes, adventurers, story-tellers and singers of song." – Unknown
"It is a wise father that knows his child." – William Shakespeare
When you were born.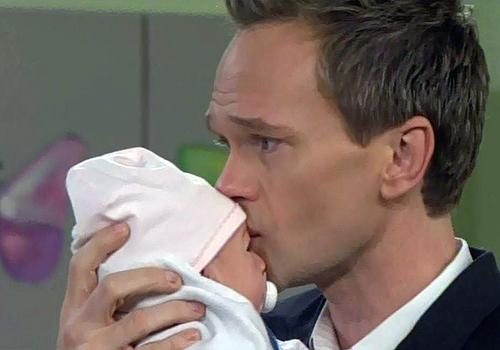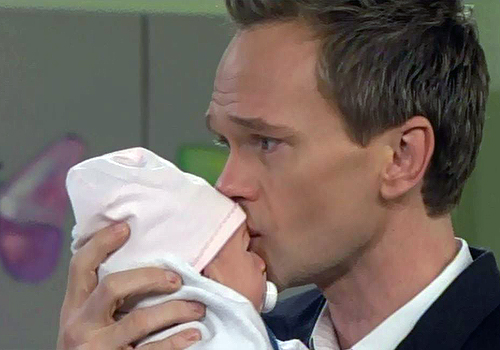 Yep! The first breath you took was the most special moment of his life.
When you took those first baby steps.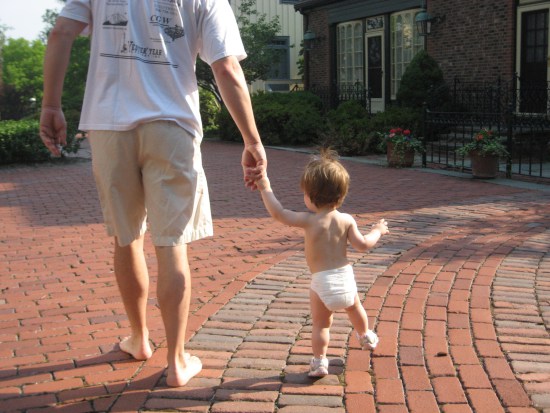 Awwh! A tiny version of me.
When you topped the Class.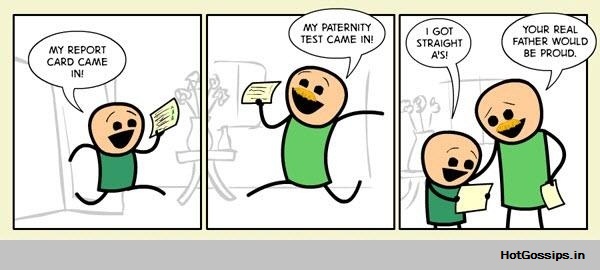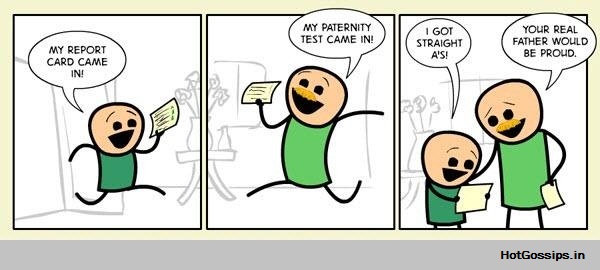 He couldn't stop boasting for weeks, could he?
When you remember his Birthday.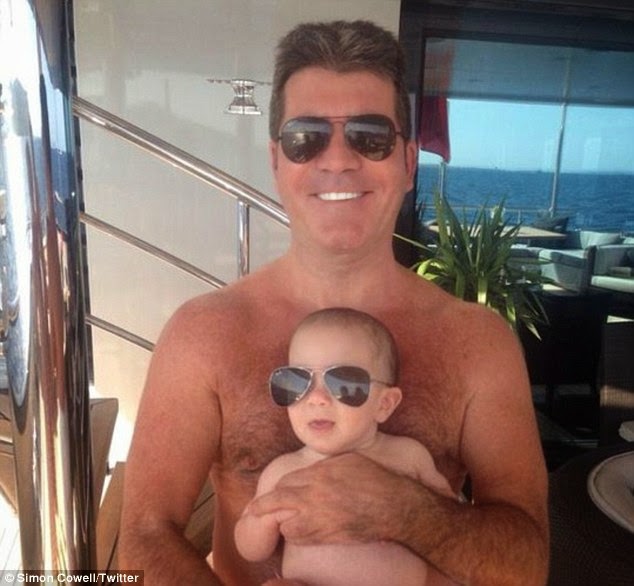 He never forgets yours.
When you get a job.
If you land up a job, he knows he raised you right.
When you celebrate Fathers Day with him!
We know you are busy, but it is only one day.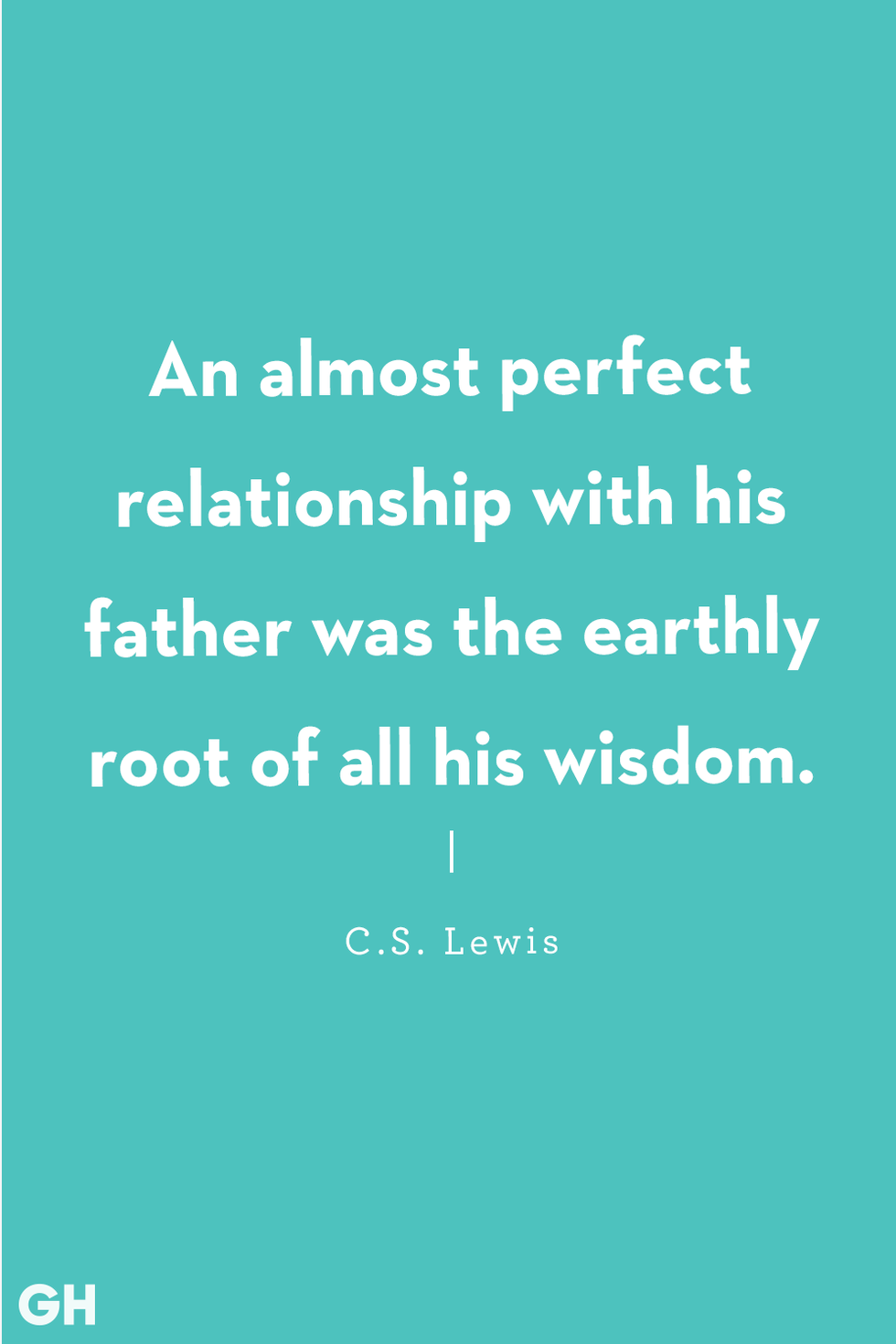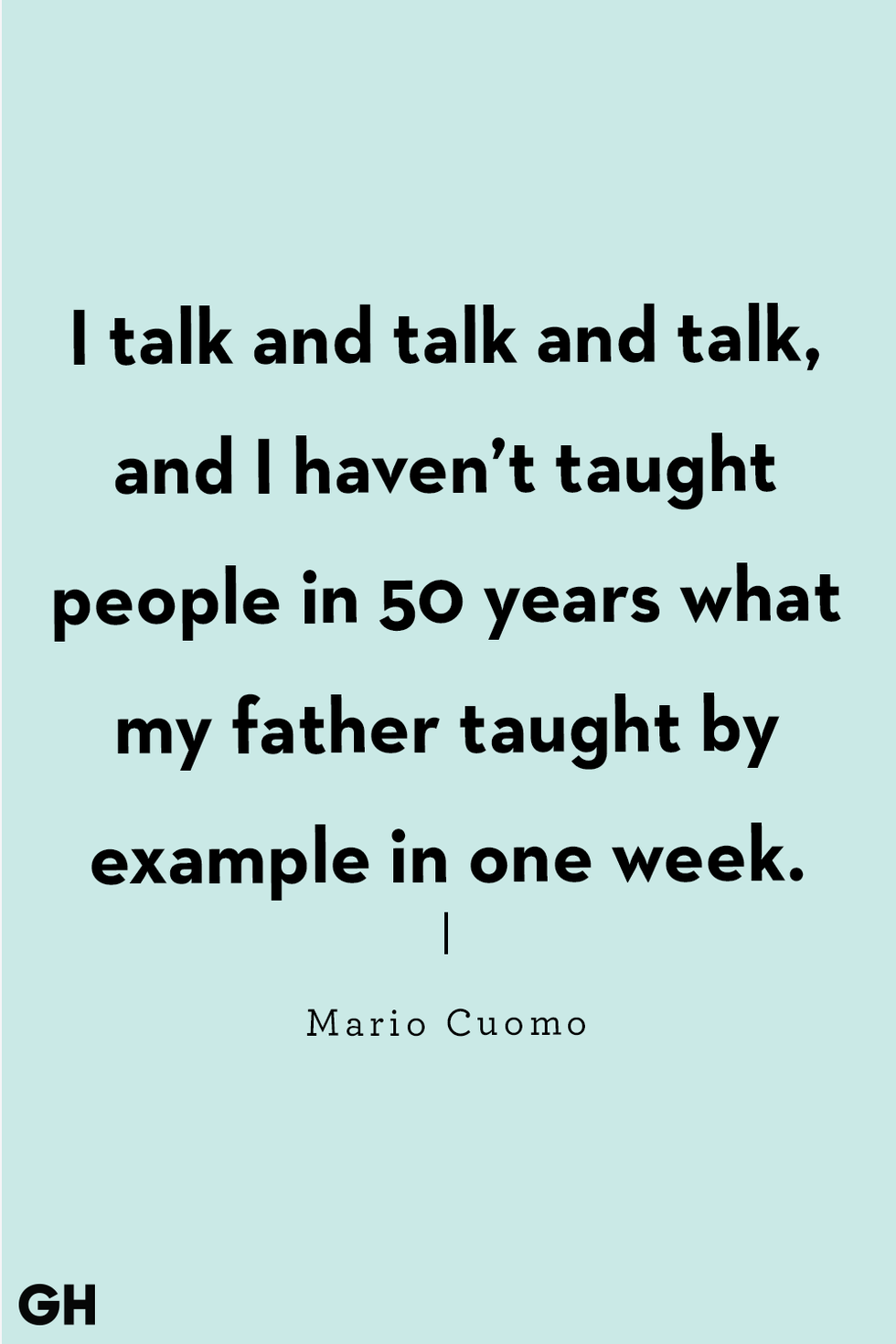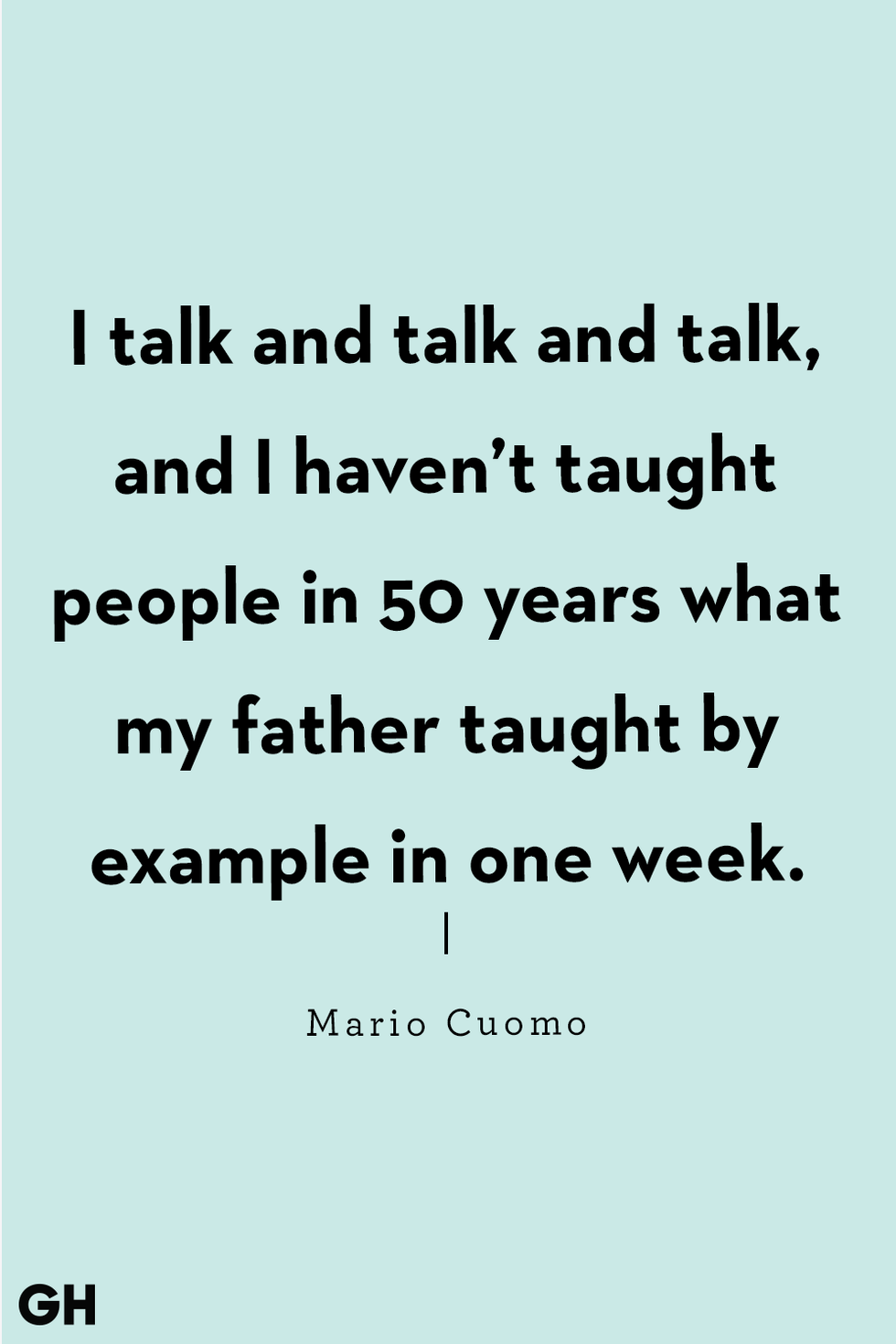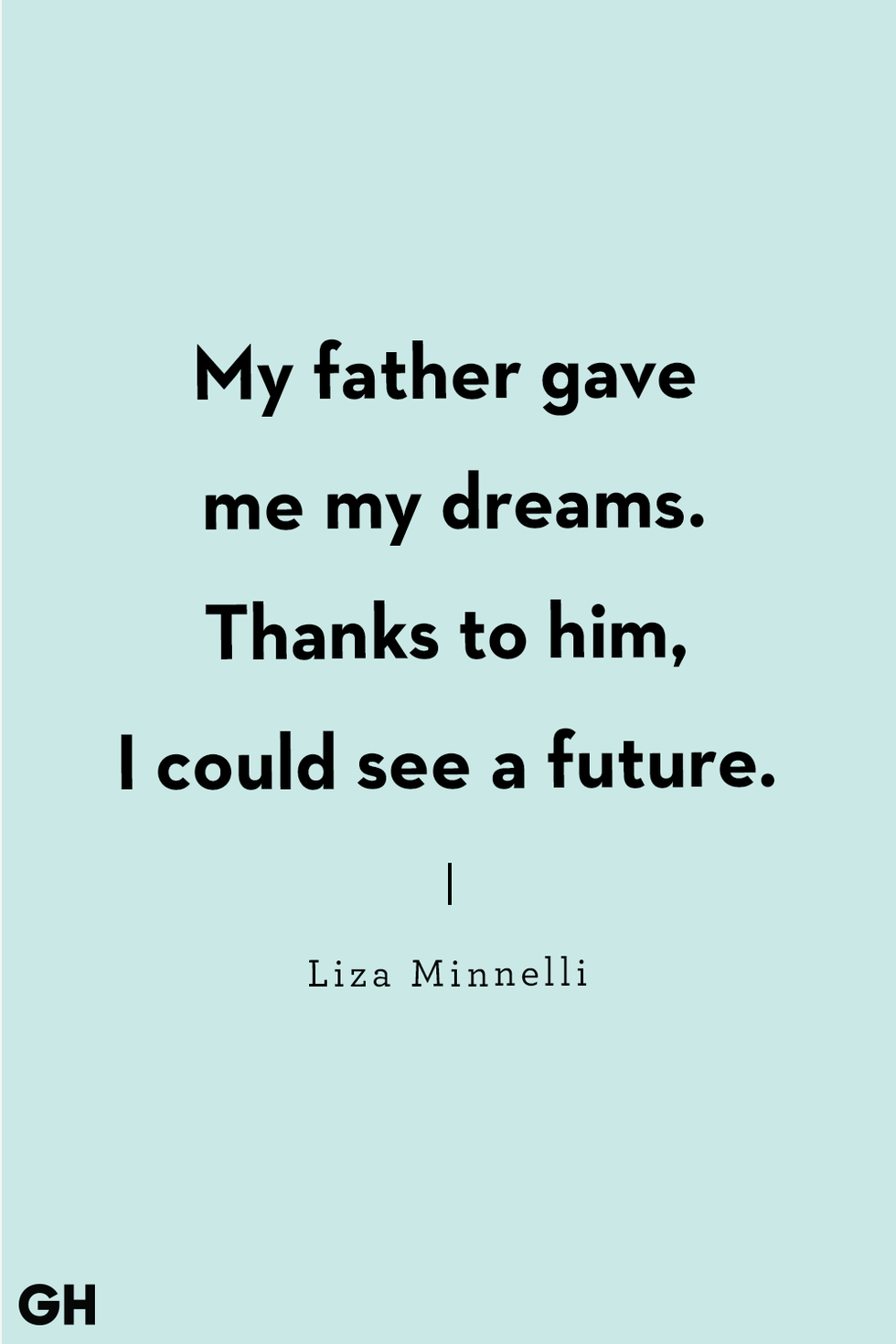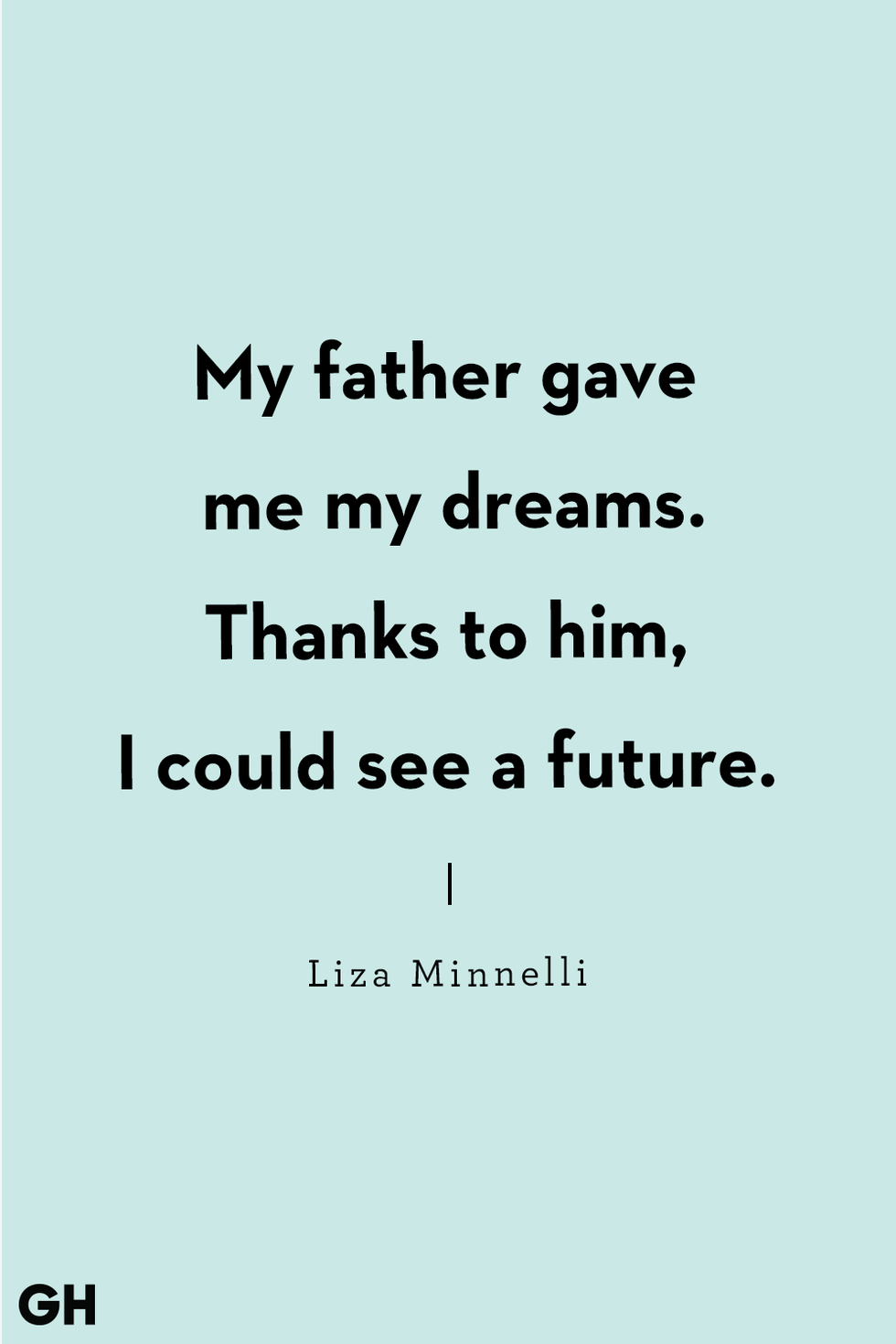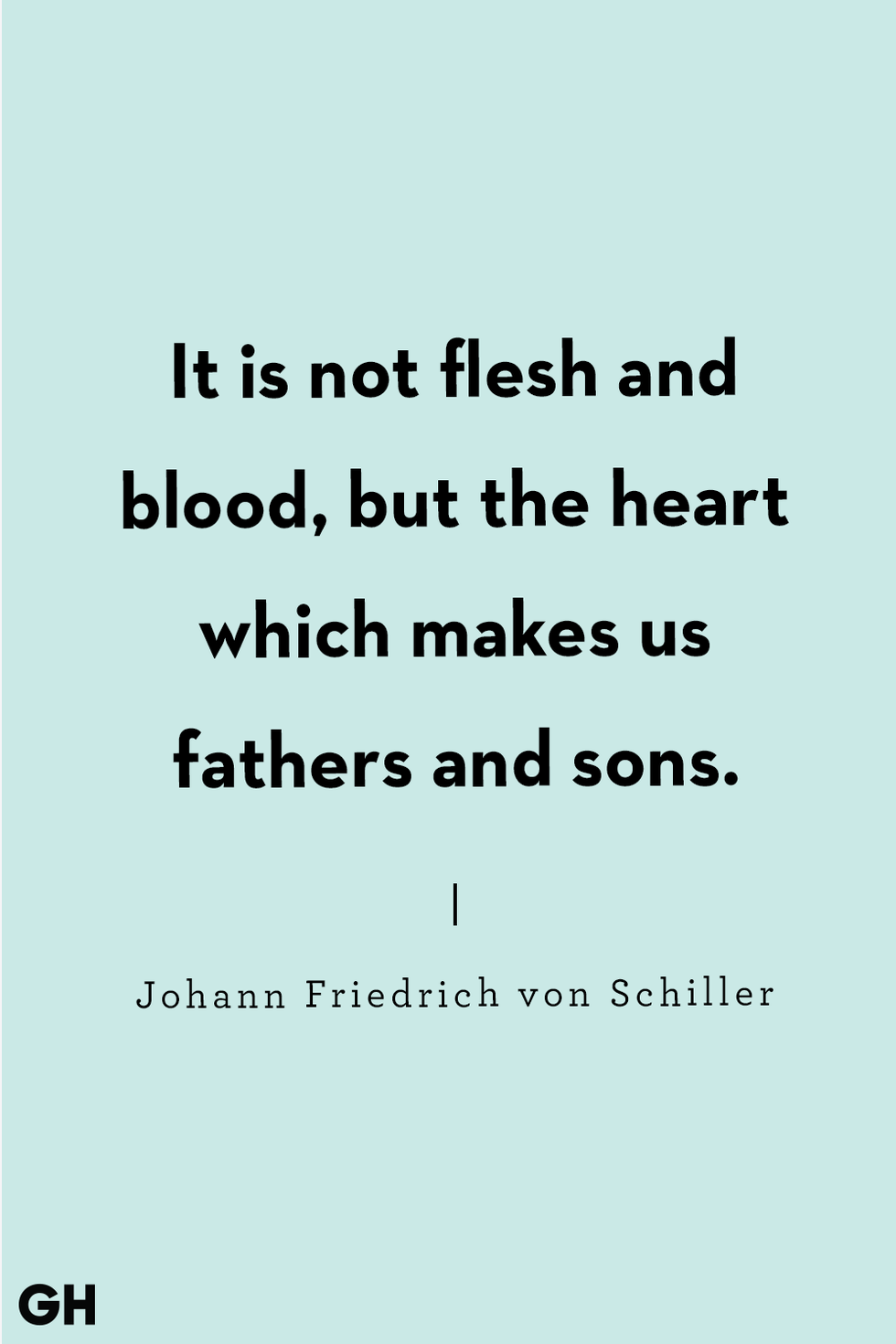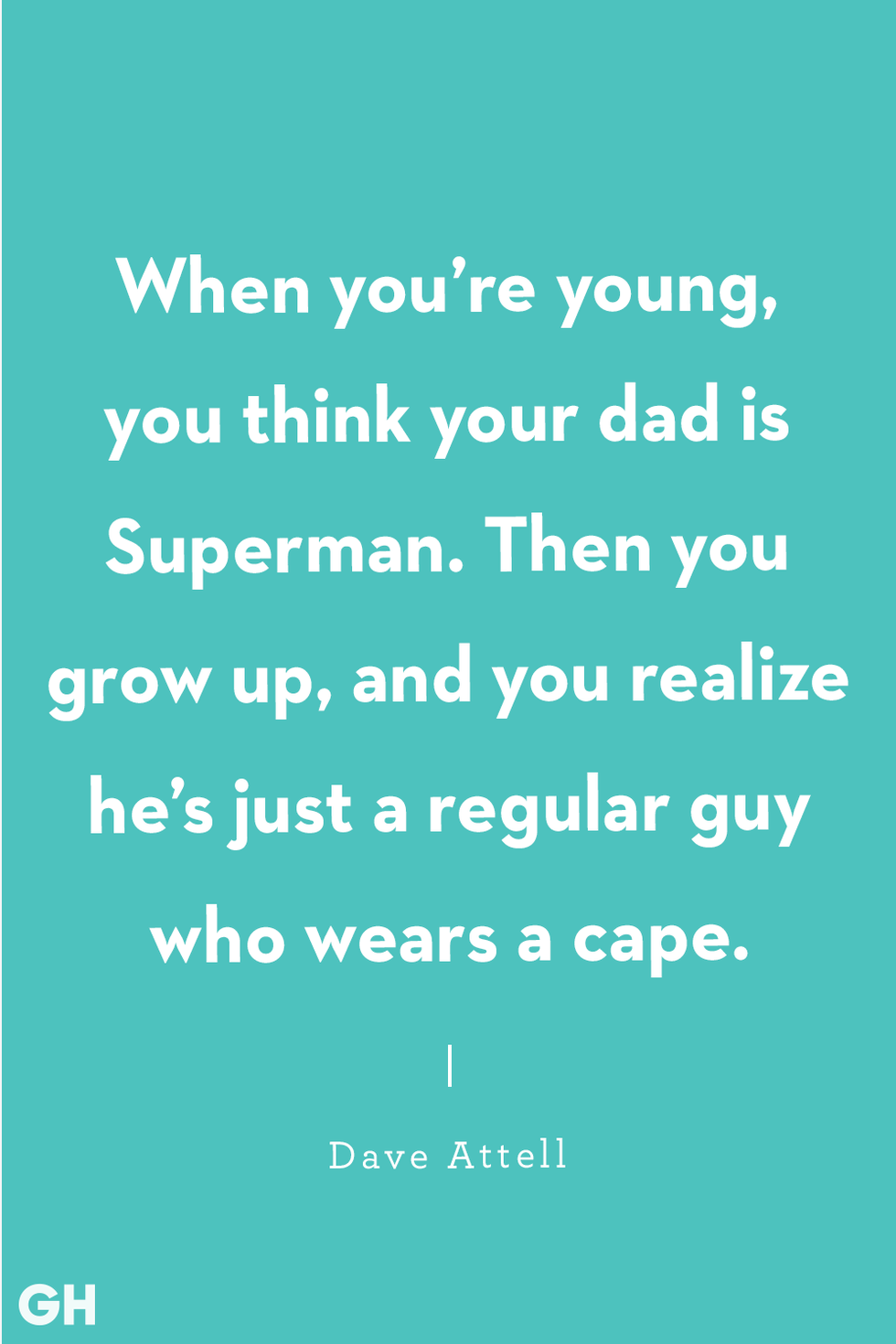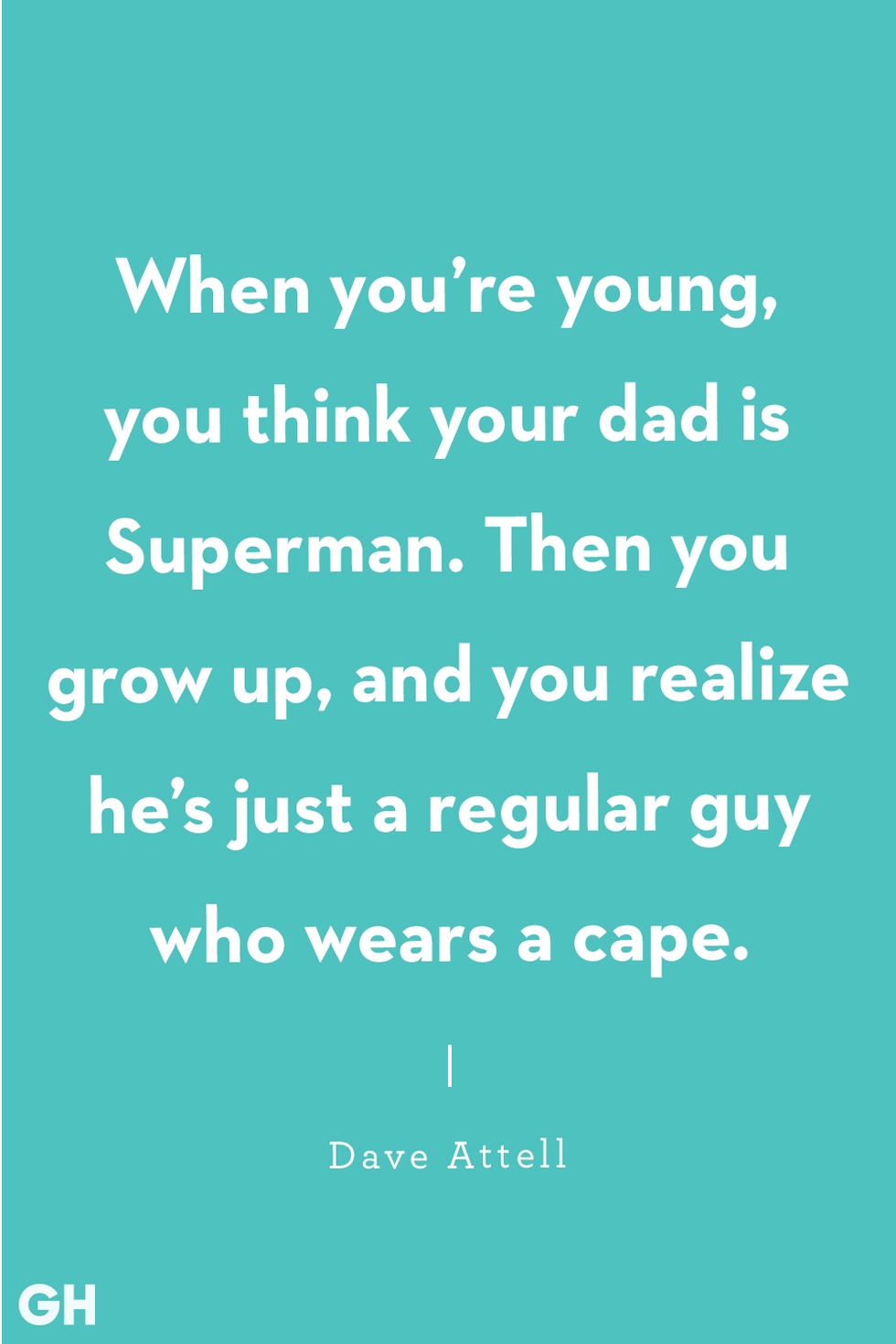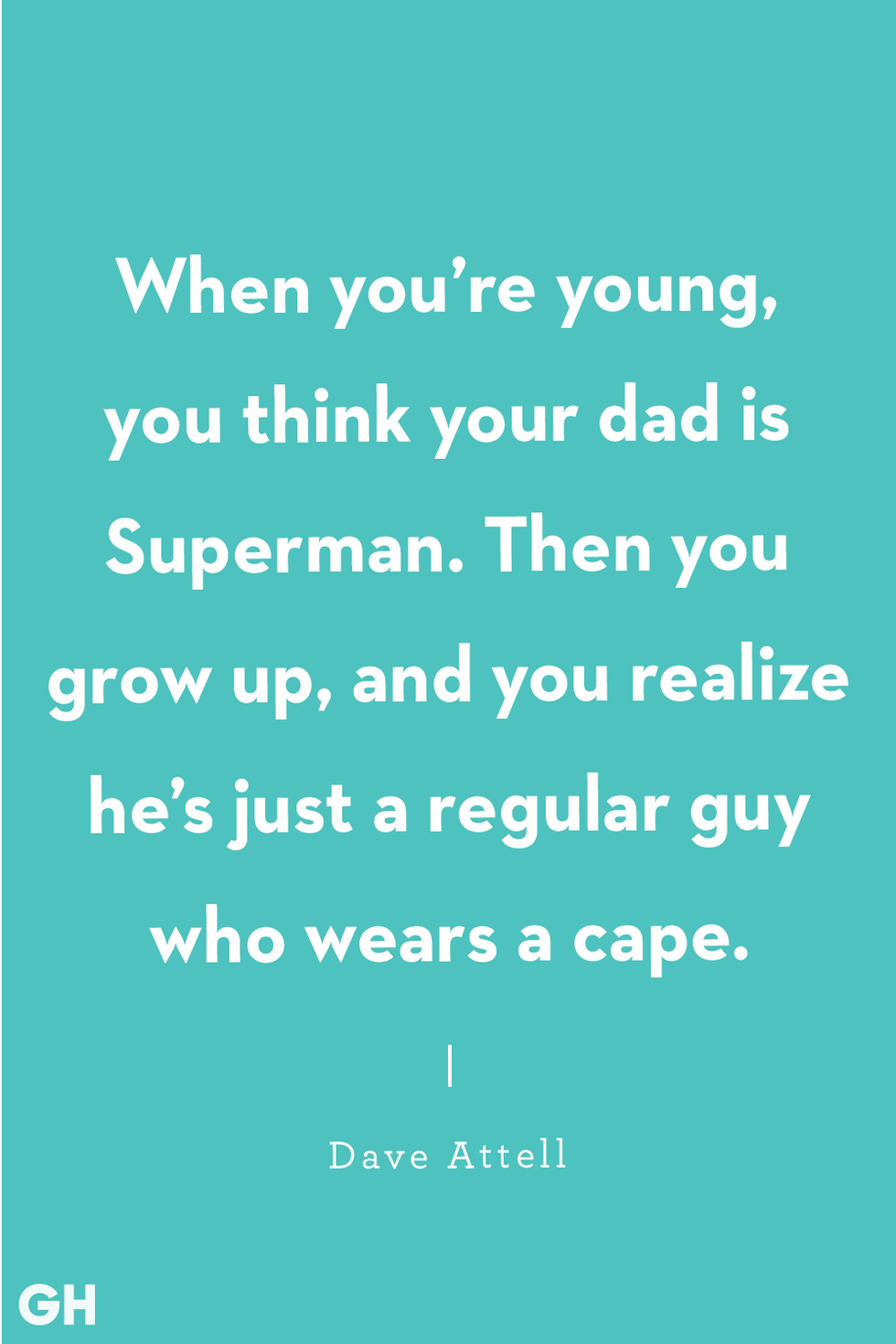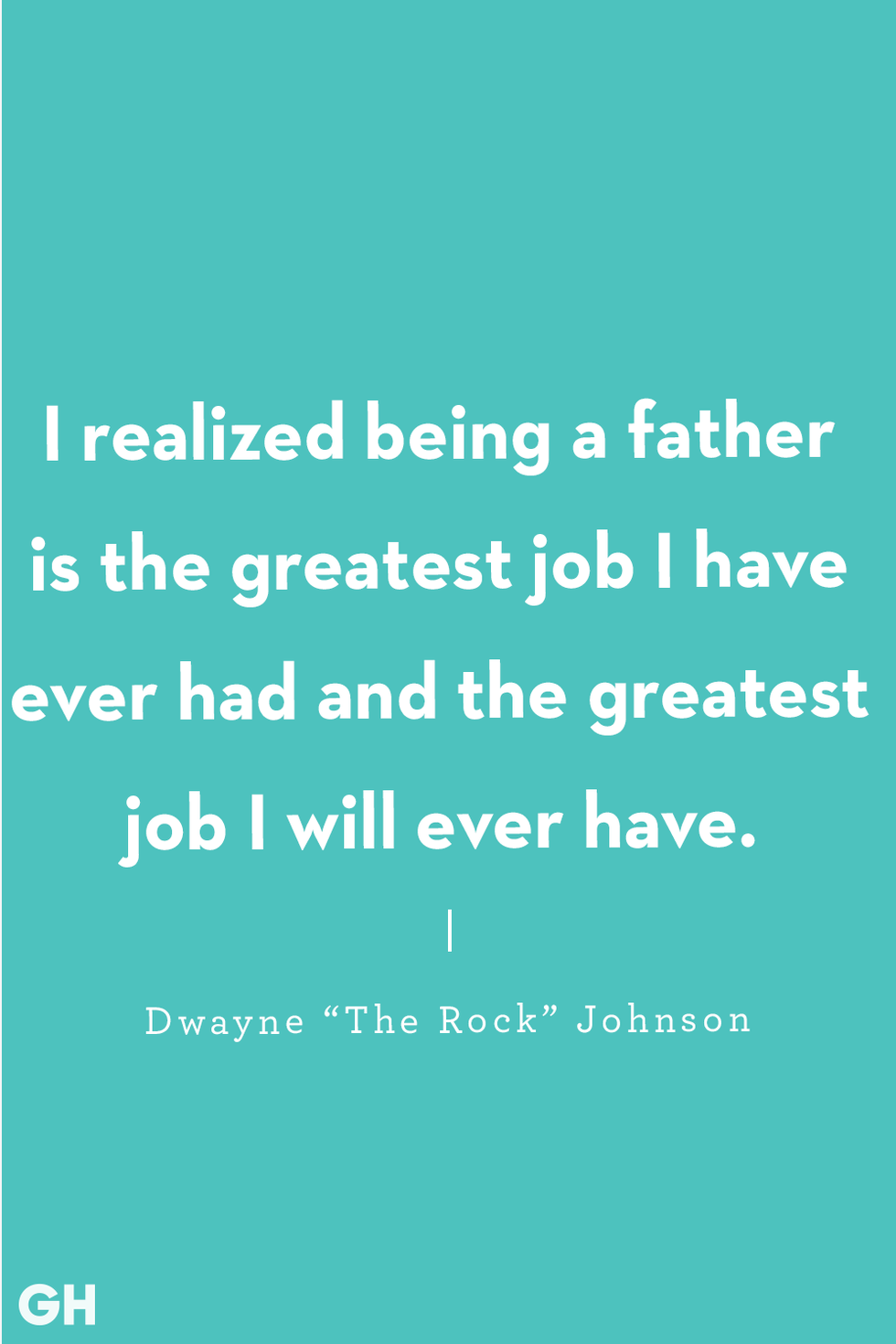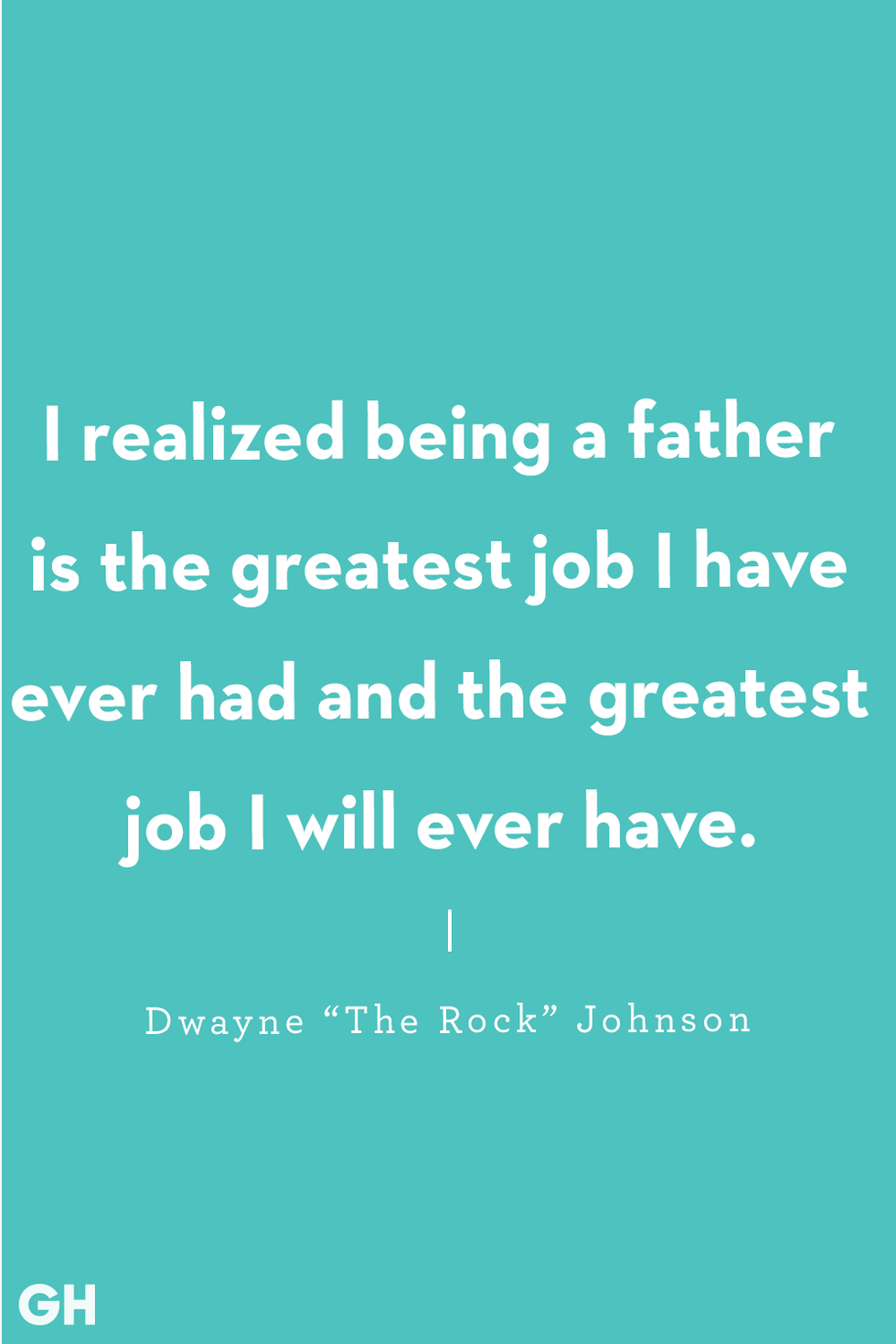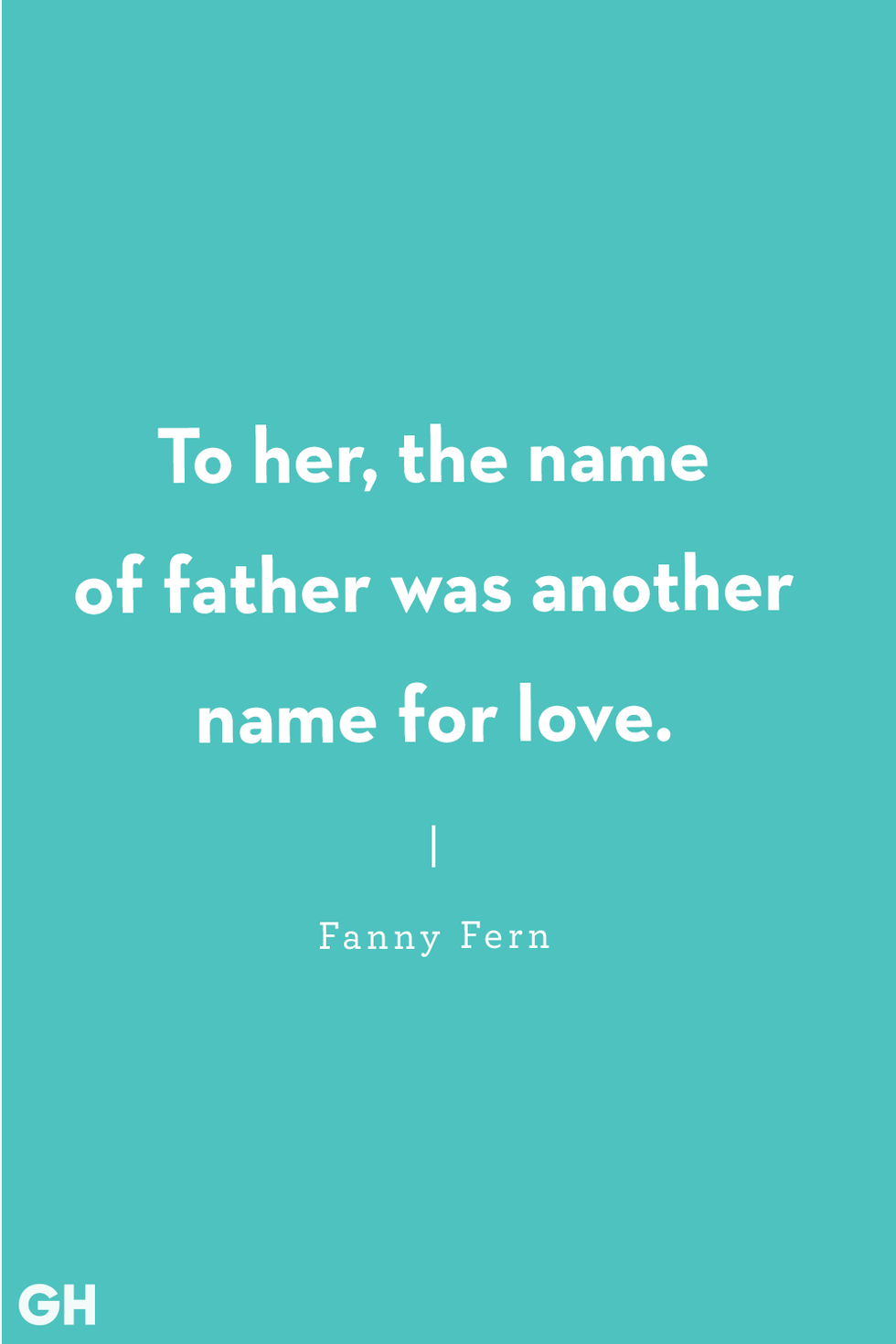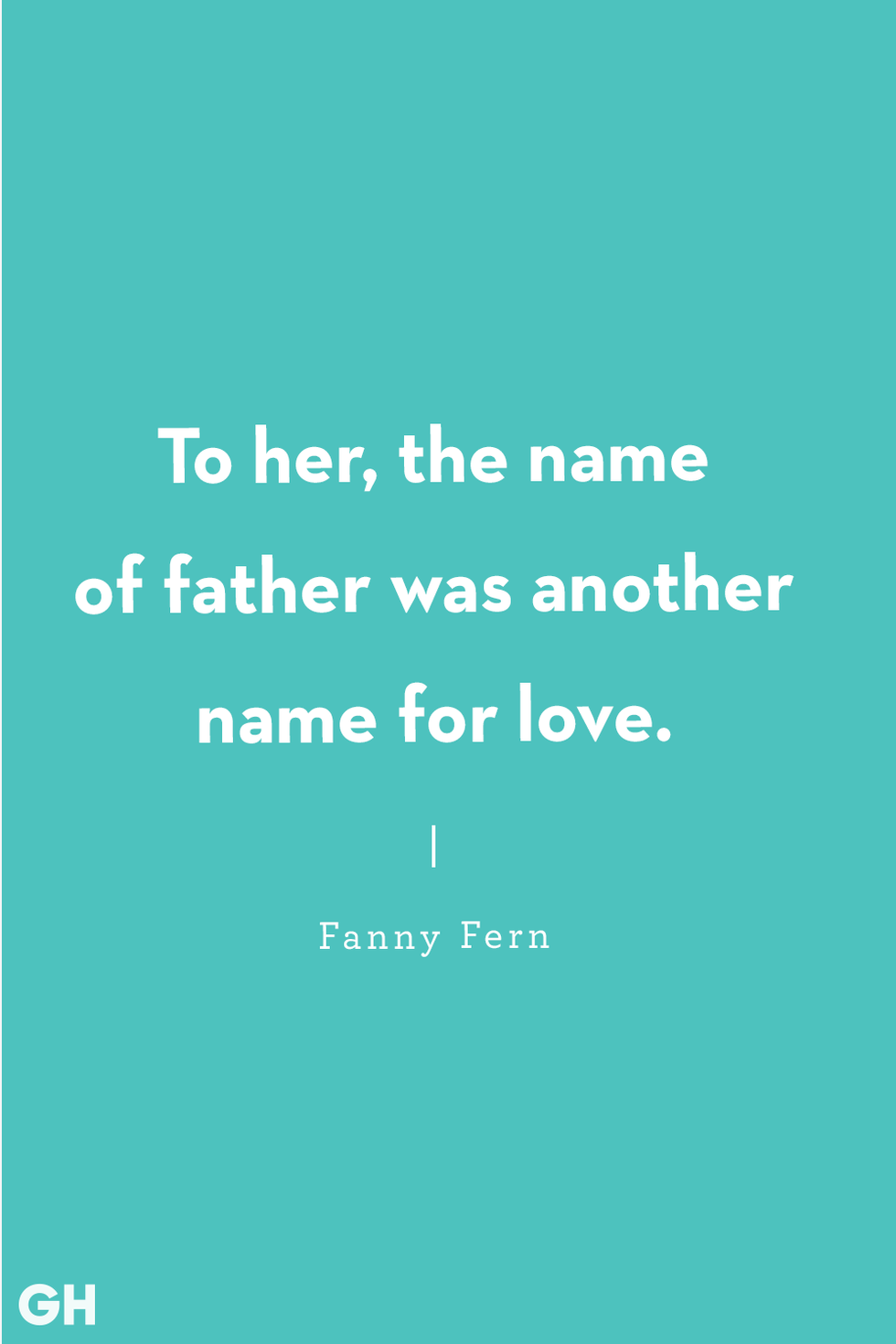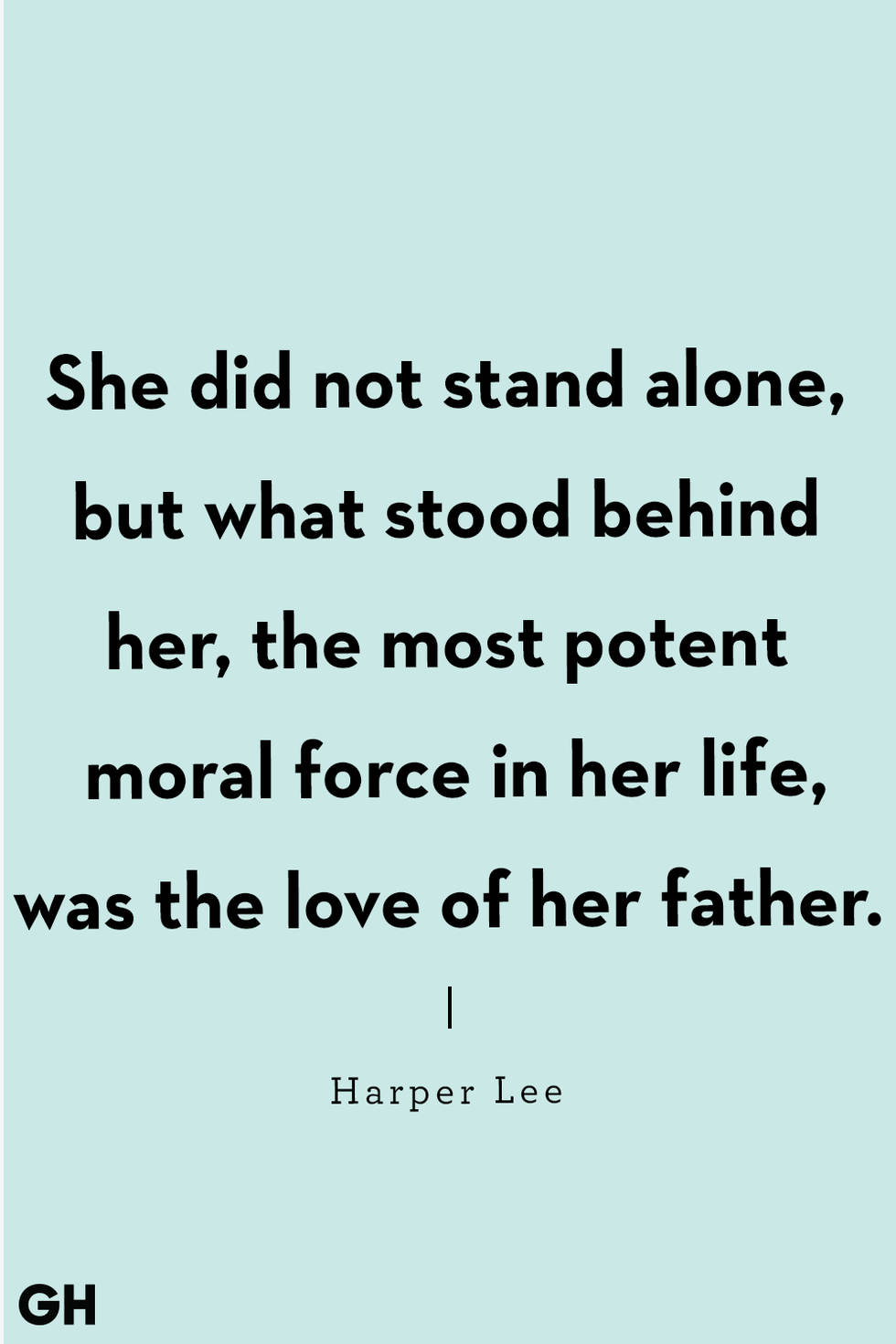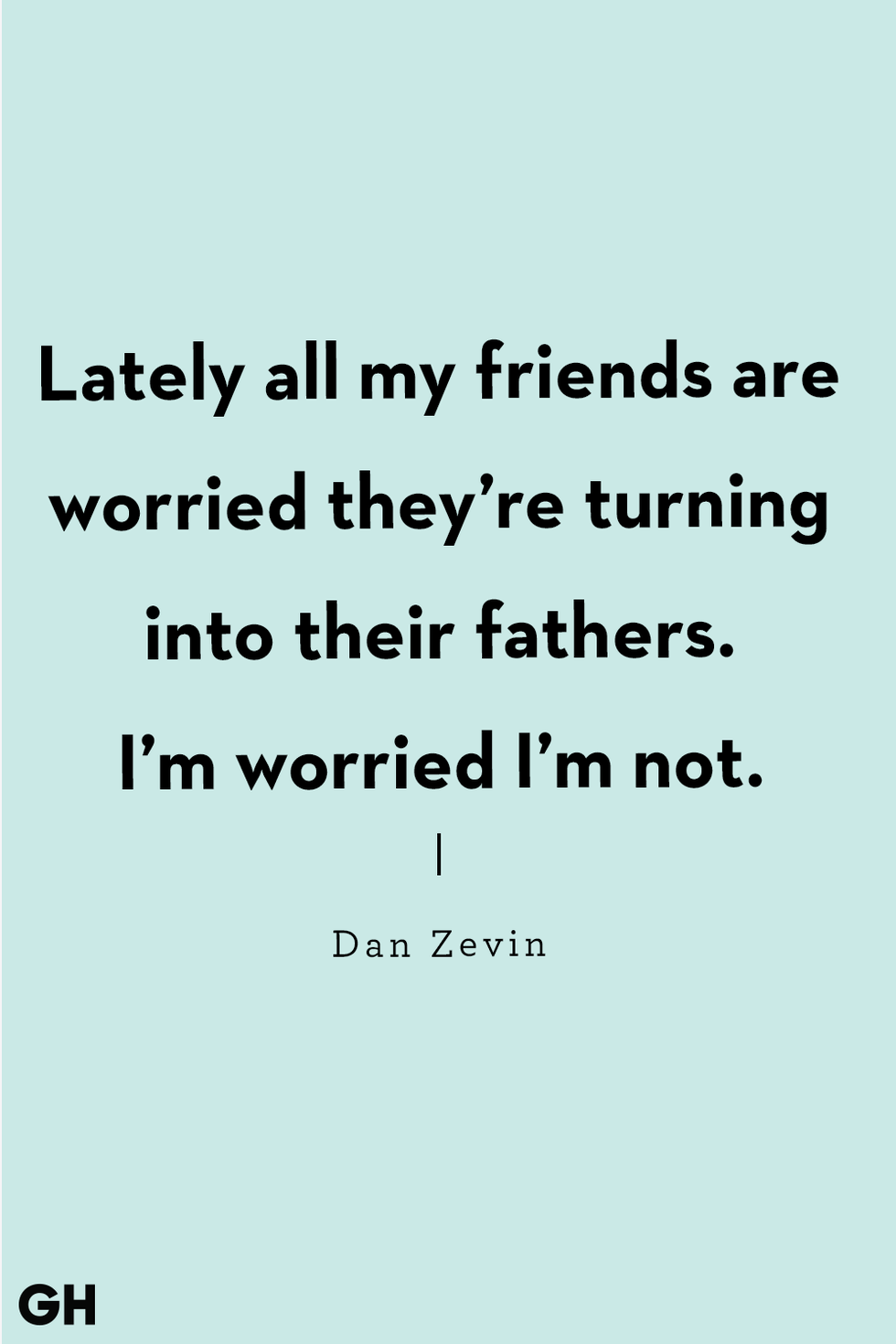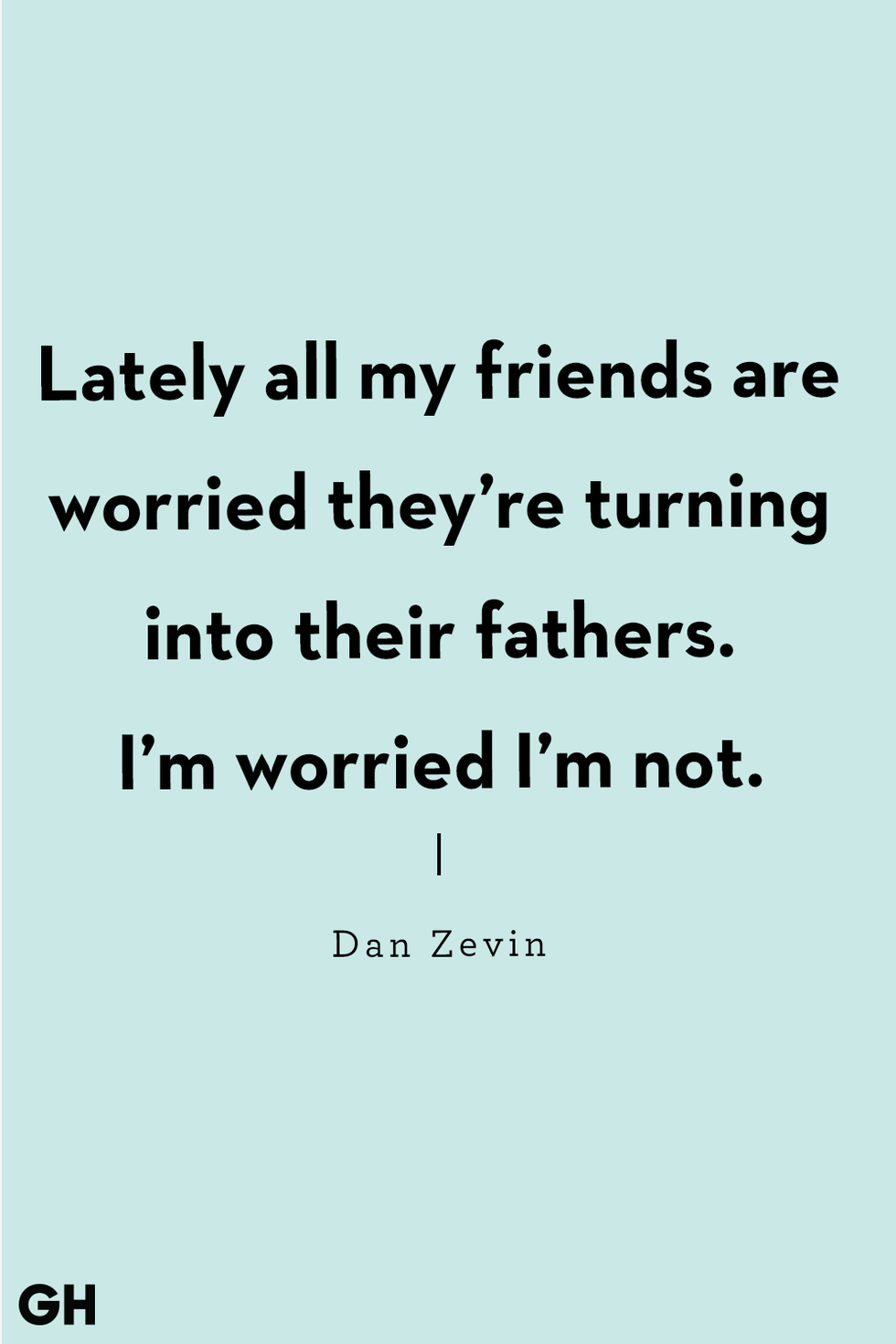 Tags: Happy Father's Day 2020 Date, Wishes, Quotes, Images