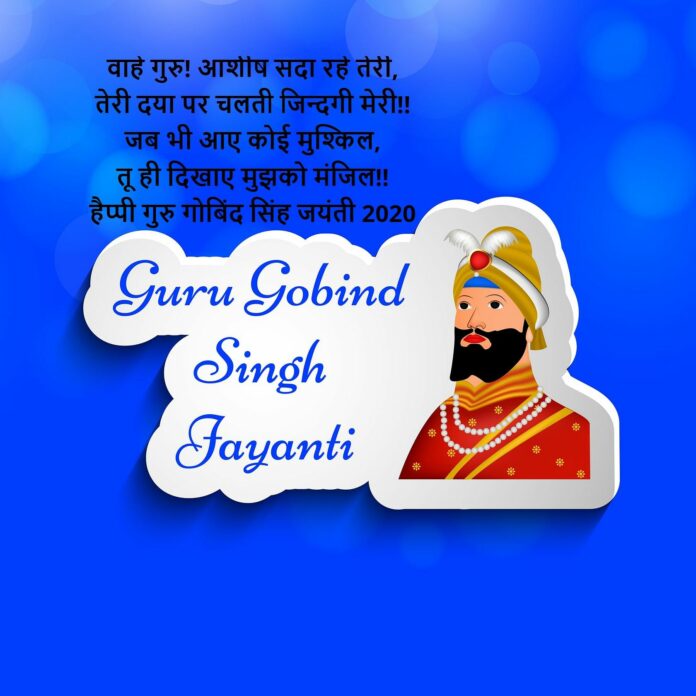 Guru Gobind Singh Jayanti 2020: Today is the birth anniversary of Govind Singh Ji, the 10th and last Guru of Sikhism. Guru Gobind Singh Ji, a symbol of valor and courage, was born in Patna, Bihar on the seventh day of Shukla Paksha of Paush month. This time this date is on 2 January. Guru Govind Singh was a spiritual master as well as a fearless warrior, poet and philosopher. Khalsa Panth was founded by Guru Gobind Singh Ji. The birthday of Guru Govind Singh is celebrated as Prakash Parv. He completed the Guru Granth Sahib. You can read his inspirational teachings on his birth anniversary.
The order of the Sikhs to wear five kakas is 
said to have faced the Mughals several times to protect Khalsa Pant by Guru Gobind Singh. Guru Gobind Singh ordered 5 things for Sikhs – hair, bracelet, briefs, saber and comb. These things are called 'five Kakar as', which are mandatory for all Sikhs to wear.
Proficient in many arts and languages ​​Guru Gobind Singh 
Guru Gobind Singh was also a writer, he himself composed many texts. It is said that there were always 52 poets and writers present in his court, hence he was also known as 'Sant Sipahi'. Guru Gobind Singh is known for knowledge, military ability etc. Guru Gobind Singh also learned Sanskrit, Persian, Punjabi and Arabic languages. In addition, he also learned the art of bow and arrow, sword and spear.
This inspiration comes from the life of Guru Gobind Singh 
Never should you lose courage in life, no matter how bad the circumstances are. One should always keep working to enhance his personality. You will always learn something new, then you will have positive communication.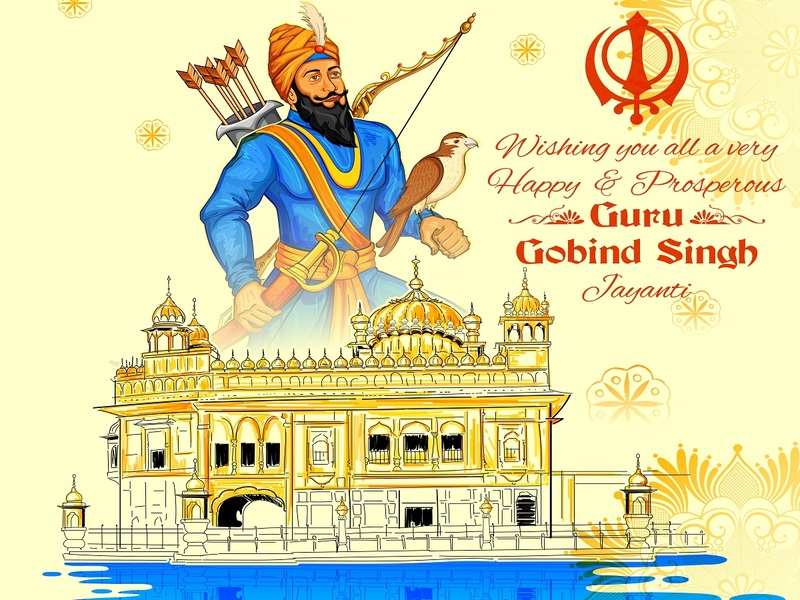 Thoughts of Guru Gobind Singh 
1- If you keep thinking only about the future, you will lose the present.
2.- When you erase ego from within you, only then you will get real peace.
3 – I like those who follow the path of truth.
4- God has given birth to us so that we can do good deeds in the world and remove evil.
5- Love of man is of true devotion to God.
6 – Only by good deeds can you find God. God helps only those who do good deeds.
7- God pours his sword at the helpless.
8- No one gets the name of God without a Guru.
9 – As much as possible, people in need should help.
10- Donate one-tenth of your earnings.
Support Us
Whether 'Zee News' or 'The Hindu', they never have to worry about funds. In name of saving democracy, they get money from various sources. We need your support to run this website. Please contribute whatever amount you can afford.
Comments