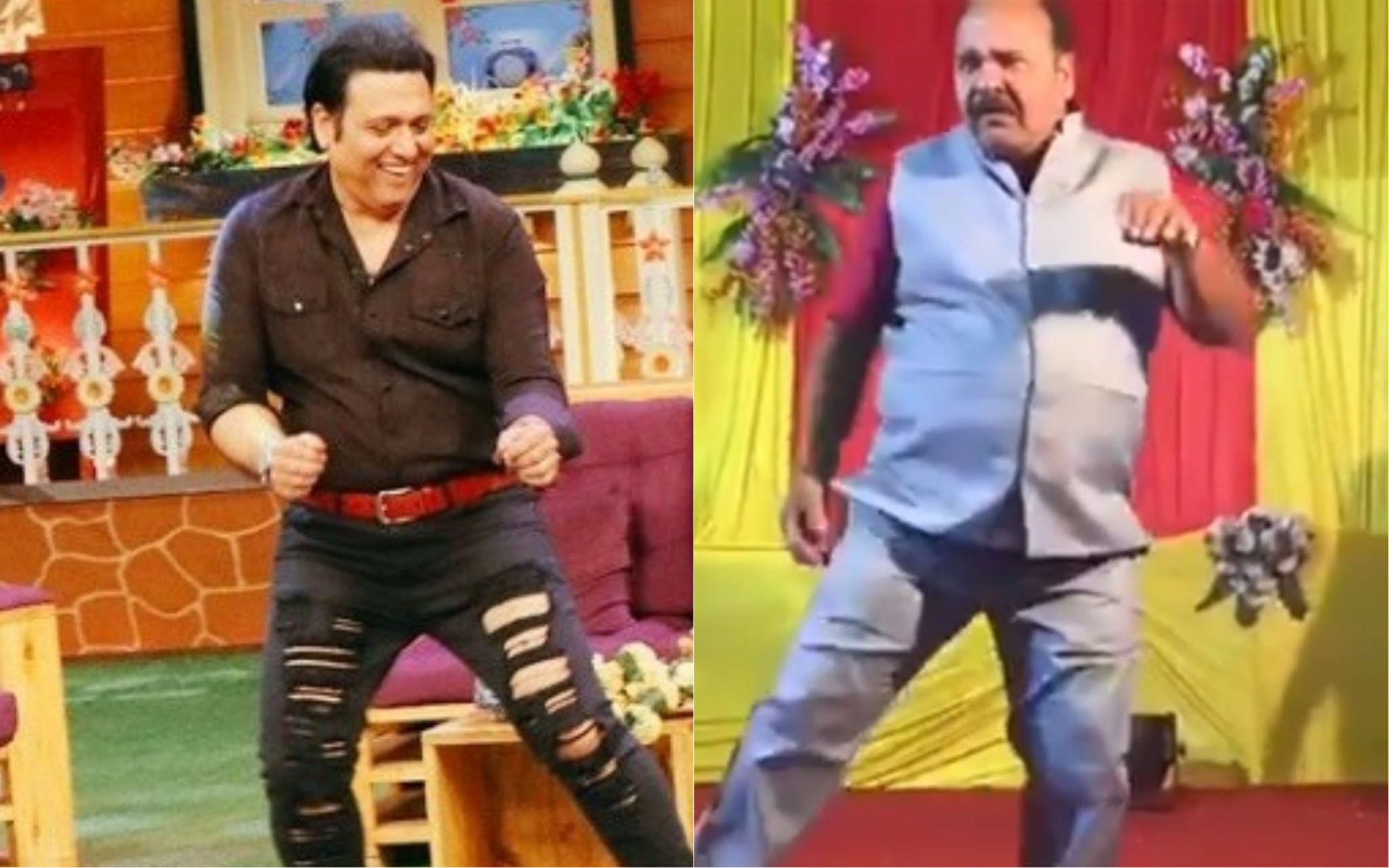 The popularity of Sanjeev Shrivastava, also known as dancing uncle, doesn't seem to experience any sign of waning since his dance video at a wedding party catapulted him to stardom.
After he became a known face, Shrivastava was made the brand ambassador of Bidisha Municipal Corporation in Madhya Pradesh. Girls simply could not have enough while embedding their own dance video with that of dancing uncle Shrivastava.
In the original wedding video, Shrivastava was seen dancing to an old Bollywood chart-buster, Aap Ke Aa Jaane Se.., a song that had Govinda and Neelam enthrall the audience in the movie Khudgarz in the late 80s. Although the dancing uncle had his wife giving him company on stage, it's his solo performance, which caught the imagination of internet users.
https://www.facebook.com/IRifatJawaid/videos/1592747530823567/
Support Us
Whether 'Zee News' or 'The Hindu', they never have to worry about funds. In name of saving democracy, they get money from various sources. We need your support to run this website. Please contribute whatever amount you can afford.