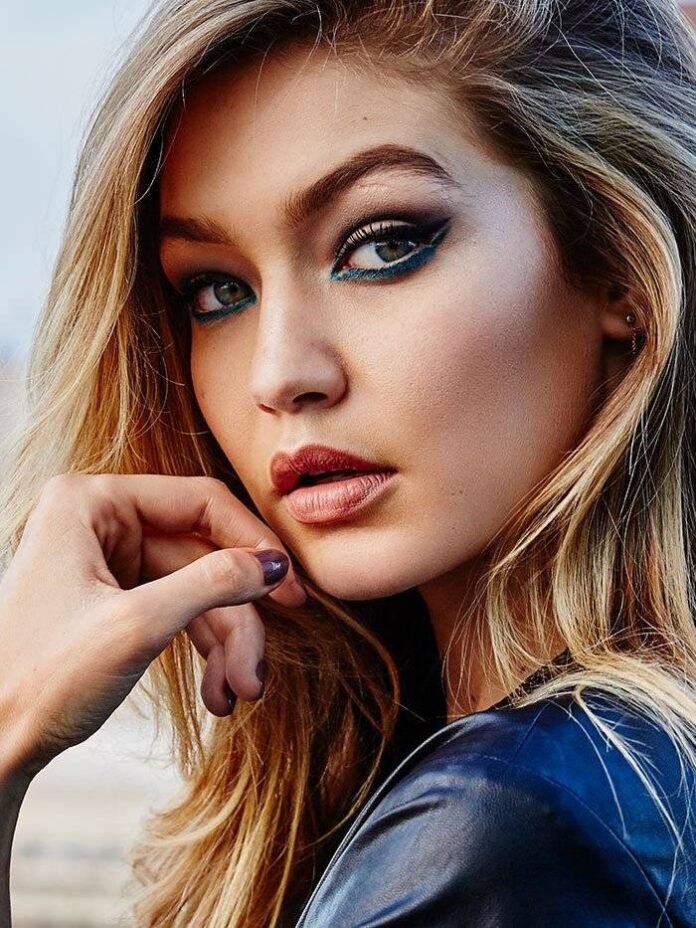 Who is Gigi Hadid?
Standing at a height of 5 feet 10 inches, Gigi Hadid first started modeling at the age of two. Born in 1995, Hadid is the daughter of former Real Housewives of Beverly Hills star model Yolanda Hadid.
At Malibu High School, she concentrated on volleyball and competitive horseback riding before deciding to pursue modeling at the age of 17. Hadid has collaborated with companies like Victoria's Secret, Tom Ford, Versace, and Reebok.
She has maintained her success by making frequent appearances on the pages of international fashion magazines and on the catwalk at each significant fashion week.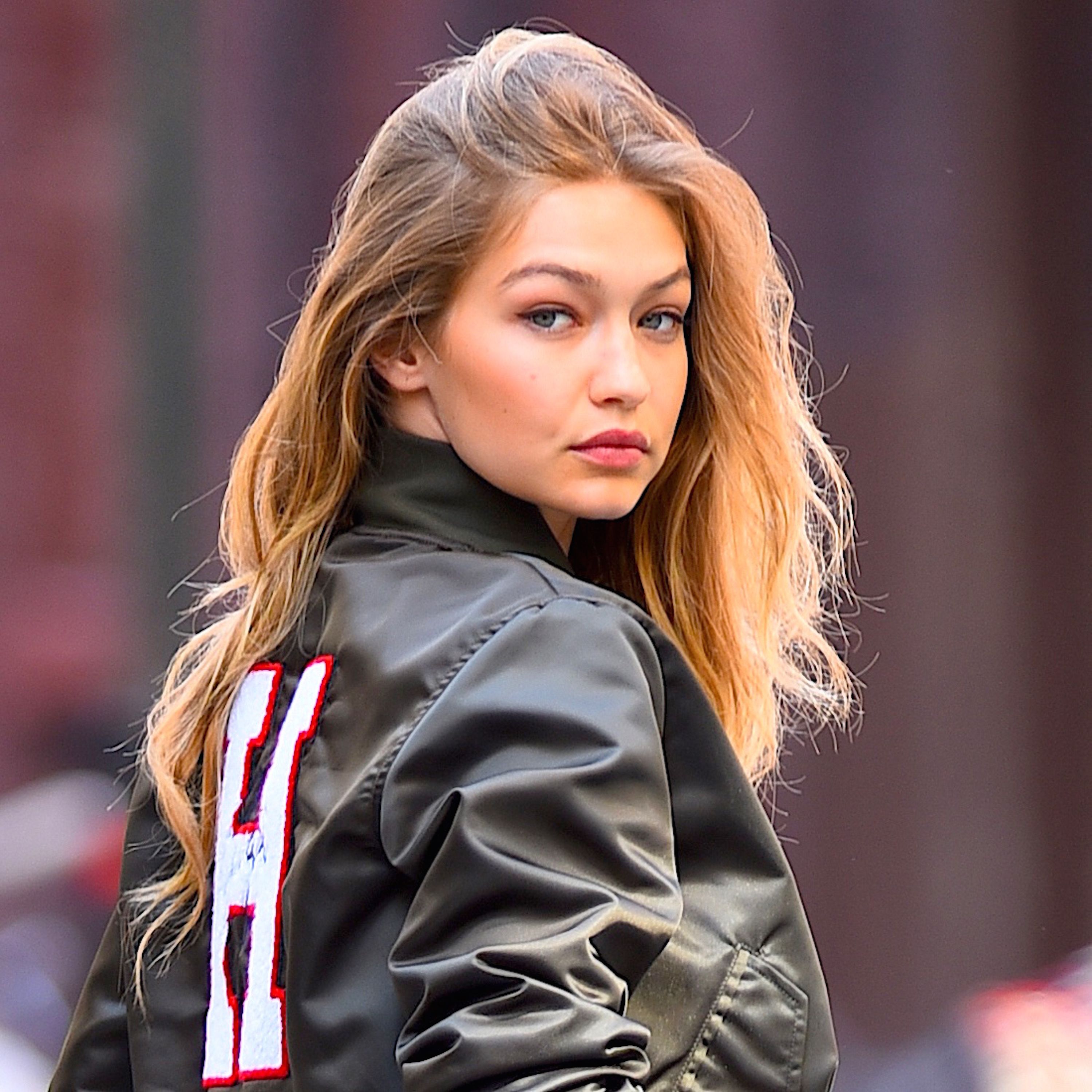 Gigi Hadid: Early Life and Education
Jelena Noura Hadid was born in Los Angeles on April 23, 1995, and grew up in nearby Santa Barbara, where horse riding became her first passion.
Yet, modelling was in her DNA because Yolanda Hadid, a former Real Housewives of Beverly Hills star, was a well-known Dutch model. (Mohamed Hadid, a Palestinian-American developer, is her father.) She claims that Paul Marciano, a family friend and co-founder of Guess, noticed her when she was two years old, launching her modelling career.
After posing for Baby Guess, Guess Kids, and then Guess, Hadid took a hiatus from modelling to compete in club volleyball and horseback riding.
She wanted to live a normal childhood and go to high school, becoming captain of the varsity volleyball team at Malibu High School (where she graduated in 2013) and even going to the Junior Olympic qualifiers for volleyball.
After posing for Baby Guess, Guess Kids, and then Guess, Hadid took a hiatus from modelling to compete in club volleyball and horseback riding.
But after signing her first professional contract with IMG Models that same year, her modeling gigs interfered with her class schedule, and she eventually stopped her studies.
Gigi Hadid: Siblings
Gigi Hadid has two younger siblings, a sister Bella Hadid and a brother Anwar Hadid. Both are also models like their elder sister.
The Hadid sisters have both walked in the Victoria's Secret Fashion Show, starred together in the Fendi and Moschino's Spring/Summer 2017 campaigns, and in 2017, became the first sisters to appear on Forbes World's Highest Paid Models list.
Gigi Hadid credits Bella Hadid, who famously dates singer The Weeknd, as her source of strength.
In addition to two older, paternal half-sisters (Mariel and Alana), Hadid also had five half-sisters during her mother's marriage to music producer David Foster, including Erin and Sarah Foster, stars of VH1's Barely Famous.
Gigi Hadid: Modeling Career Highlights
Hadid made her New York Fashion Week debut at Desigual's runway show in February 2014, but she attributes her major break to French fashion editor Carine Roitfeld, who featured her on the cover of his Spring 2014 CR Fashion Book.
In July 2014, she appeared in Tom Ford's eyewear autumn/winter campaign alongside Patrick Schwarzenegger, followed by starring in various other fashion and fragrance campaigns for the designer later that year. As of January 2015, Maybelline has also named her as their brand ambassador.
Her first appearance on the runway at Victoria's Secret's famous fashion show in December 2015 came after two failed auditions to become an Angel. Hadid previously told Vogue that after the first rejection, she realized she was too nervous and didn't gain enough confidence to be successful.
She officially earned her Victoria's Secret wings the following year, making her second appearance on the show.
She joined Tommy Hilfiger's global brand ambassador programme in 2016 and later worked with the fashion designer to create a capsule collection, which she unveiled during New York Fashion Week.
She started participating in fashion shows for brands including Versace, Chanel, Elie Saab, Fendi, Marc Jacobs, Anna Sui, Miu Miu, Balmain, and Diane von Furstenberg that same year.
Hadid launched a boot collection with Stuart Weitzman and became a Reebok brand ambassador. She has won International Model of the Year honors at the British Fashion Awards and has been named the Daily Front Row's Model of the Year.
Gigi Hadid: TV and Film Appearances
Hadid's acting debut came in 2012 when she appeared in the short film Virgin Eyes, a thesis project for the American Film Institute of Music.
His next "brief" role came in 2014 when he appeared as Slay Z in Taylor Swift's "Bad Blood" video. In addition to appearing in music videos for Miguel, Calvin Harris, The Simpsons, Jonas and Malik, D.N.C.E.
Hadid made her first reality television appearance from 2012 to 2016 with her mother Yolanda, The Real Housewives of Beverly Hills on Bravo. Then her Housewives guest appearances on the reality TV reboot ramped up, then Masterchef, Lip Sync Battle and RuPaul's Drag Race.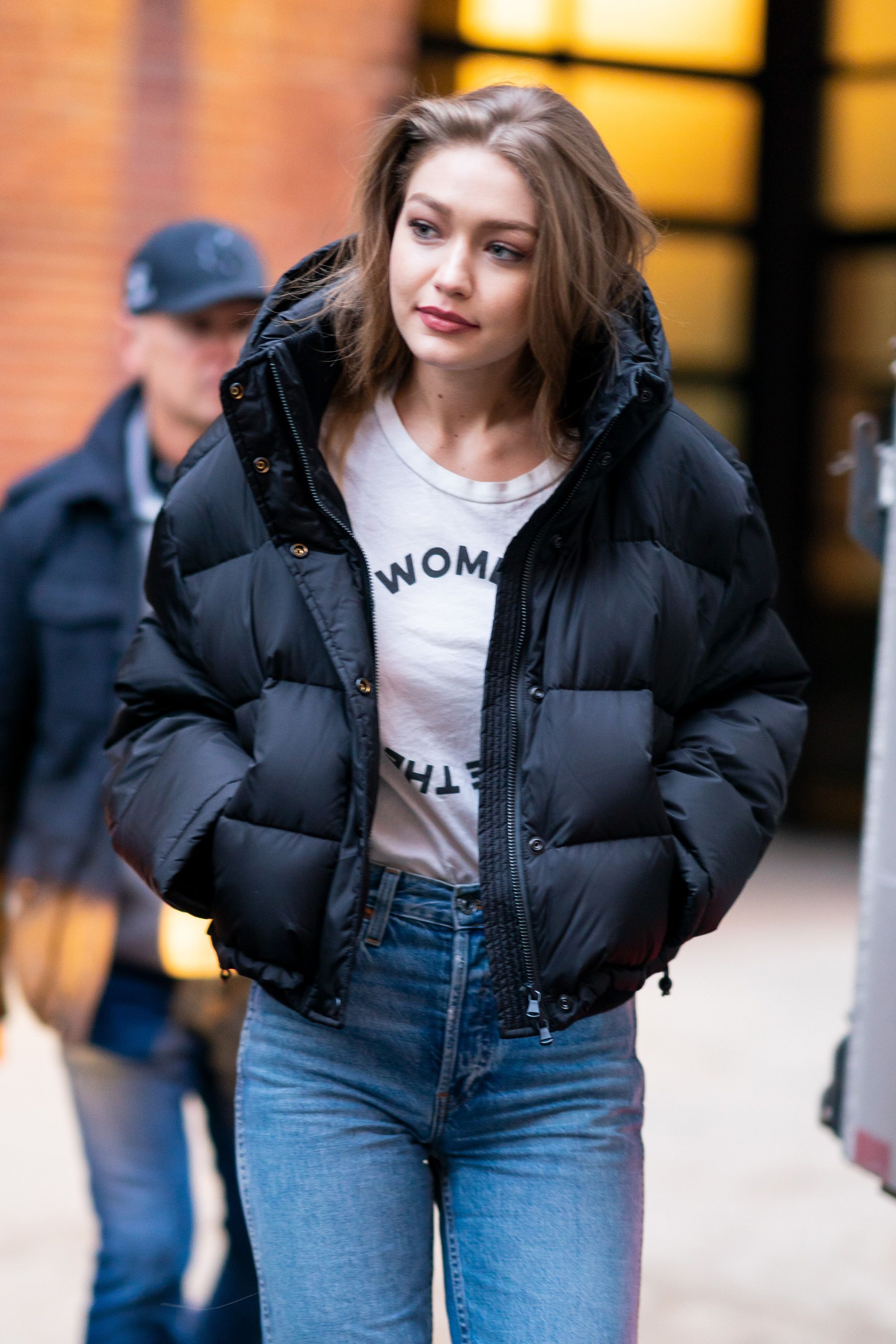 He co-hosted the American Music Awards with Saturday Night Live alum Jay Farrow in November 2016, then appeared in the 2018 comedy heist Ocean's 8.
Gigi Hadid: Health Problems
In response to body-shamers on social media who criticised her for being too thin, Hadid disclosed in February 2018 that she has Hashimoto's disease, an autoimmune thyroid condition.
The woman explained in a tweet that many of you who deemed her "too big for industry" were experiencing bloating and water retention as a result of her Hashimoto's condition, which she was not diagnosed with until she started experiencing symptoms at 17 Was.
Since then, according to Hadid, she has been "fully medicated" and has undergone "a holistic medical evaluation that helped balance my thyroid levels." That it shouldn't be done with any type of physique that doesn't meet your standards for beauty.
Gigi Hadid: Personal Life
Singer Cody Simpson and Joe Jonas met after Gigi Hadid first met One Direction bandmate Zayn Malik in November 2015. In an interview, he also called her a "very smart", "noble", "confident" and "cool" woman
After appearing together in Malik's "Pillowtalk" music video in February 2016, the pair reunited in April for their first photoshoot as a couple for Vogue.
Gigi Hadid photographed her fiancée for the Versus Versace Spring 2017 campaign and appeared in another couple shoot for the August 2017 Vogue cover story.
The couple, who attended high-profile events like the Met Gala and London Fashion Week together, confirmed their split on Twitter on March 13, 2018, but got back together over the summer.
In April 2020, it was reported that Malik and Hadid were expecting their first child together, and in September they welcomed daughter Kai.
Conclusion
So, I hope you enjoyed reading our article on the "Biography of Gigi Hadid in Hindi." You can forward this to your contacts and join our social media pages on Facebook, Linkedin, Instagram, and Twitter to be the first to learn about new posts. We appreciate you being here. Thank you.