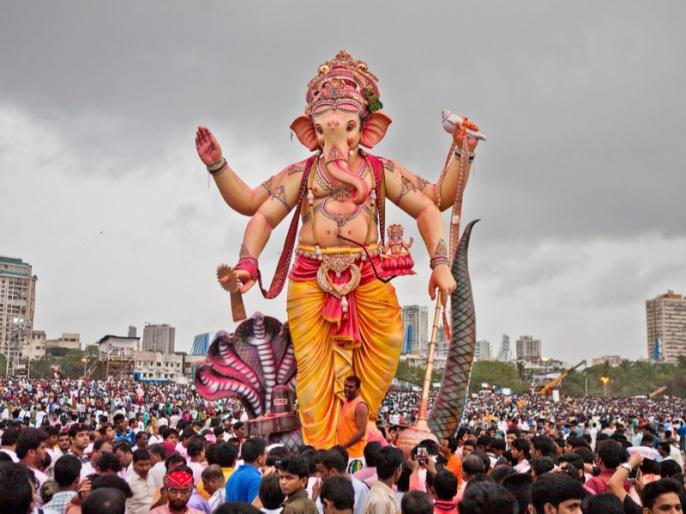 Ganesh Chaturthi 2021 Day and Date
Day: Friday , Date: 10 September 2021
Ganesha Chaturthi:
Ganesha Chaturthi also known as Vinayaka Chaturthi marks the birth of Lord Ganesha.People consider him as a symbol of Wisdom, Luck and Fortune.
This festival was started by Bal Gangadhar Tilak.He was a freedom fighter as well as social reformer.He started this festival as a mass community event,to bring in a feeling of unity among the people.
For more details check out this post on Ganesha Chaturthi
If you want to wish your loved ones on this special occasion check this link: Greetings on Ganesha Chaturthi
Importance of Ganesha Chaturthi:
This day is celebrated as the birthday of Lord Ganesha,the elephant headed son of God Shiva and Goddess Parvati.This festival is celebrated with much enthusiasm,energy and Joy in all over the India and outside the country.
Its Significance:
The festival celebrates Lord Ganesha as the God of New Beginnings and the Remover of Obstacles as well as the god of wisdom and intelligence.
History behind the celebration of Ganesha Chaturthi:
There are two different stories about the Lord Ganesha's birth. According to first one, Goddess Parvati made Ganesha using the dirt of her body when having a bath and made him guard the door while bathing. Ganesha did not even let Shiva enter the house when he returned as he did not know him. Filled with rage, Shiva severed the head of Ganesha in a fight. However, Parvati was furious on seeing what had happened in her absence. Shiva then promised to bring Ganesha back to life and went in looking for a head. He could only find an elephant's head and fixed it on Shiva's head making him alive again. While another legend says that Shiva and Parvati created Ganesha at the request of the Devas to help them.
Rituals followed during Ganesha Chaturthi:
The festival begins with Pranapratishhtha, that involves chanting of mantras by a priest. This is followed by a ritual that includes a 16-step ritual known as Shodashopachara Puja.
Modak is the most important sweet in this festival. Finally, the festival ends with a ritual called Uttarpuja, which involves bidding farewell to Lord Ganesha. After this ritual, the statue of Ganesha is immersed in water. This is known as Ganpati Visarjan with a slogan 'Ganapati Bappa Morya' The festival of Ganesh Chaturthi not only involves prayers but also indulges in various cultural activities like dancing, singing, and theatre performances.
Mantras:
Vakratunda Ganesha Mantra:
"श्री वक्रतुण्ड महाकाय सूर्य कोटी समप्रभा 
निर्विघ्नं कुरु मे देव सर्व-कार्येशु सर्वदा॥"
Ganesha Shubh Labh Mantra:
"ॐ श्रीम गम सौभाग्य गणपतये 
वर्वर्द सर्वजन्म में वषमान्य नमः॥"
Ganesha Gayatri Mantra:
"ॐ एकदन्ताय विद्धमहे, वक्रतुण्डाय धीमहि, 
तन्नो दन्ति प्रचोदयात्॥"
Images: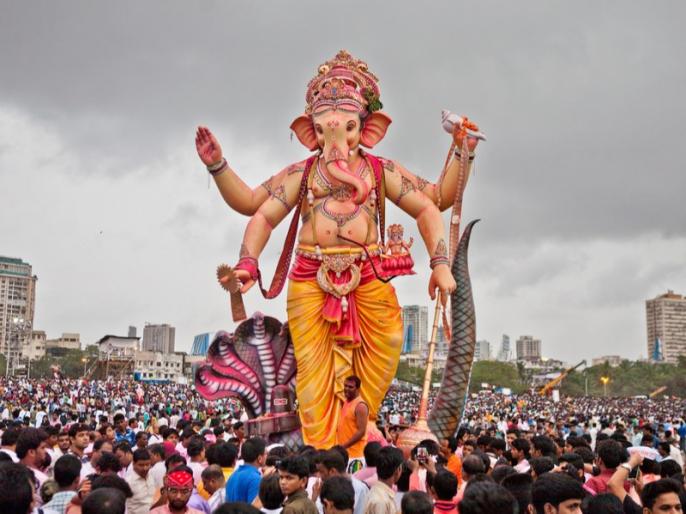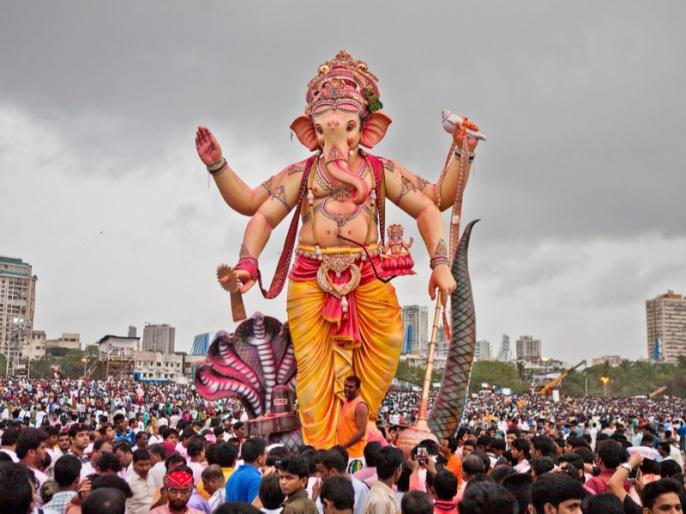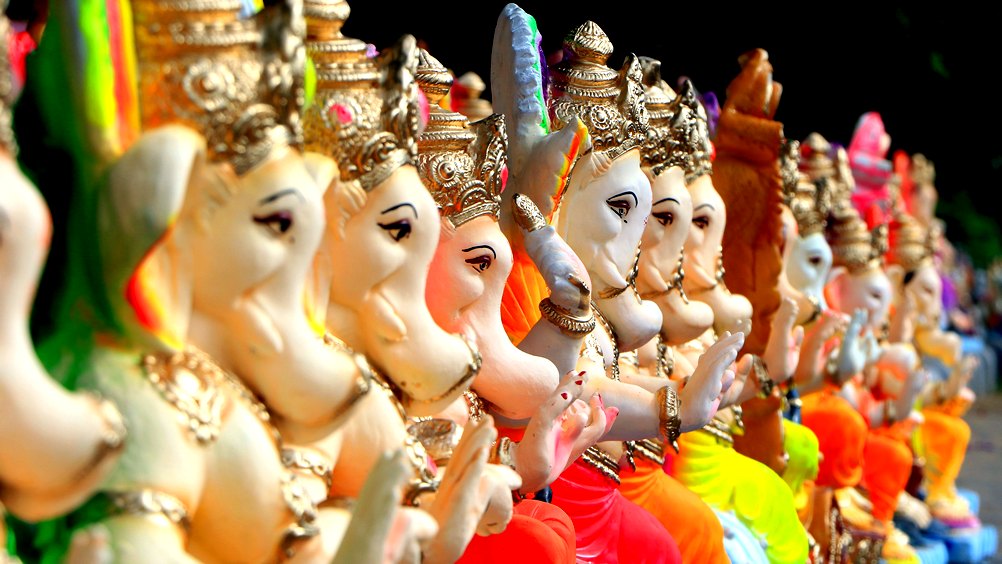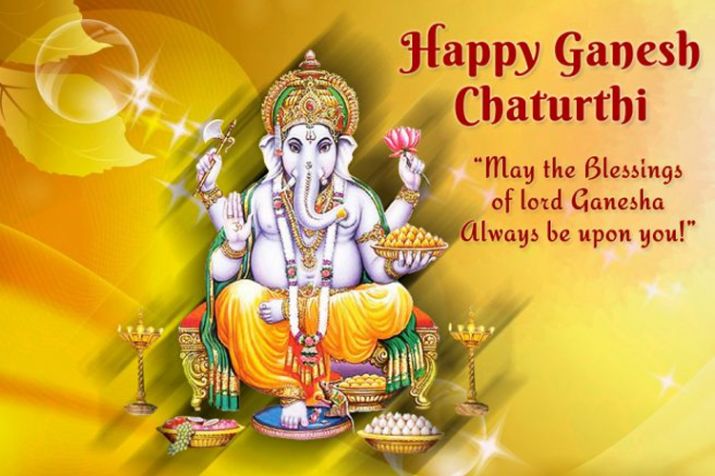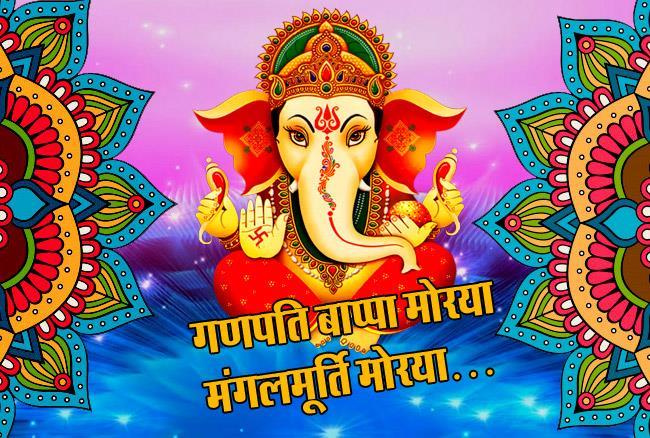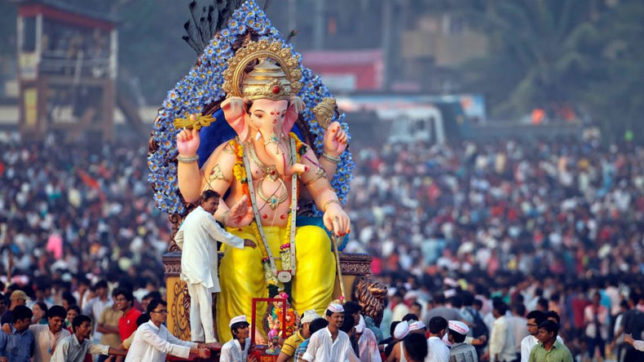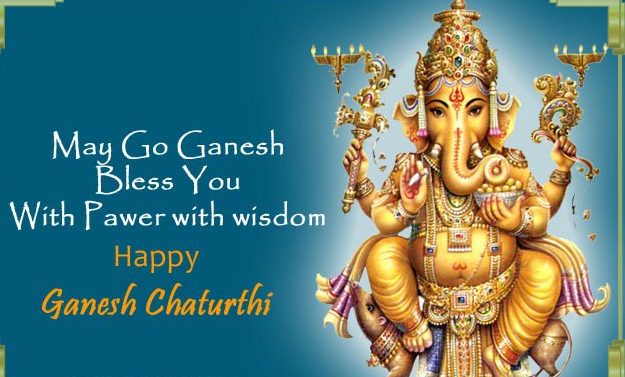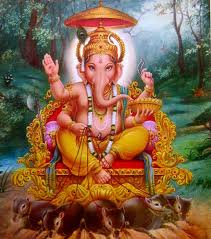 To get more Images check this post:Ganesha Chaturthi Images
or you can also check: Ganesha Images 
Tags: Ganesha Chaturthi 2021, Mantras, Importance, Significance, Rituals, History and Images, Sankashti Chaturthi Katha