Ganesha Chaturthi 2021:
This is the day when all Hindus celebrate one of the most popular creator, Lord Ganesha.
This time, In the Year 2021,this festival is going to observed on 10th September.
Different Names of Ganesha Chaturthi :
This day or we can say Festival is also known as 'Vinayak Chaturthi' or 'Vinayaka Chavithi'.
Believes of Ganesha Chaturthi:
It is said that on this day Lord Shiva gave an elephant head to his son Ganesha and declared Lord Ganesha as superior to all the gods and other gods blessed him with many boons.
When we celebrate the festival:
The Festival is usually observed in between August,19th  to 20th of September.According to the Hindu or Gregorian Calendar it falls in the month of "Bhaadrapada".
This is the ten days rendezvous festival that starts on the propitious 4th day of waxing moon period,also known as "Shukla Chaturthi" and ends on the 14th day of the waxing moon period,also known as "Anant Chaturdasi".
How it is celebrated:
In some places of India, such as Andhra Pradesh and Maharashtra, the festival is celebrated for ten days and is a very public occasion. Elsewhere it may celebrated in homes, where hymns and mantras are sung and offerings made to Ganesha. Sweets are a common offering as Hindu legend has it that Ganesh liked them.
On the day of the festival, clay idols of Ganesh are placed in homes or outdoor in decorated tents for people to view and pay their homage. Priests will then invokes life into the idols while mantras are chanted, in a ritual known as 'pranapratishhtha'.
Places Popular for the Ganesha Chaturthi Celebration:
The Festival is mostly observed throughout India, but the celebration of the festival is famous in the states such as Maharashtra,Karnataka,Goa,Telangana,Gujarat and Chhattisgarh.This is usually celebrated privately at home in states such as Tamil Nadu,Andhra Pradesh and Madhya Pradesh. It is also observed in Nepal and also in theTrinidad, Suriname, Fiji, Mauritius, United States and in Europe.
Ganesha Chaturthi Images 2021: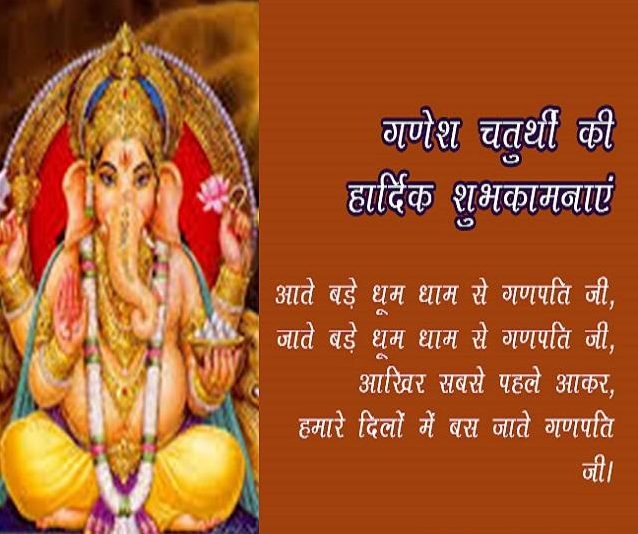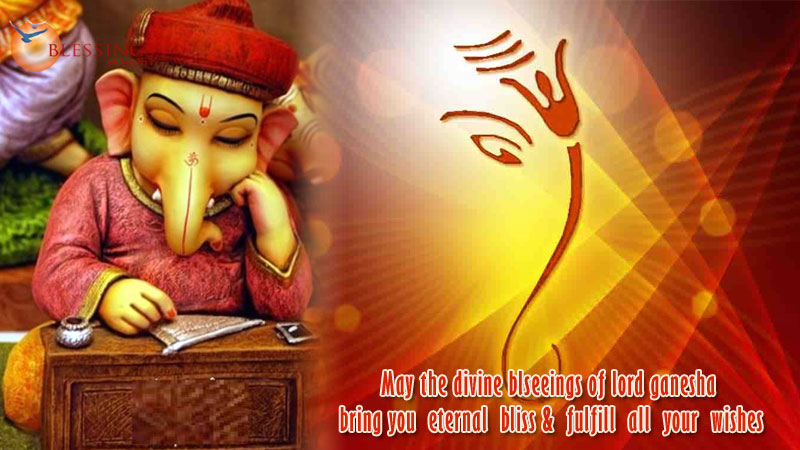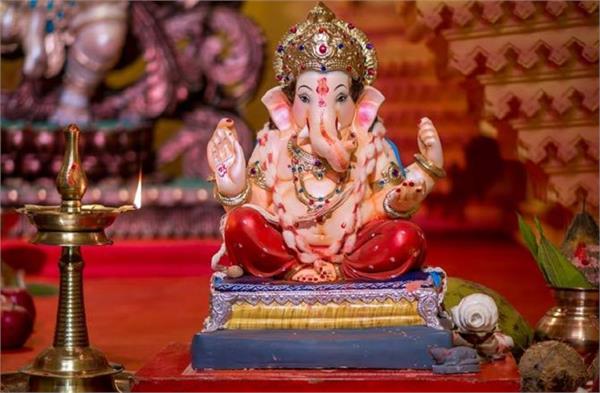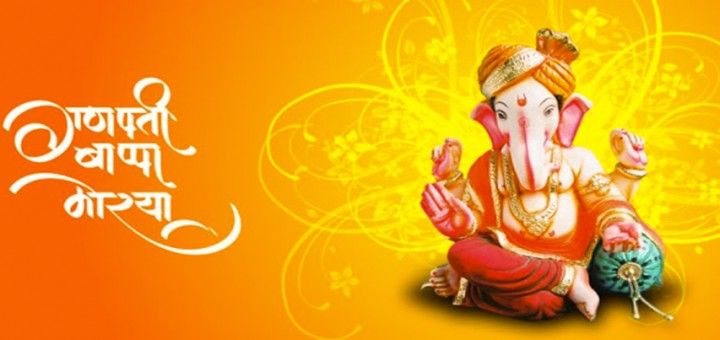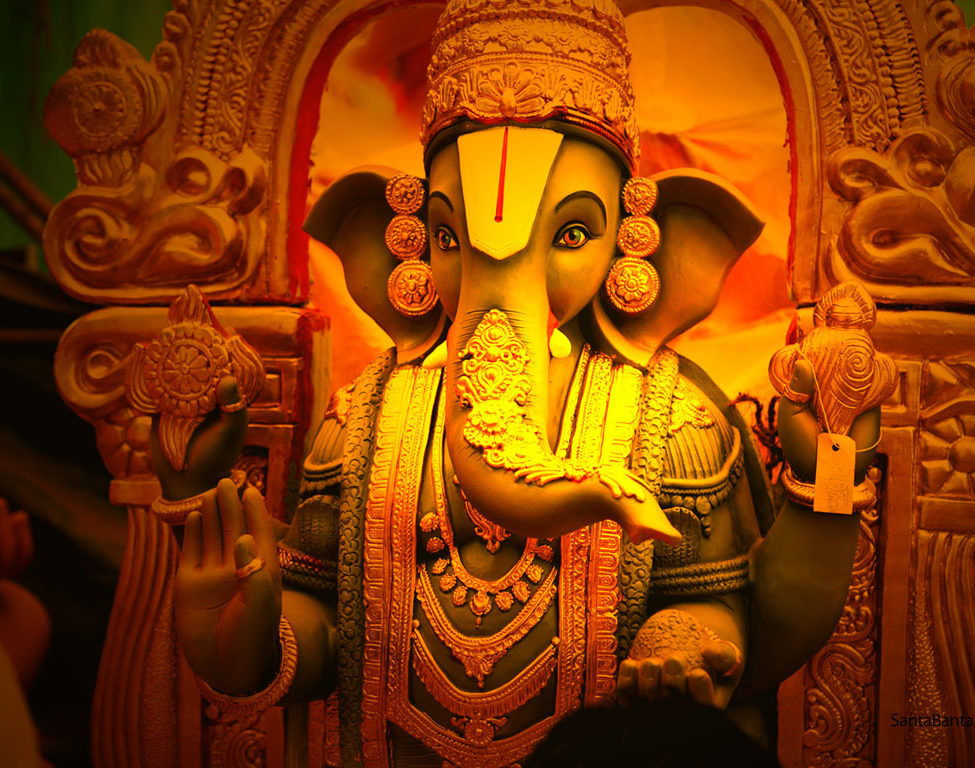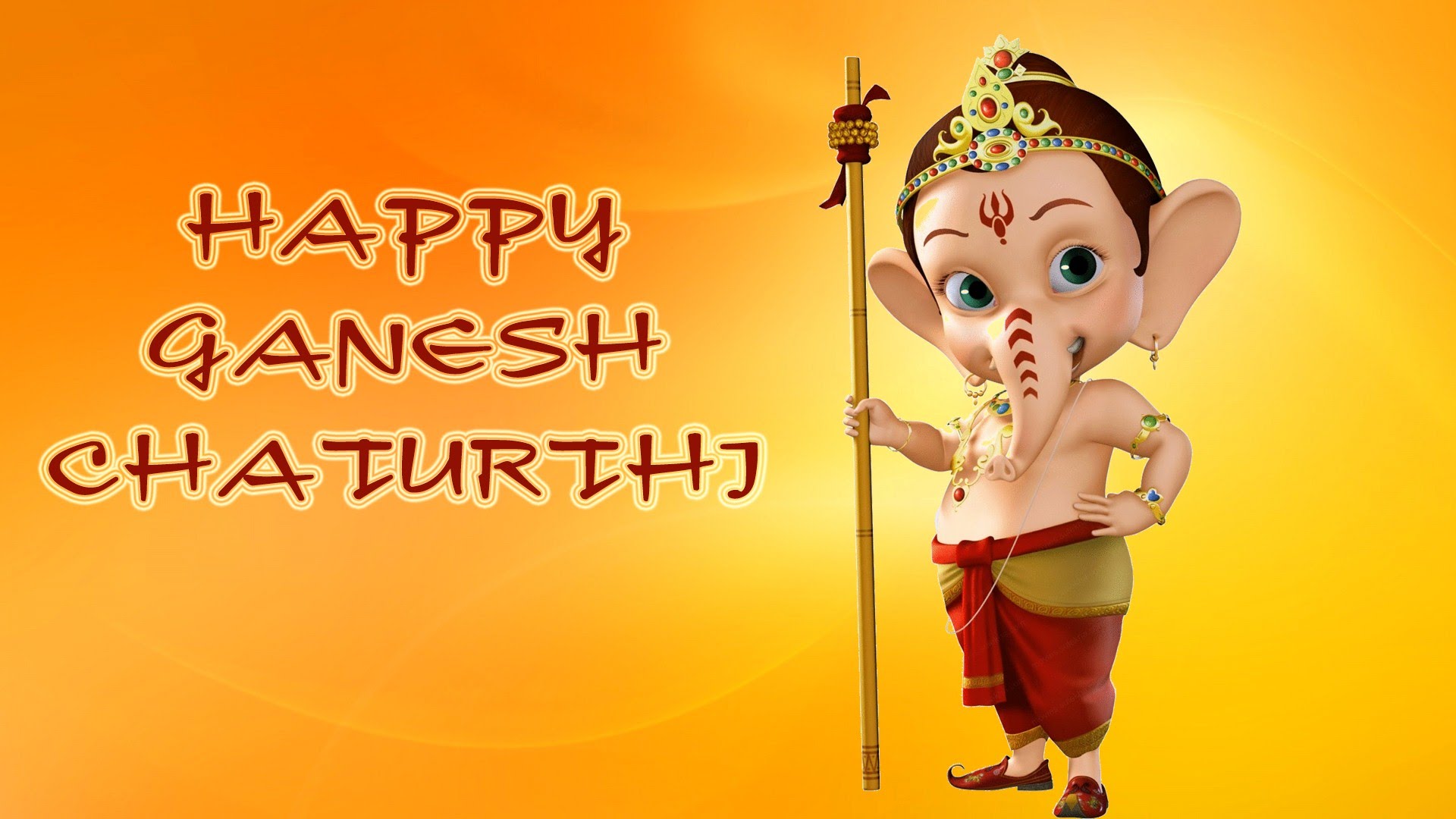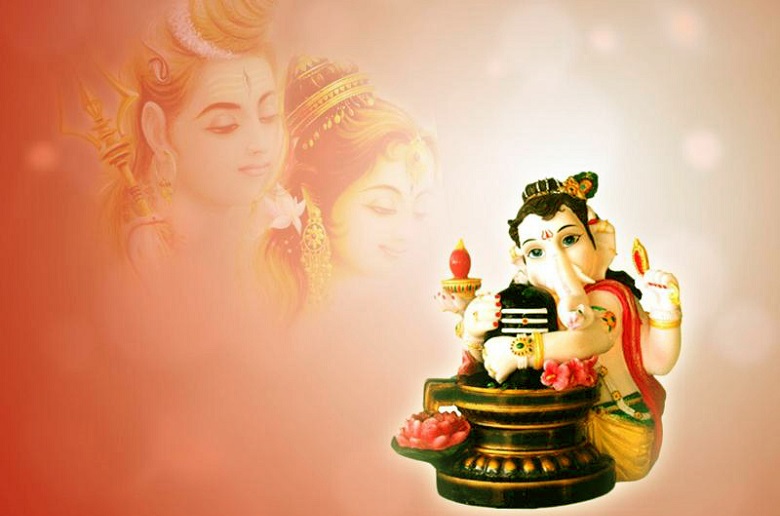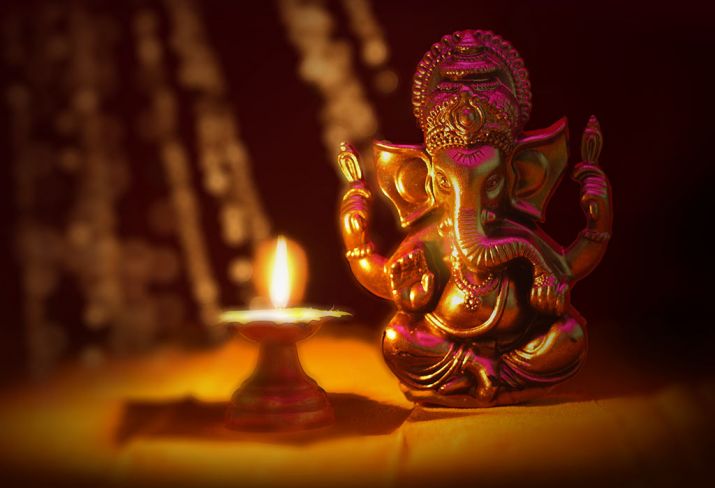 ALSO READ: Magha Ganesh Jayanti, Chaturthi 2020 Wishes, Images, SMS, Date, WhatsApp, and Facebook
Tags: Ganesha Chaturthi Celebrations, Names, Believes, Date, Places and Images 2021