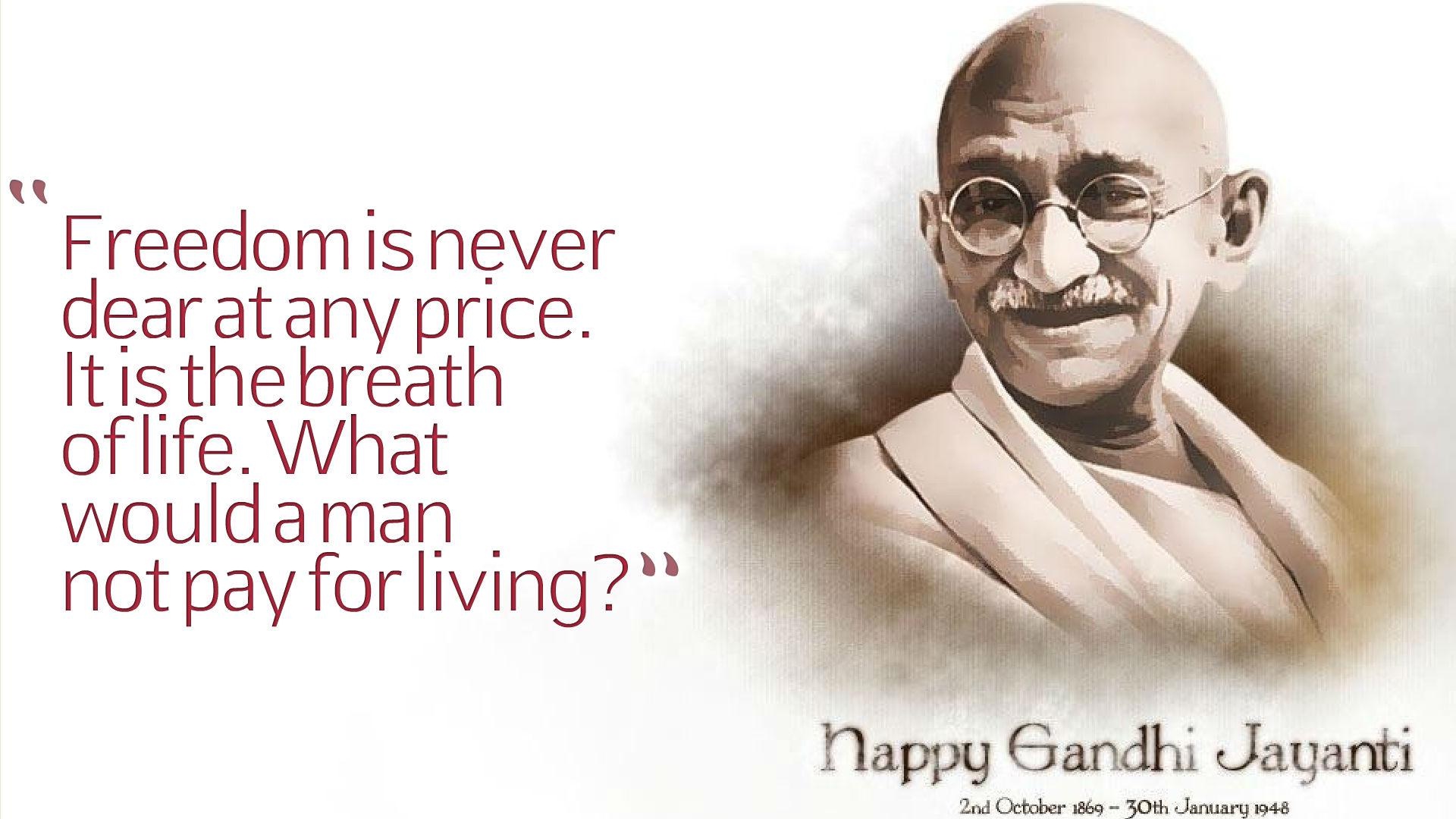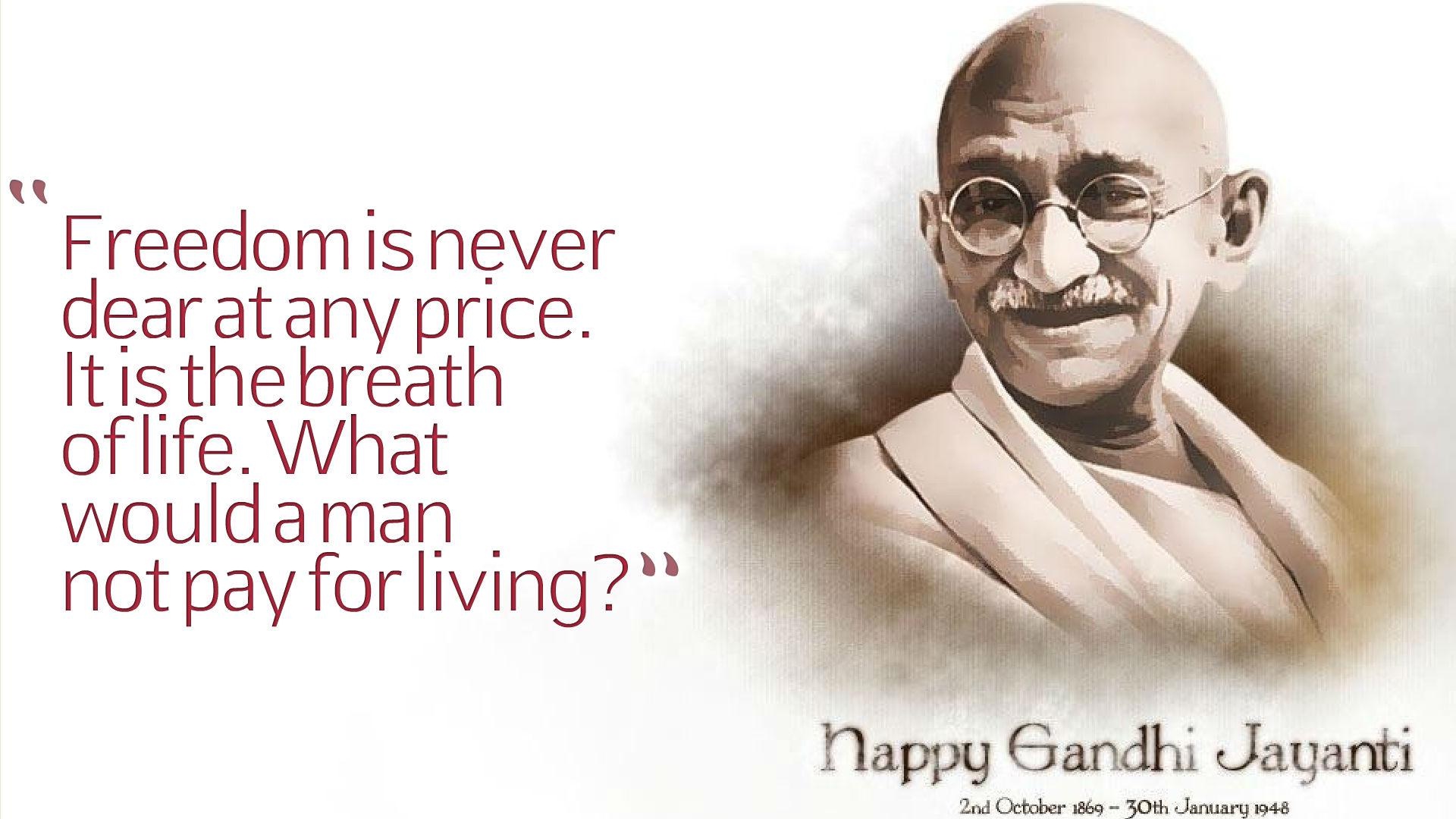 Gandhi Jayanti:
Gandhi Jayanti is a national festival or holiday in India and is celebrated every year on 2nd October.
About Gandhiji:
He was born on 2nd October in Porbunder, Gujarat. It's a small town in Gujarat. He was  a man with simple living and high thinking. He was against the violence and the addictions like smoking,drinking and non-vegetarianism. He completed his degree of law from U.K and practiced law in South Africa.
His Family:
His Father's name was Karamchand Gandhi and Mother's name was Putlibai Gandhi. At the age of 13,He got married with Kasturba Gandhi and they have four sons named as Harilal Gandhi, Manilal Gandhi, Ramdas Gandhi, Devdas Gandhi.
Significance of 2nd October:
This day is celebrated in the honor of the birthday of Mohandas Karamchand Gandhi. He is known as the "Father of the Nation" or "Bapuji".
Internationally, this day is celebrated as International day of Non-Violence as he had a believe on the non-violence and was a symbol of truth and peace.  He started the 'Satyagraha' movement for the Indian freedom struggle. He proved to the world that freedom can be achieved through the non-violence.
How it is celebrated:
All the organizations throughout the India remain closed on this day. This day is marked by prayer services all over India. Statues of Gandhiji is decorated with flowers and garlands, Special events are organized at Raj Ghat, Delhi. People do prayers and sing Mahatma Gandhi's favourite bhajan in his memory.
 "Raghupati Raghav Raja Ram, Patit Pavan Sita Ram…".
His Famous quotes:
Whenever you are confronted with an opponent. Conquer him with love.
Live as if you were to die tomorrow; learn as if you were to live forever.
First they ignore you, then they laugh at you, then they fight you, then you win.
You must be the change you wish to see in the world.
Nobody can hurt me without my permission.
I have nothing new to teach the world. Truth and non-violence are as old as the hills. All I have done is to try experiments in both on as vast a scale as I could.
Happiness is when what you think, what you say, and what you do are in harmony.
His Images: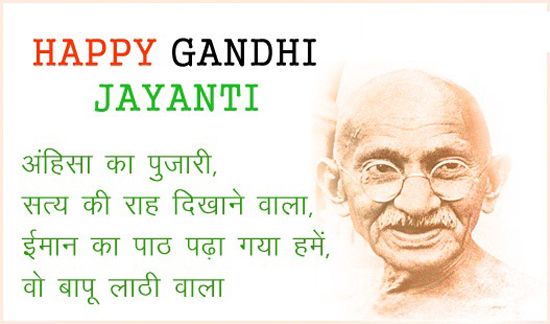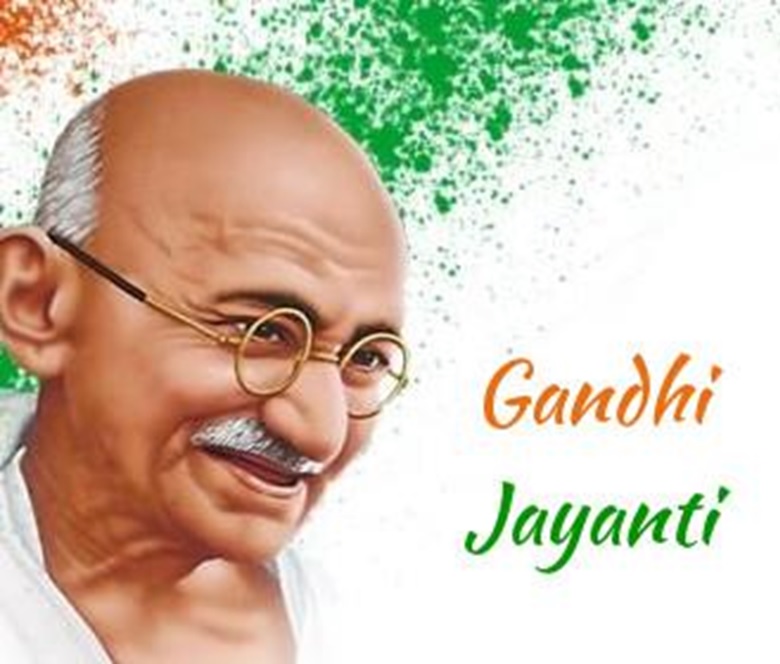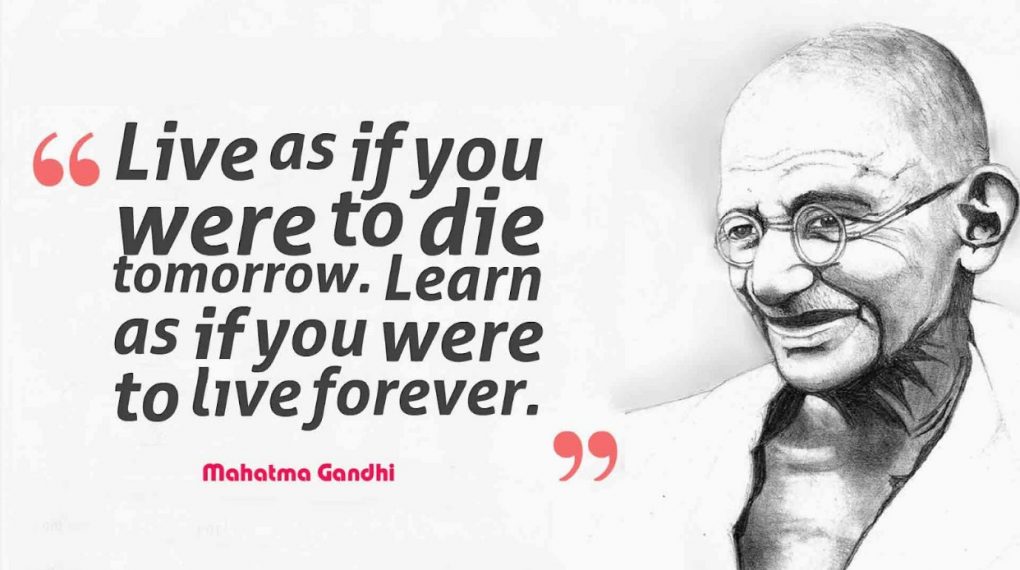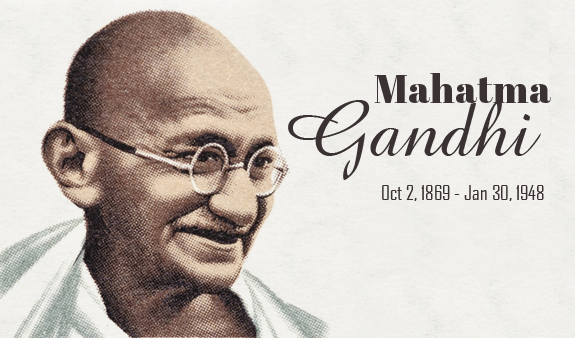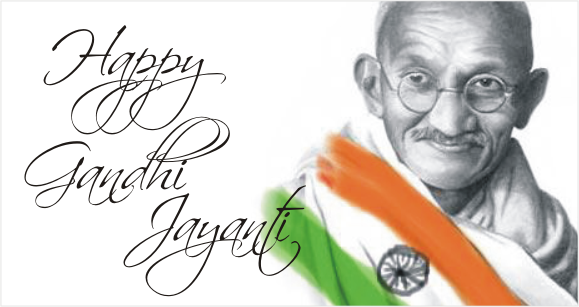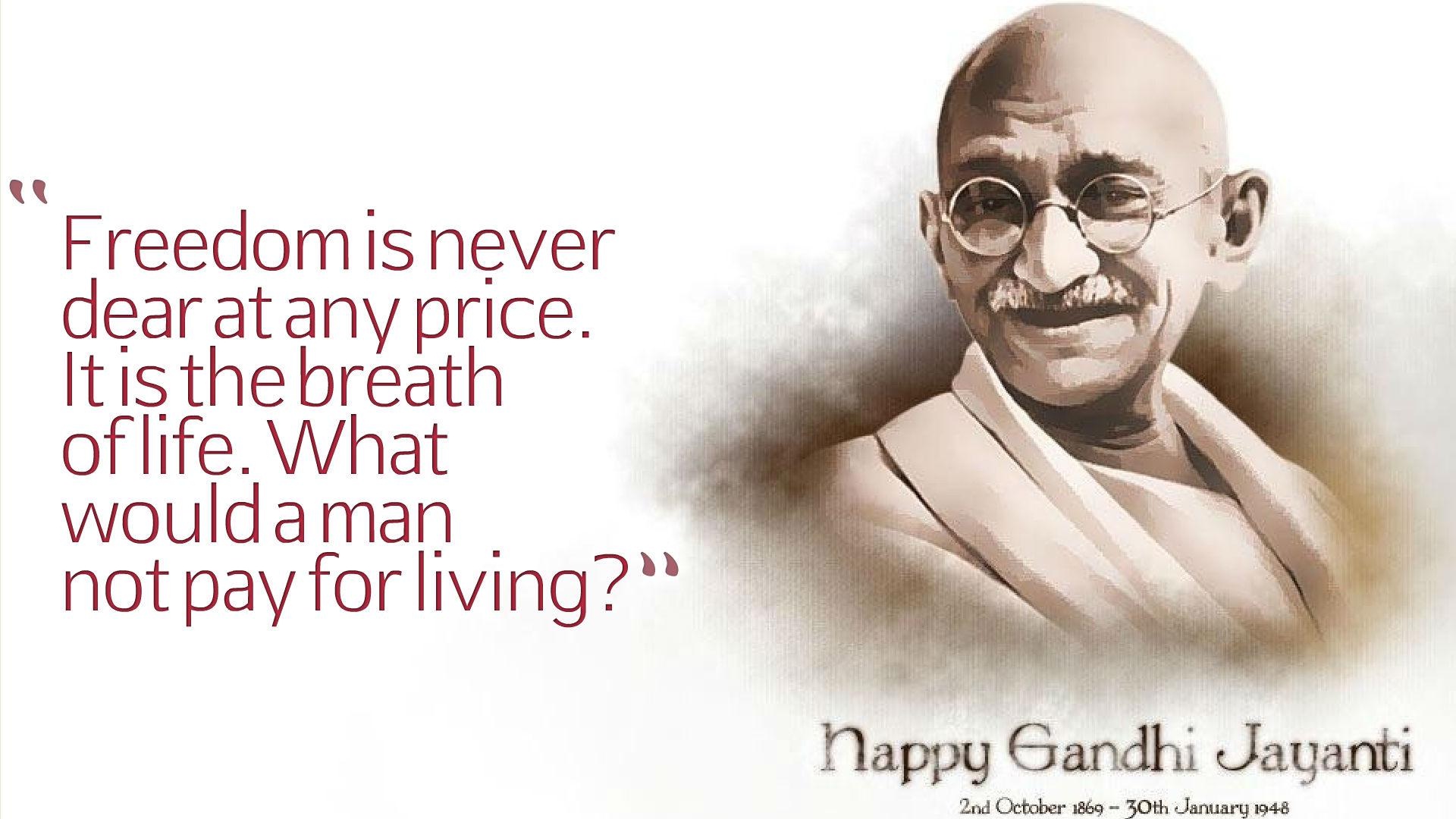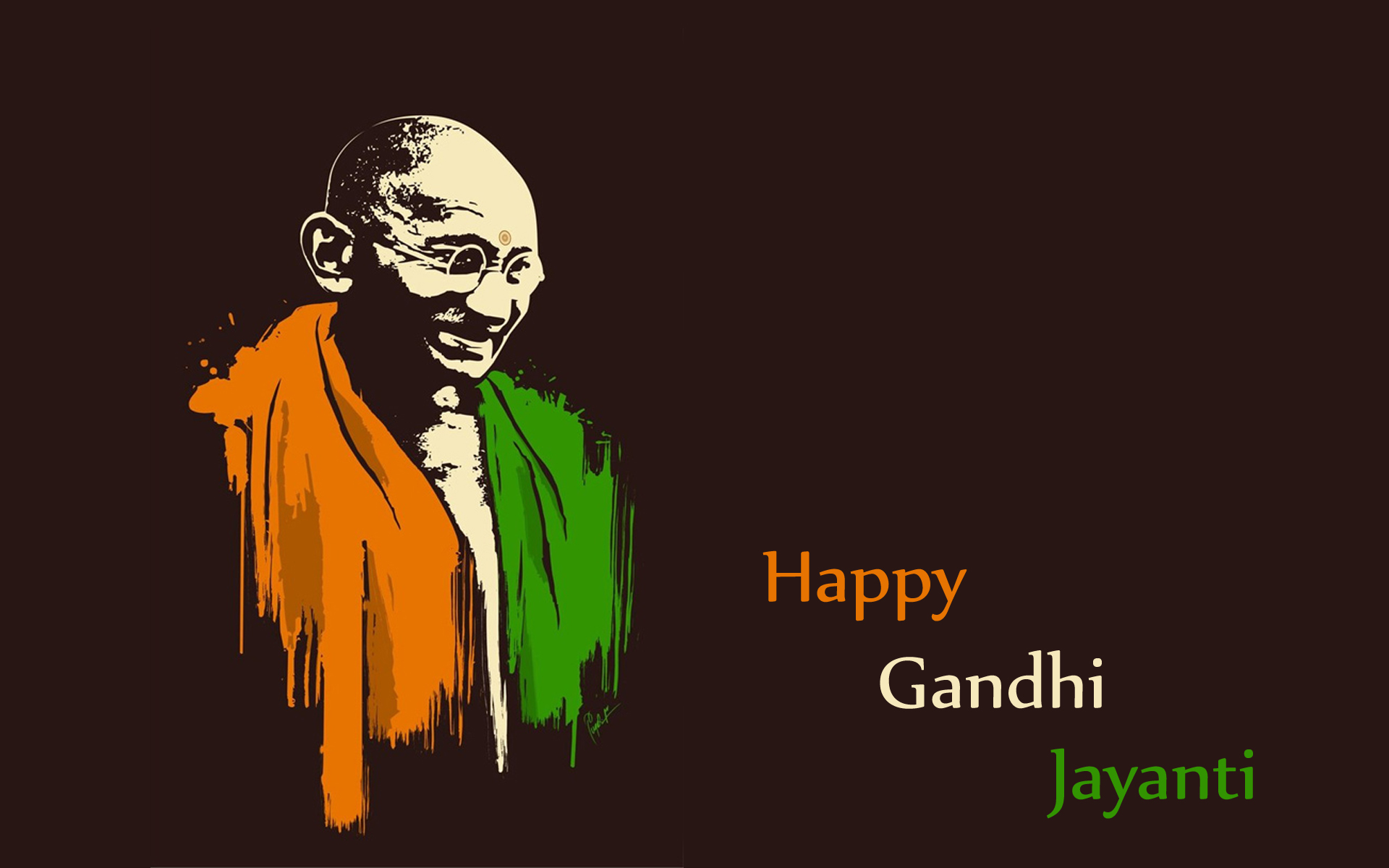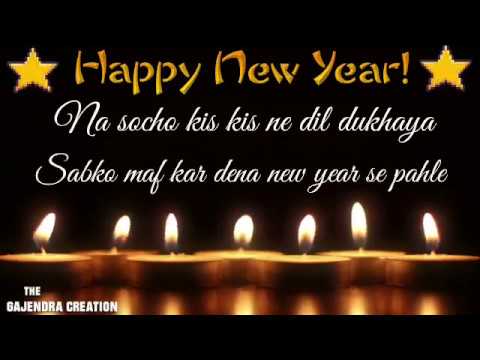 Whether 'Zee News' or 'The Hindu', they never have to worry about funds. In name of saving democracy, they get money from various sources. We need your support to run this website. Please contribute whatever amount you can afford.
Summary
Article Name
Gandhi Jayanti Importance,Significance,Celebration,Family,Quotes and Images
Description
Gandhi Jayanti is a national festival or holiday in India and is celebrated every year on 2nd October.
Author
Publisher Name
Publisher Logo
Comments