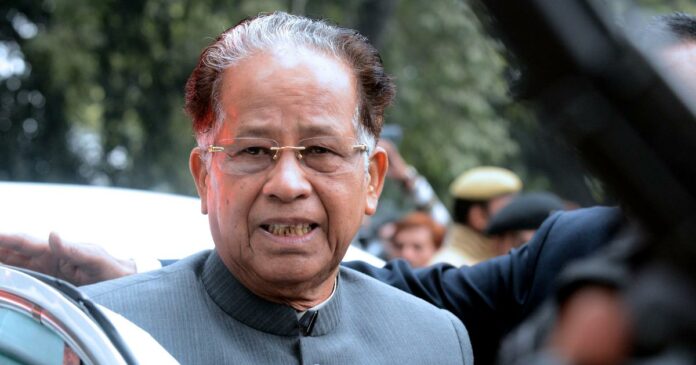 Former Assam chief minister Tarun Gagoi was admitted to Guwahati Medical College hospital on 2nd November for breathing problems because of post covid19 complications.
He is three times former Assam chief minister and member of indian national congress. He served 15 years from 2001 to 2016 as a chief minister of Assam.
Gagoi is 86 year old and he is on mechanical ventilator with multi organ dysfunction (MOD) and experiencing difficulty in passing urine.
There has been no improvement in his health and the laboratory parameters have improved minorly from last 20 days but condition is still critical.
Gagoi was admitted in GMCH in August for covid-19 and was released on October 25 from hospital. After he was facing problems of breathlessness was admitted again on 2nd November.