Both Fighter Aircraft are the military power of the countries India and Pakistan. After India's Mirage -2000 destroyed the terrorist base of Pakistan, Pakistan also entered the border of India. After this the F-16 plane was shot down. Meanwhile, a MiG-21 of India has also gone missing.
MiG-21 vs F-16
Features of MiG-21
MiG-21 is a fighter aircraft prepared by Soviet Russia. This is also known as Fishbade in West. They first came in service in 1972. Since then, there have been many changes in the MiG.
MiG-21 is able of carry ammunition in large amount.
From the left side of the cockpit, there is arrangement for firing. It can take 420 rounds.
It can carry Air to air and Air to ground missiles.
Many types of bombs weigh up to 1000 kg can be traget on enemy by carrying them through MiG-21. These include chemical and cluster bombs.
Total ammunition up to 2000 kg can be loaded on the MiG.
Maximum speed of MiG-21 can be 2230 kilometers per hour.
Features of F-16
F-16 is also known by Fighting Falcon and Wiper. It is manufactured by the US.
It is world's most famous fighter aircraft.
It is Capable to carry air-to-air 6 missiles. It is also possible to take air-to-ground missile.
It is also capable of carrying some nuclear weapons.
Bombs and missiles can be fitted in 9 places.
It can determine its goal in every season.
Maximum speed 2414 kilometers per hour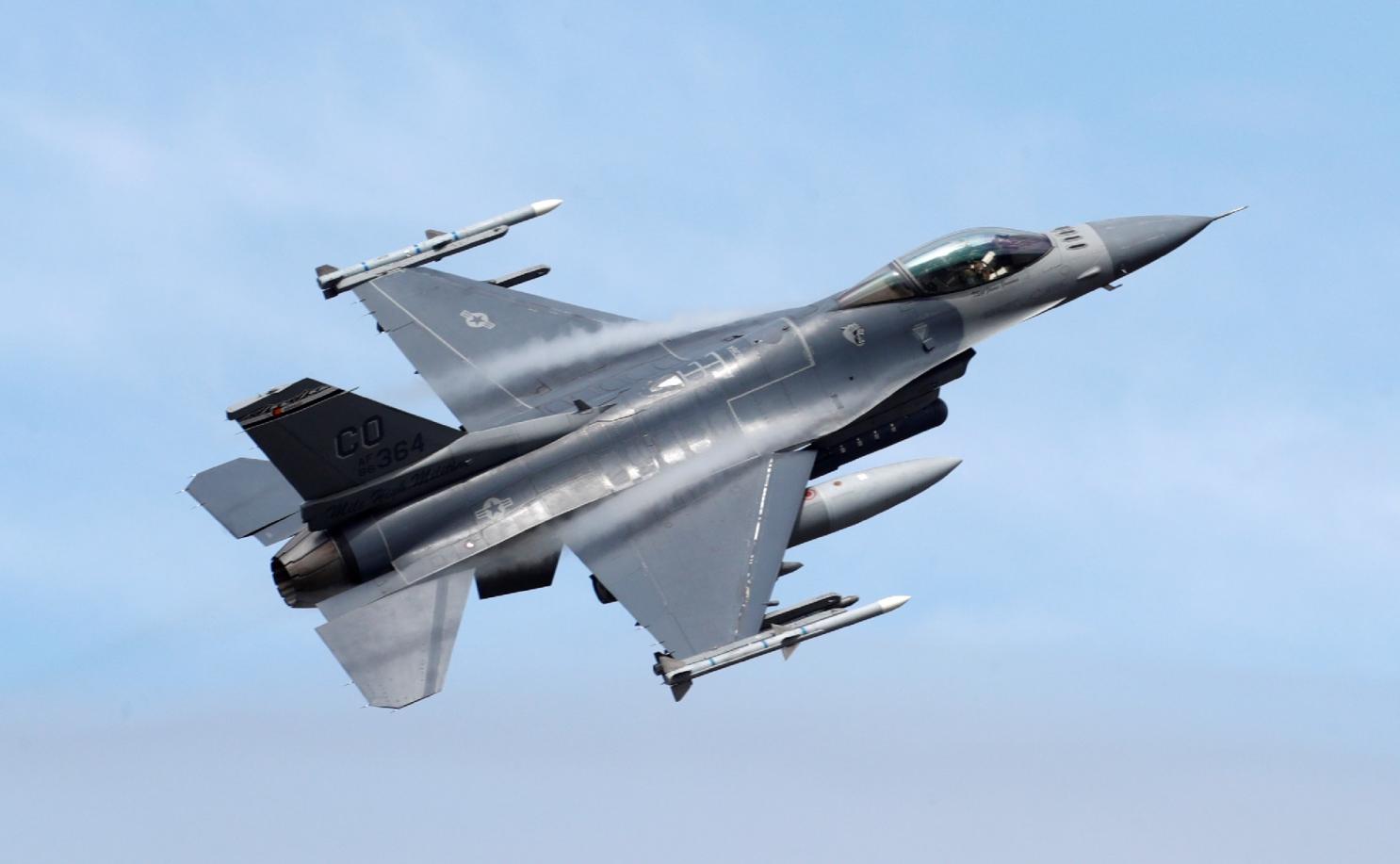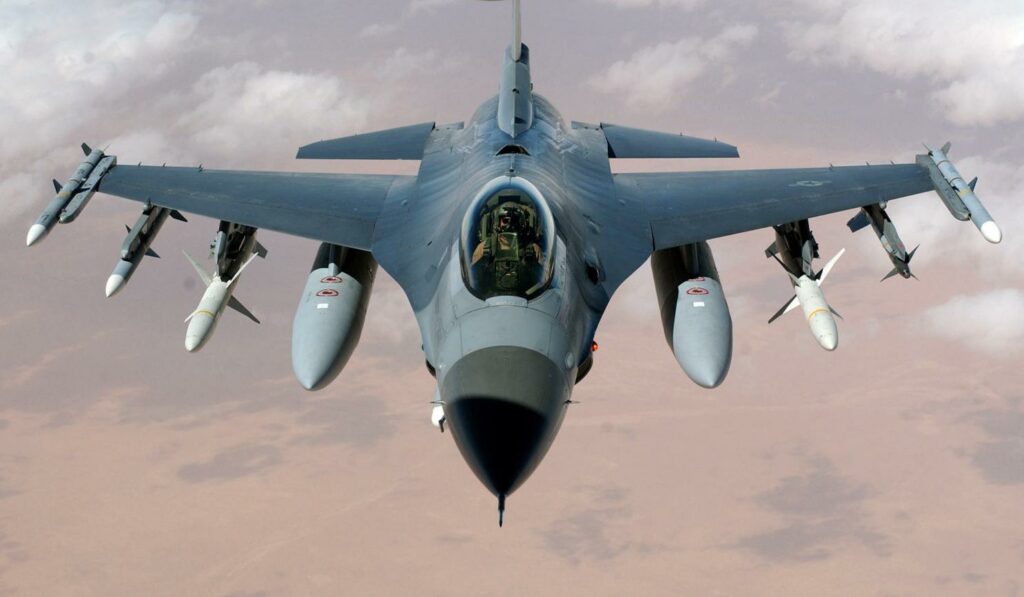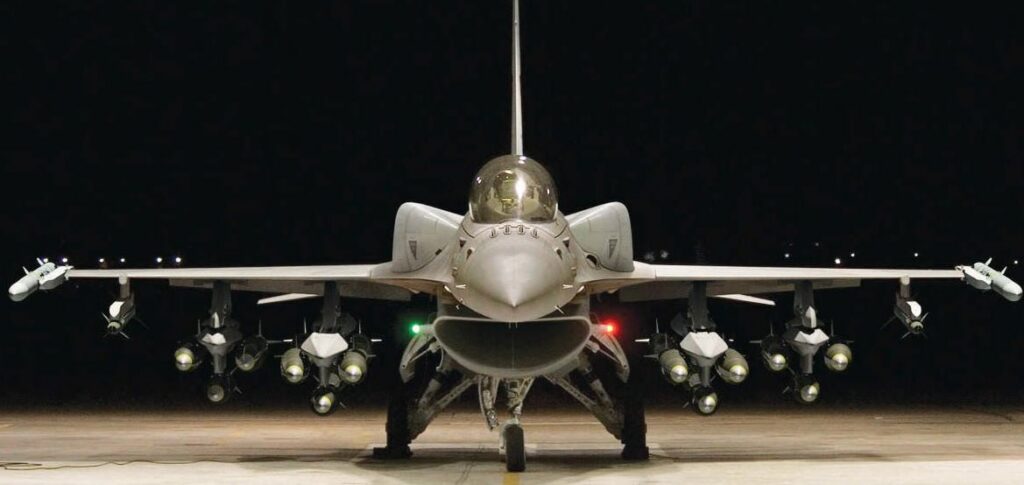 Whether 'Zee News' or 'The Hindu', they never have to worry about funds. In name of saving democracy, they get money from various sources. We need your support to run this website. Please contribute whatever amount you can afford.
Comments