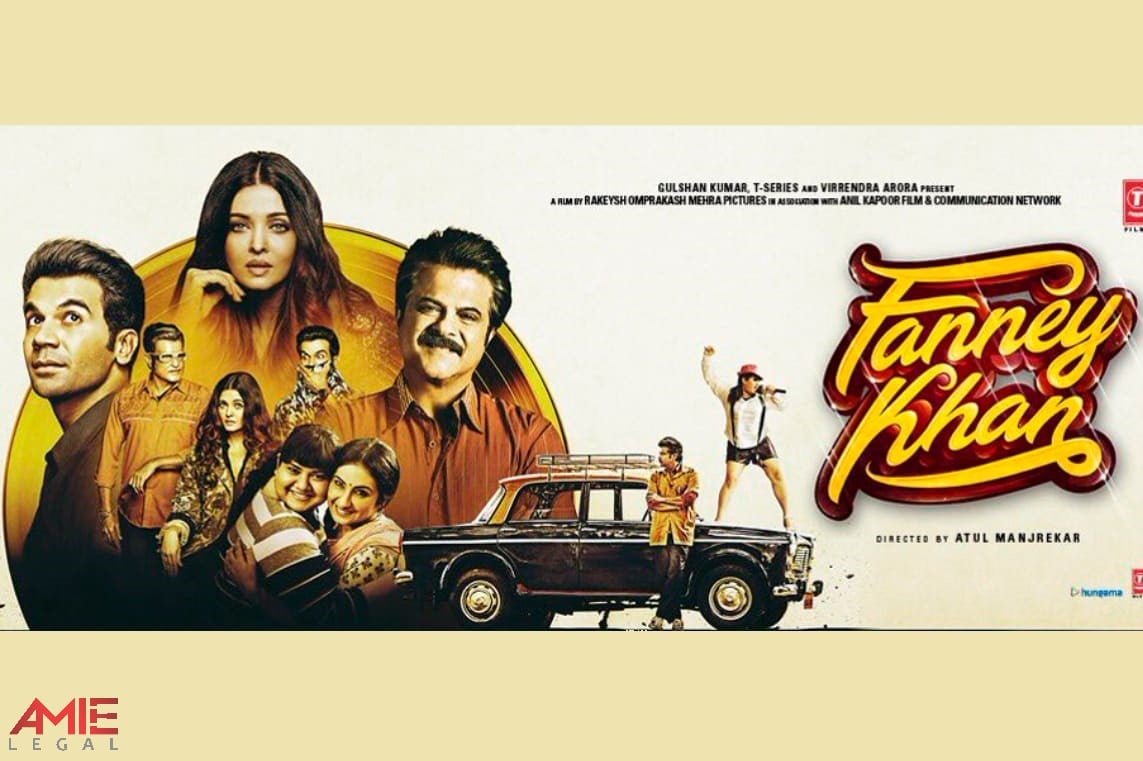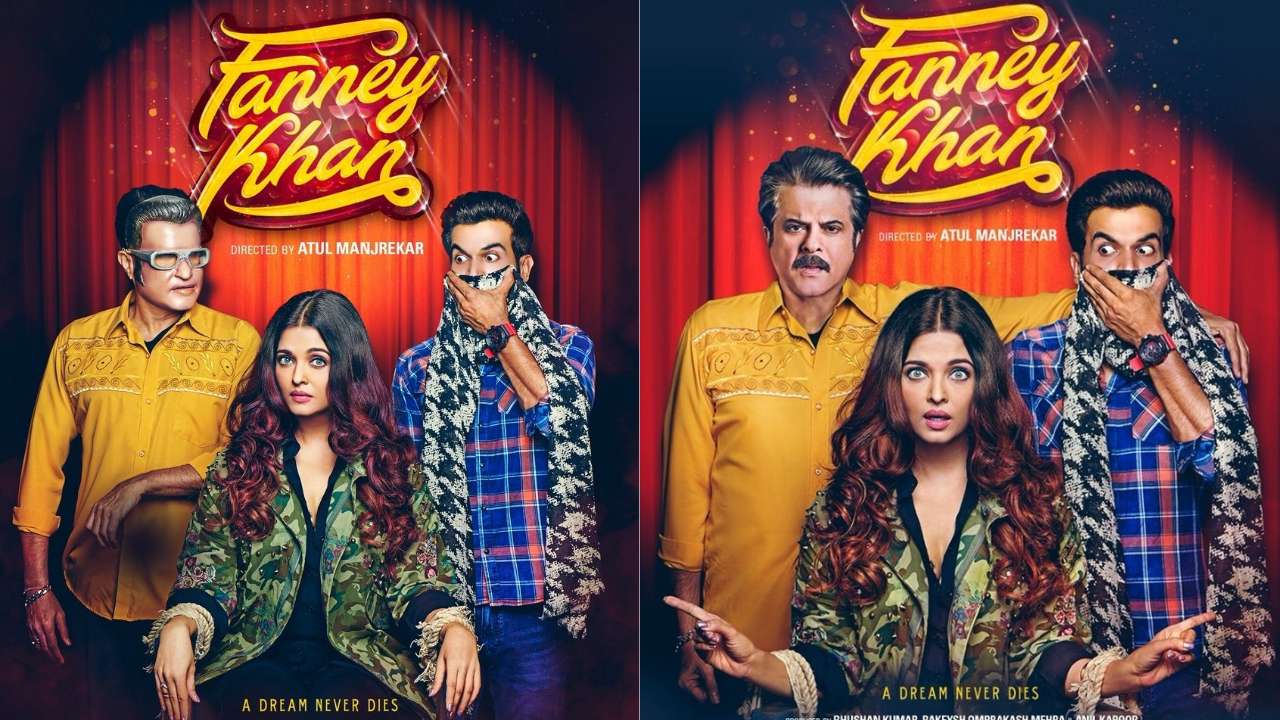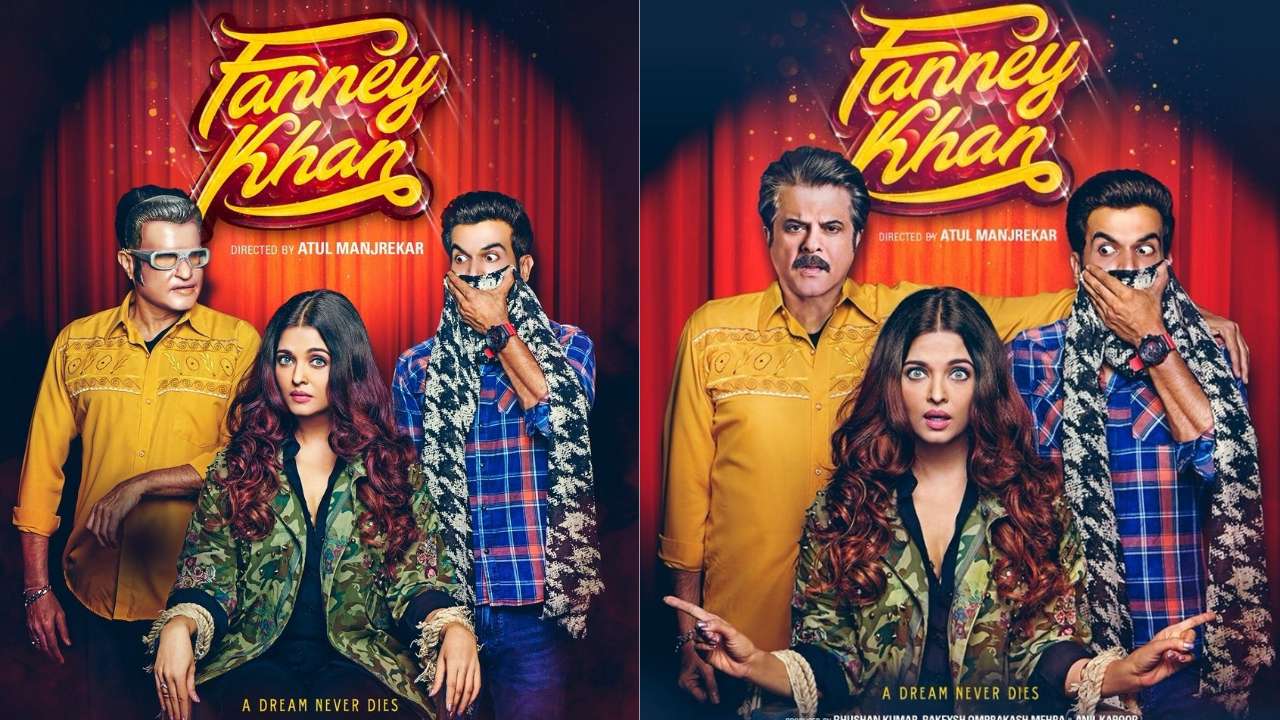 Watch Fanney Khan Trailer
Fanney Khan is all set to release on Friday,3rd of August, As Supreme court dismissed the petition against the release of the movie Fanney Khan.
Starring Anil Kapoor, Aishwarya Rai Bachchan and Rajkummar Rao,the movie Fanney Khan is unconventional on-screen pairing of Aishwarya Rai and Rajkumar Rao,which means there will be on-screen romance between Rajkumar and Aishwarya.
About the Movie:
Fanney Khan is an upcoming Indian musical comedy film written and directed by debutant Atul Manjrekar. It was jointly produced by the banners T-Series Films, Rakesh Omprakash Mehta Pictures and Anil Kapoor Films & Communication Network.
An upcoming movie Fanney Khan is the remake of the 2002 Belgian film Everybody's Famous.
In this movie,the father of a young aspiring girl who wants to be a singer, kidnaps a famous soloist to make way for his daughter to become a star.
Fanney Khan was initially scheduled for an Eid release on 15 June 2018 but was later postponed due to some legal issues and now realeasing on 3rd of August.
Rajkumar Rao said that:
"It is a great story and I loved my part. It was very exciting to work with Anil sir and Aishwarya. It was a fascinating experience. "My whole romantic side with Aishwarya was really fun. It was great. My character is in awe of her in the film. And I am in awe of her in real-life. It was a very weird combination."
Aishwarya Rai  Bachchan said that:
"Fanney Khan is a film which has a big heart and soul. She truly hopes that the audience enjoys the movie as much as the team of Fanney Khan did. She even hoped that her fans go out to watch the movie."
"This film gives the message that you should believe in yourself. Believe in all that you have within yourself because the magic is within you. Believe in a blessed life as life is beautiful, and therefore, experience it and smile with all that you have to give it to live."
Casts:
Anil Kapoor as Fanney Khan
Aishwarya Rai Bachchan as Baby Singh
Rajkumar Rao as Adhir
Divya Dutta as Kavita Sharma
Karan Singh chhabra as karan Kakkad
Pihu Sand as Lata Sharma
Anita Nair as Rhea
Sountrack:
The musictrack of the film has been composed by Amit Trivedi while the lyrics have been written by Irshad Kamil and Hasrat Jaipuri ,There are various songs having a great lyrics and music like mohabbat  by sunidhi chauhan,Halka-Halka by sunidhi and Divya Kumar,Ache din by Amit Trivedi.
Images of Fanney Khan: