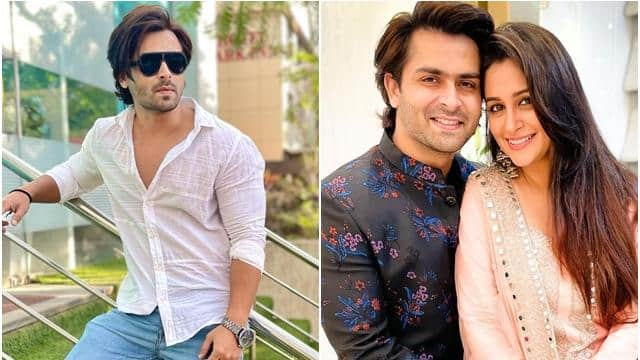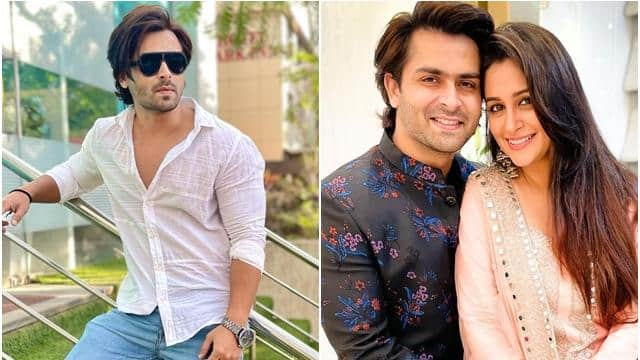 Actor Shoaib Ibrahim is very active on social media. Shoaib often shares photos and videos for his fans. At the same time, Shoaib recently held an Ask Me session on Instagram, where a social media user asked the actor for permission to flirt with Dipika Kakar.Ask Me Session of Shoaib

In fact, recently, Shoaib wrote to his Insta Story fans, 'Do you want to ask something?' Many fans asked their questions on this story of Shoaib, in such a social media user wrote – 'Hello sir, can I flirt with Deepika ma'am if you have permission?'

Shoaib's answer won hearts

Shoaib gave such an answer to this question of a social media user, which won the heart of every one of his fans. . Shoaib replied in a funny way and wrote, 'You will flirt by speaking ma'am, you just lost here. You will not be able to.' Social media users are very fond of this funny answer of Shoaib.

scary experience of sky cycling

Let us tell you that Shoaib and Deepika are very active on social media. Some time ago he shared a video on his YouTube channel. In this, he told the scary experience of sky cycling. This incident happened to him on the last holiday. Shoaib told how Deepika started crying and then she was saved by the staff.