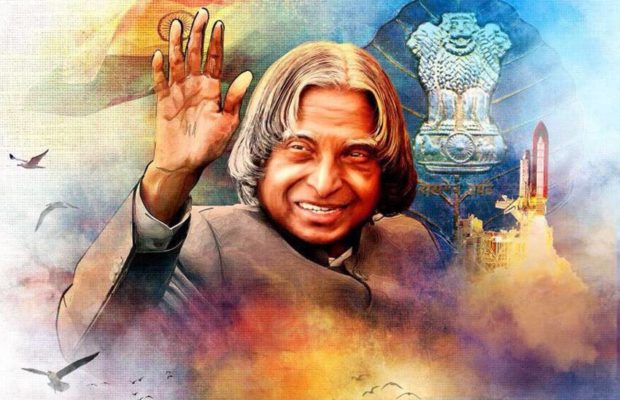 Mr. Kalam of India! Whose personality was amazing. His simple nature, simple life, and the urge to dream high give him a distinct identity in the global scene. They openly discuss among the children, inspire them to dream, let their curiosity grow so that they can learn something new. To give wings to his dreams so that he would take India from his flight to new heights, he had a dream with open eyes.
Such innumerable qualities of Kalam Saheb make him a favorite teacher of children and a source of inspiration for the youth.
India's unmatched personality, Dr. A.P.J. Abdul Kalam's dream was to make India an economically prosperous and powerful country by 2020. Which he tried to complete till his last time. Born in an ordinary family of Rameshwaram, Dr. Kalam went on to become the President of the country, but his first choice remained as a teacher. He molded his life as a great learner. This unmatched teacher of the world said goodbye to the world in front of the young generation of his country on 27 July 2015. Those last moments of his life were captured on camera like a memorable heritage of the country.
Dr. Kalam Saheb's dream was to see India becoming a global identity as a self-reliant India by 2020, which was handed over to his future new generation.  In 1980, when the Rohini satellite became India's first indigenously built launch vehicle SLV-3, Dr. Kalam Saheb was very happy. This was a strong step towards making the country self-reliant. India became a member of the International Space Club. Dr. Kalam started preparing to write a talk to make India self-reliant in the world of technology. Dr. Kalam designed the indigenous guided missile. Made missiles like Prithvi and Agni using Indian technology. This promising son of India, who loved Beintehan from India's land, conducted many successful experiments for India's security and self-reliance.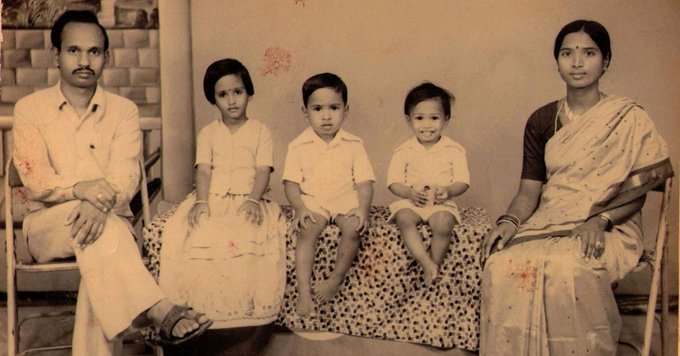 The world knows that Dr. Kalam did not marry, he had no children. But his love for children was uncalled for. Once a foreign journalist asked him the same question, that you do not have any children, yet why do you love children so much? Mr. Kalam smiled and said very politely, My three children are Prithvi, Agni, and BrahMos. Of course, his real love was his endeavor to put the nation-nation and India in the category of developed countries on the world map. As a result, even today, Kalam Saheb is the first choice of crores of children in India.
Dr. Kalam said that I think the youth of my country needs a clear vision and direction. They wanted to see India in the category of developed countries in the global scenario. He used to say, "Wish! A burning flame in every Indian's heart can be feathered and the flame of that flame will brighten the whole sky." Kalam Saheb's unmatched personality is the real heritage of every young man in India, which he will try to save for centuries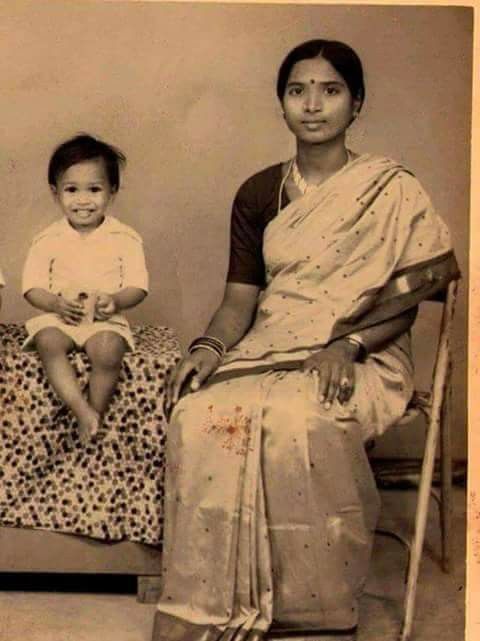 RELATED QUERIES
Support Us
Whether 'Zee News' or 'The Hindu', they never have to worry about funds. In name of saving democracy, they get money from various sources. We need your support to run this website. Please contribute whatever amount you can afford.
Comments