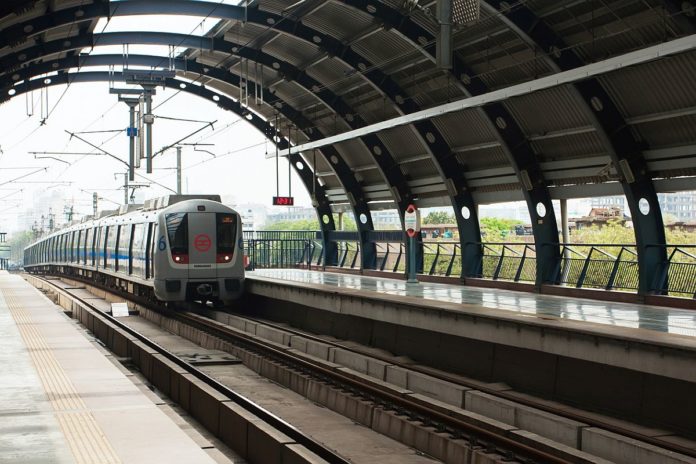 After 169 days, DMRC (The Delhi Metro Rail Corporation) resumed its services after five months. The services were previously suspended due to the entire COVID-19 pandemic and to maintain social distancing.
On 7th September 2020, i.e. today, at 7 am saw a 49-km-long Yellow Line opening as per all the rules and regulations stated by the center. During the first hour, there were few people. However, commuters seem to be pretty happy with the resuming of the metro services.
People are behaving extremely responsible and are maintaining proper social distancing. DMRC is following all the rules and regulations.