Disha Salian Biography
Disha Salian (born in 1992) was an Indian citizen, celebrity manager, and entrepreneur from Udupi, Karnataka, India. She is well-known in the country as the ex-manager of the famous Bollywood actor "Sushant Singh Rajput".
She also worked as a celebrity manager for the popular artist "Varun Sharam". Before becoming a celebrity manager, she used to work in the Times of India Group. After that, she collaborates with Media Vantage and became a manager.
As a manager, she worked for the agencies like ImagesmithsPR, KWAN Entertainment & Marketing Solutions, Cornerstone Sport and Entertainment Pvt Ltd, and others. Disha worked in this field for a long time.
Sushant Singh Rajput's Manager's Death
Recently, there was news that 28-year-old celebrity manager Disha Salian died due to falling from a multi-story building in Mumbai on 9 May 2020.
Earlier, the angle of suicide was being taken out in this death, but now police say that Disha had accidentally fallen from a multi-story building in the state of intoxication due to which she died. The incident took place in the early hours of Tuesday and the police have registered a case of accidental death in the case.
Police said Disha Salian lived with her parents in Dadar. She came to Malad on Monday night with some of her friends. All of them were present in the flat of actor Rohan Rai on the 14th floor.
Also, Read about why Sushant Singh Rajput does suicide 
During this time a total of 6 people were present and these people were drinking alcohol after dinner. Disha Salian was also in an intoxicated state and came near the window. Disha died due to falling from the window at 1 am[1].
Police have told that the friends of Disha have informed the police about the incident at 2.25 am. He told that when the police arrived, Disha was lying with blood.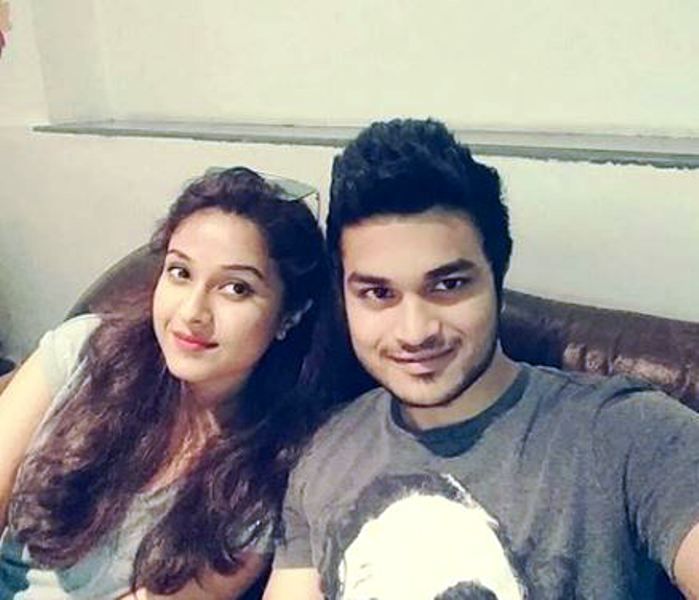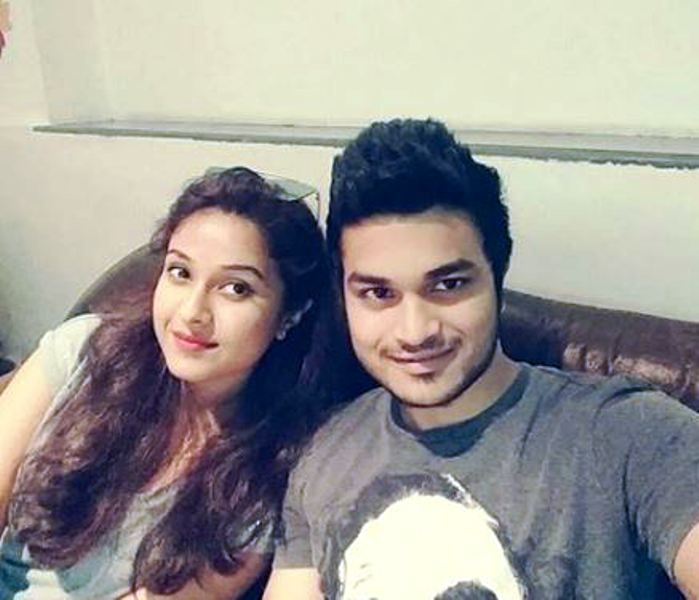 She was rushed to a nearby hospital where she was pronounced dead. Later Disha's body was sent for postmortem to Shatabdi Hospital in Kandivali. Specimens taken from Disha's body have also been sent to investigate the coronavirus.