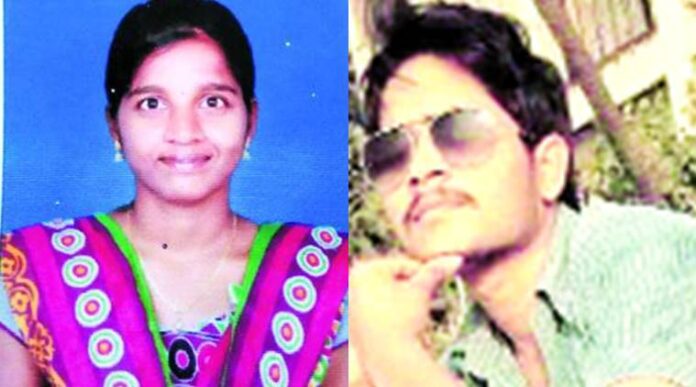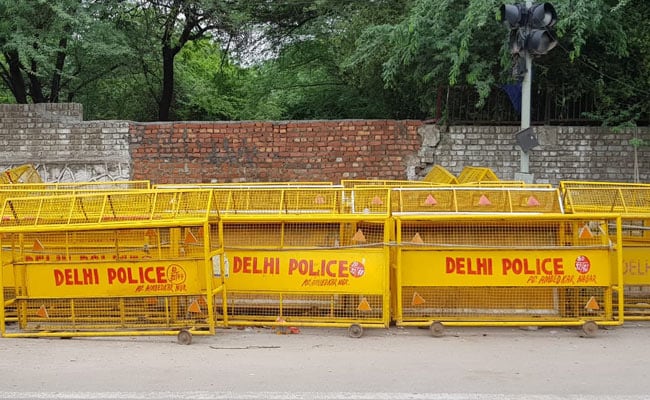 Shot the couple in Dwarka
New Delhi:
A couple was shot dead on Thursday night in Amrahi village of Dwarka, Delhi . The husband has died in this incident, while the wife is fighting for life and death in the hospital. Investigation has revealed that both of them had got married a year ago after running away from home. The family members were unhappy with their marriage. The news of the shooting of the couple was received at around 9 o'clock in the Dwarka's Sector 23 police station. The deceased was identified as Vinay Dahiya ((() resident of Gopalpur, Sonipat, Haryana. )
It is being told that 6-7 people came and shot the couple. The boy got 4 bullets while the girl got 5 bullets. The girl is being treated at Venkateswara Hospital. It is being told that both were from the same village. Both of them had got married after running away from home. Both the families have been informed about the accident. Police is investigating in the matter.
In the investigation of this case it has been found that Vinay and Kiran belong to the same gotra and both got married in August last year. Both were residents of Gopalpur in Sonipat and 20 were living on rent in Ambrahi village flat since June.
When Kiran was shot, she ran to the roof of the apartment and when she peeped from the ceiling, she felt that if she jumped from here, she would fall straight down due to which He may die. So he saved his life by jumping on the roof of the house which is behind the apartment. But Vinay ran downstairs from the apartment to save his life and reached the street from the main gate but the accused were chasing him in the street and on the street corner, the accused caught Vinay and shot him, due to which his Death happened.
Kiran said in the police interrogation that her cousin Vicky had killed her husband. His father Mahavir, Uncle Shakti and another cousin Aman are also involved in this murder, Vinay and Kiran took their safety on August last year 20 Appealed in Chandigarh High Court. Vinay was a taxi driver by profession, the police team has also gone to Sonipat to nab the accused. However, not a single accused has been arrested in this case so far. At the same time, Kiran's condition remains critical.