Cyrus S. Poonawalla is an Indian Businessman and the chairman of Poonawalla group,which includes Serum Institute of India, the Indian Biotech company that manufactures vaccines.
Early Life And Family
Poonawalla was born in 1941 in a Parsi family. His father Soli Poonawalla was a horse breeder. He was married to Villoo Poonawalla who died in 2010. They have a son Adar who currently works at the CEO of Serum Institute of India.
Awards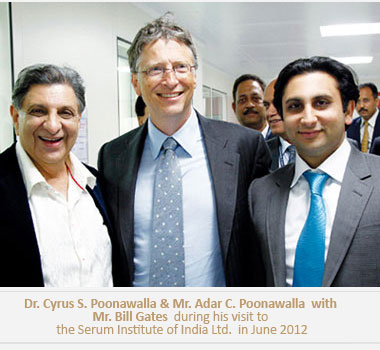 Padmashree in 2005.
Ernst And Young Entrepreneur of The Year 2007.
Ernst And Young Entrepreneur of The Year 2014.
Honorary Degree of Doctor of Human Letters by the University of Massachusetts Medical School In 2018.
Honorary Doctorate of Science By The University Of Oxford In 2019
Philanthropy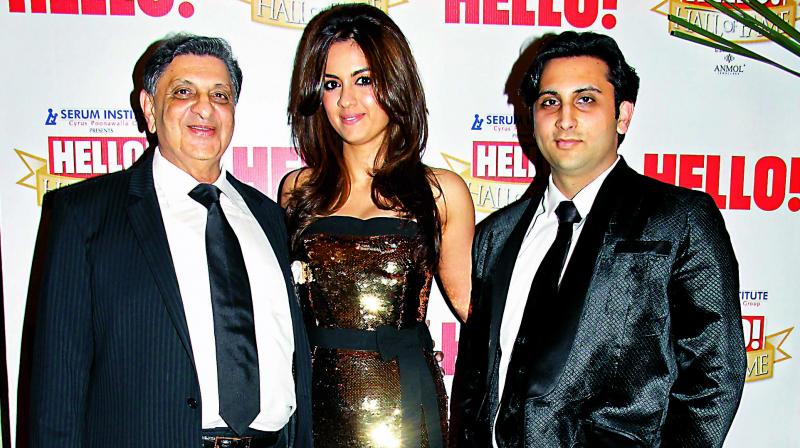 In May 2019 it was reported that Poonawala in partnership with Naum Koen, had proposed supplying Ukraine with 100 thousand of the measles vaccine for free vaccination.
Personal Information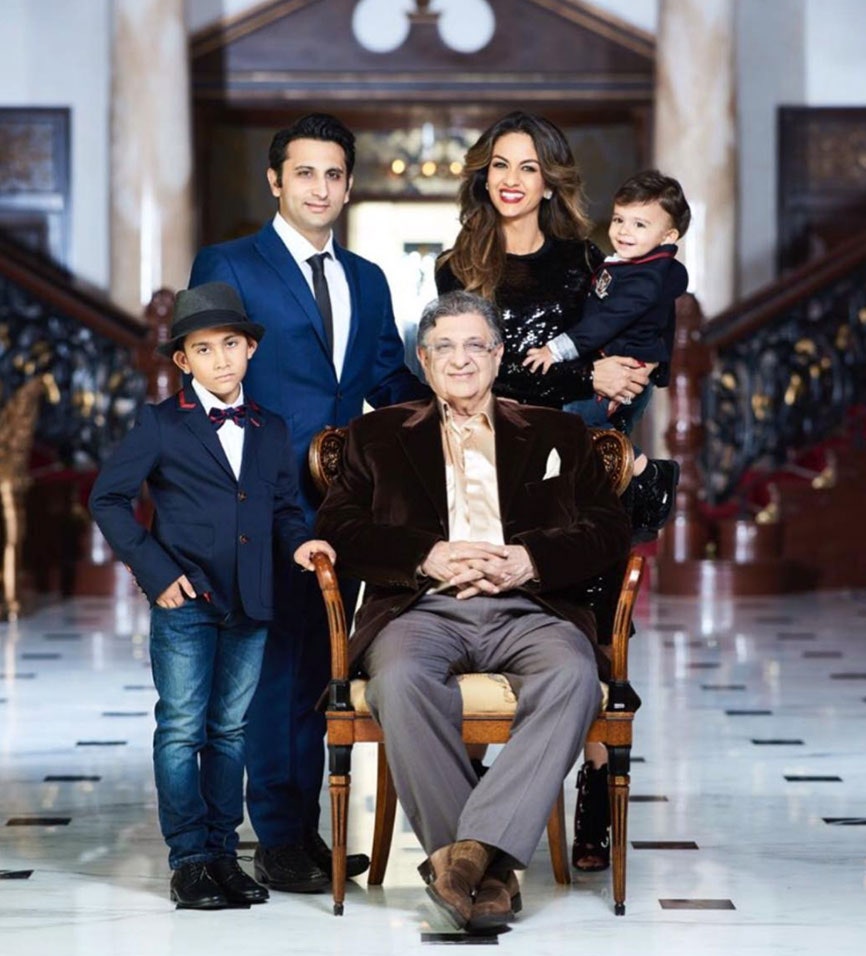 Name – Cyrus S. Poonawalla
Born – 1941
Father Soli Poonawalla
Wife – Villoo Poonawalla
Son – Adar Poonawalla
Occupation – Businessman
Organisation – Serum Institute Of India Award – Padma Shri