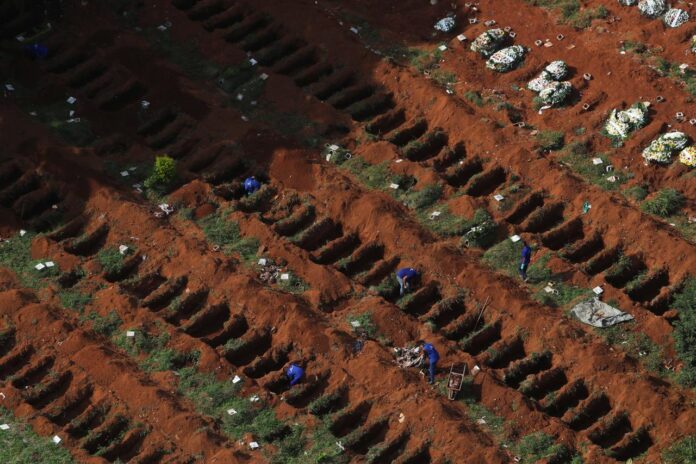 Brazilian President Jair Bolsonaro was reducing the risk of corona virus by calling it a mild cold-cough and now the condition is that the refrigerator trucks of a hospital in Manaus have the bodies placed on top of the bodies and bulldozers are used to build mass graves has given. The number of daily deaths here has increased from 20 to 100. More than 2,900 people have died in the country while the number of infected has crossed the 45,000 mark. On the other hand, the President is also supporting the protests in the country regarding the removal of lockdown. Double hit on the most powerful country … 4 crore can be unemployed.
In the US, the total death toll has doubled to over 50 thousand within the last 10 days, with 3,176 people killed in 24 hours. An average of 2000 people die every day in the country. This is the highest number of over 1.95+ lakh people who lost their lives in the world from Corona. The actual death toll in America is believed to be more than 50 thousand, as most states are reporting only the number of deaths in hospitals and the number of deaths in homes is not being added to it.
According to the Center for Disease Control and Prevention (CDC), the seasonal flu that spreads every year in the country has not resulted in the death of the Corona virus, including 7 out of the last 9 seasons. The lowest 12 thousand deaths were reported from the flu in 2011-12 and 61 thousand in 2017-18. However, the Corona virus figures far behind the havoc of the Spanish flu that spread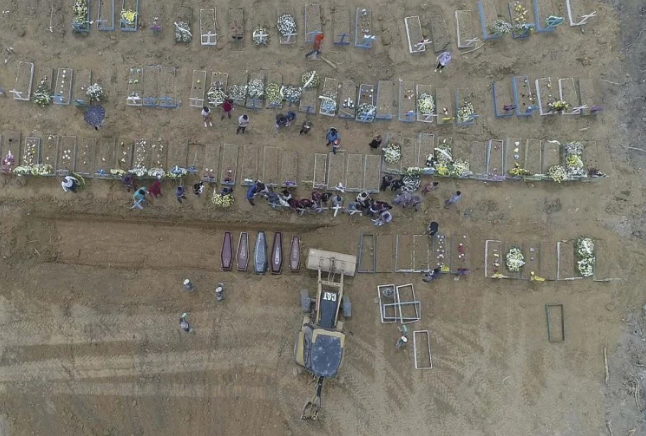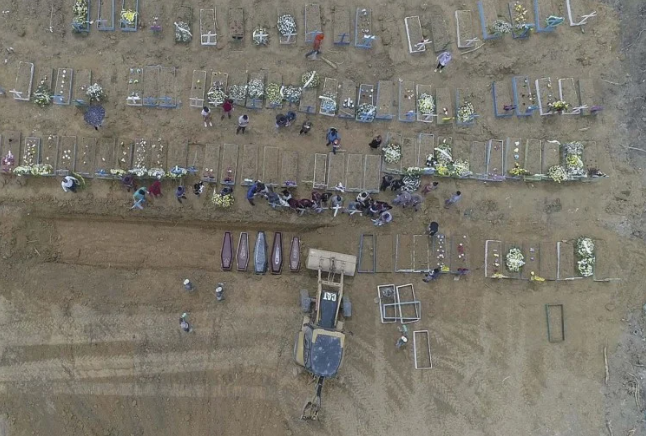 in 1918, which killed 6.75 million American citizens. The Corona virus figures also outstripped the number of 36,516 Americans killed in the Korean War between 1950–53. Meanwhile, according to Johns Hopkins University, 8,67,459 cases have been reported in the US as of Friday morning while 50,243 have lost their lives.