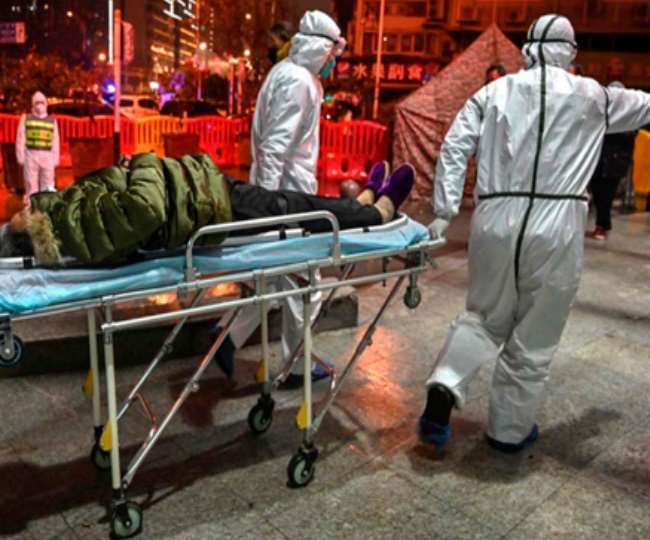 The COVID-19 Pandemic does not seem to end and gives the world a shock each day. The Narendra Modi cabinet is under the radar where Dharmendra Pradhan, Union minister of petroleum and natural gas, and steel tested positive. Previously, Amit Shah, the Union home minister, was tested positive. In the meantime, the other Union cabinet ministers like Babul Supriyo, Ravi Shankar Prasad have self quarantined themselves to be on a safer side.
In terms of the Indian Vaccine progress, India's two vaccine candidates have just completed the phase of the human trials. The two vaccines have been developed by Zydus Cadila and Bharat Biotech, ICMR.
Support Us
Whether 'Zee News' or 'The Hindu', they never have to worry about funds. In name of saving democracy, they get money from various sources. We need your support to run this website. Please contribute whatever amount you can afford.
Comments