Why is Christmas Day celebrated only on 25 December?
Let us know through this article why Christmas Day is celebrated on December 25, what is the history behind it, what is the importance of Christmas tree, who is Santa Claus, etc.
History of Christmas Day 2021
There is no mention of the birth of Jesus in the Bible, but still Christmas Day is celebrated every year on 25 December. There have been many disputes over this date. There are many beliefs related to this.
According to one belief, the first Christmas Day was celebrated in 336 AD on 25 December at the time of Roman's first Christian emperor Constantine. A few years later, Pope Julius officially announced to celebrate Jesus' birthday on 25 December as Christmas Day.
According to another belief, on 25 March, Mary told about the conception that she will give birth to a special child, whose name will be Jesus, it is also called Annunciation. Nine months after 25 March, 25 December is when Jesus must have been born. Therefore, 25 December is also celebrated as Christmas Day. Let me tell you here that Jesus died on 25 March.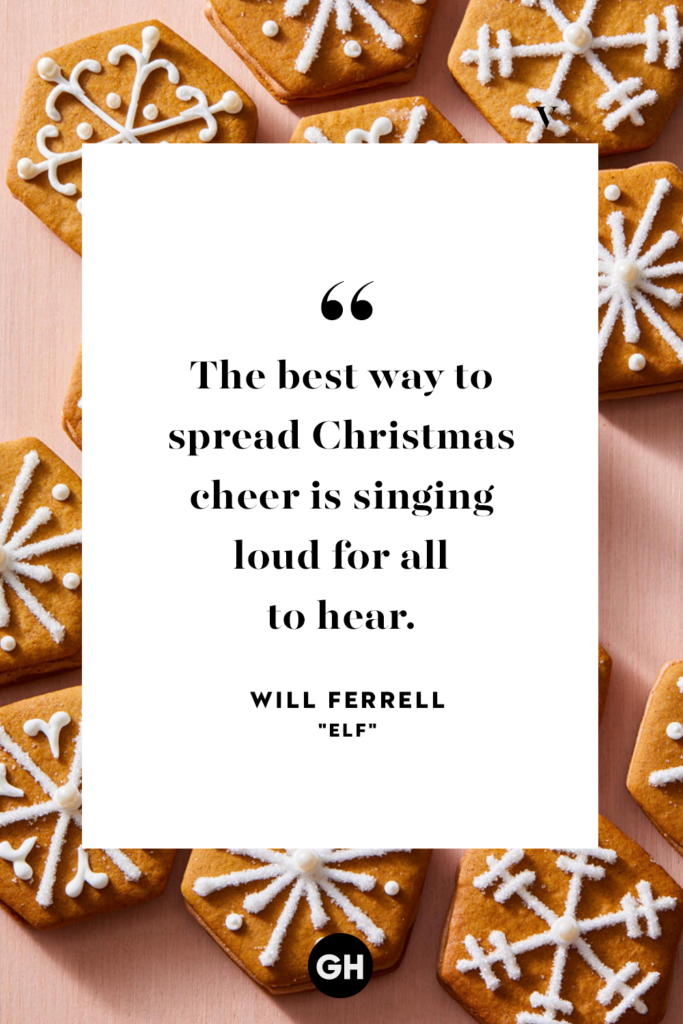 Significance of Christmas Tree
Let's look at the origin of the Christmas tree
Just as Christians associated Christmas with the Saturnalia Festival of Roman Pagans, followers of the Asheira sect and members of its branch were chosen who believed in the "Christmas tree" and gave importance. Were. It is believed that the pagans worshiped trees in the forest for centuries, growing them in their homes and decorating them. Therefore, this ceremony was celebrated with joy in the Church.
Did you know that in 1510 the Christmas tree was first placed in Riga, Latvia, before being sentenced? The first Christmas tree in Germany was decorated with apples, ginger bread, wafers and sweets. Different types of trees are used as Christmas trees in different countries and each time they are not fir trees. Like in New Zealand – 'Pohutakawa' tree is used and it has red flowers.
Aluminum and PVC plastic trees were extensively produced as artificial Christmas trees in the 1950s and 60s. Artificial trees gained significant popularity, especially in countries where procurement of fresh trees was difficult. It is believed that real Christmas trees help in removing dust and pollens from the air.
Story of Secret Santa and the Gift in his Socks
Let us now see the story of Secret Santa and the gift in his socks.
According to a popular story, in the fourth century, there lived a person named St. Nicholas in Myra (now Turkey) in Asia Minor. Who was quite rich, but his parents had died. St. Nicholas mostly used to help poor people secretly. They tried to make them happy by giving them secret gifts.
One day Nicholas (Saint Nicholas) finds out that a poor man has three daughters, who have absolutely no money for their weddings. John Nicholas arrived to help this man. One night he reached the chimney in the roof of this man's house and put a bag full of gold from there. During that time this poor man had put his stockings in the chimney to dry.
Suddenly, a bag full of gold fell into his house in this socks. This happened not once but three times. The last time this man saw Nicholas. Nicholas asked not to tell this to anyone. But such things are hidden. Whenever someone received a Secret Gift, everyone felt that it was given by Nicholas.
Gradually, this story of Nicholas became popular. Because it has been a custom to give gifts to children on Christmas day. That is why it is said that the first Nicholas story in the UK formed the basis and was named Father Christmas and Old Man Christmas. After this, the custom of giving gifts in the socks on the day of Christmas, ie Secret Santa, went on.
The current depiction of Santa Claus is based on images from Harper's Weekly cartoonist Thomas Nast, which was launched in 1863. Santa's image of Nast is called "A Visit from St." Nicholas "(also known as" Twas the Night Before Christmas ") which was published in 1823 is also linked. The Santa Claus image was also later defined by illustrator Haddon Sundblum in 1931 commercials for the Coca-Cola Company. Sundblum depicts Santa as a white-bearded gentleman wearing a black belt, black shoes, a soft red hat, white fur trim, and a red suit with it.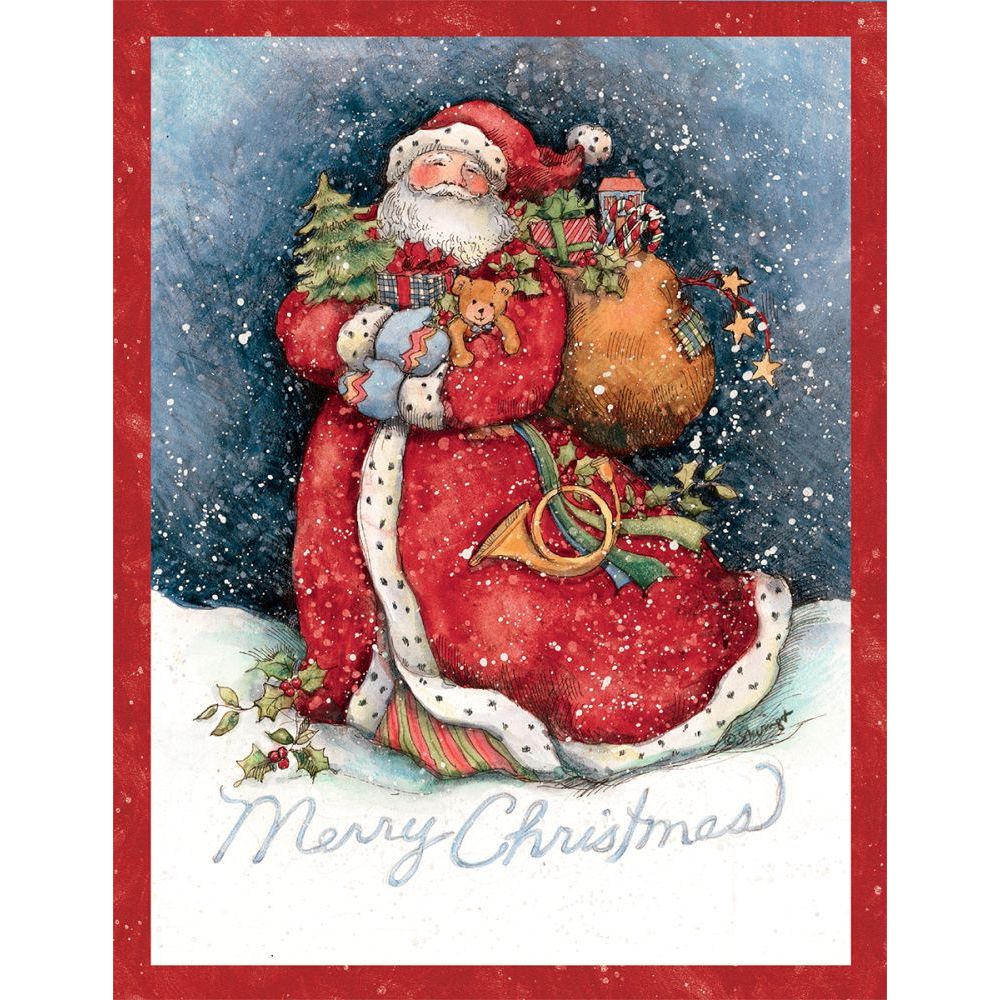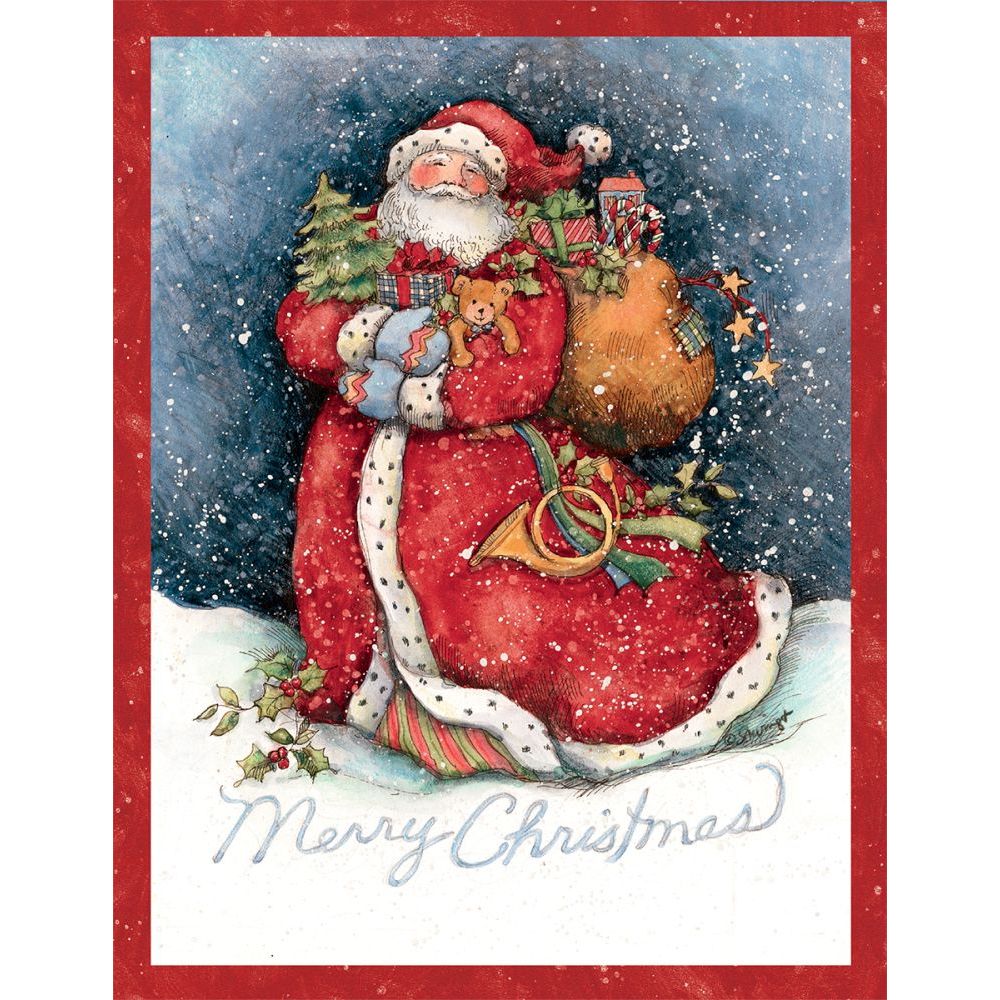 How Christmas Day Celebrated?
Finally, let's see how Christmas Day is celebrated.
The Christmas Day festival lasts for about 12 days. The time between 25 December and 6 January is known as the Twelve Days of Christmas.
Like all parts of the world, Christmas Day is celebrated with great
pomp in India. The markets are decorated with Christmas trees and lights. On 24 December, people celebrate Easter Eve and on 25 December they party in homes. Decorate the house. On this day people bring home the Christmas tree and decorate it with candy, chocolates, toys, lights, bulbs and gifts, give gifts to children, etc.
Christmas Day Images 2021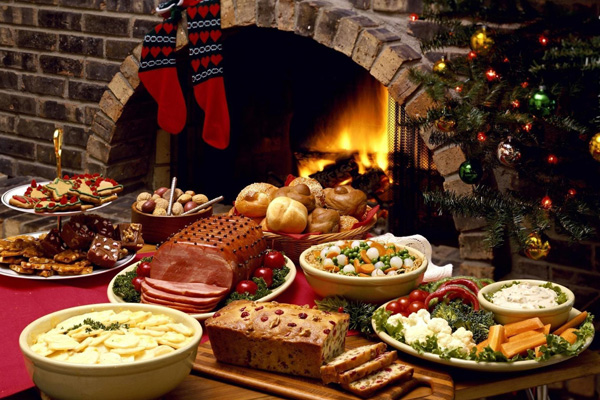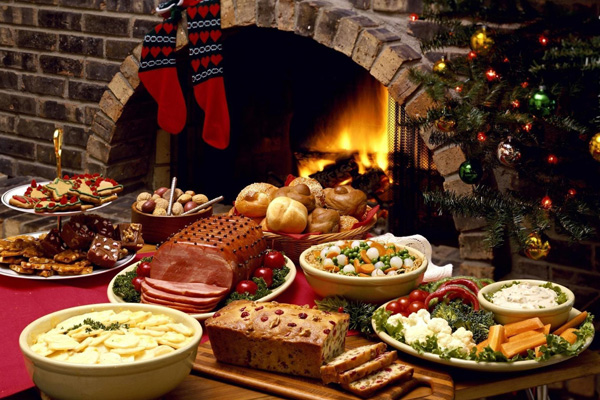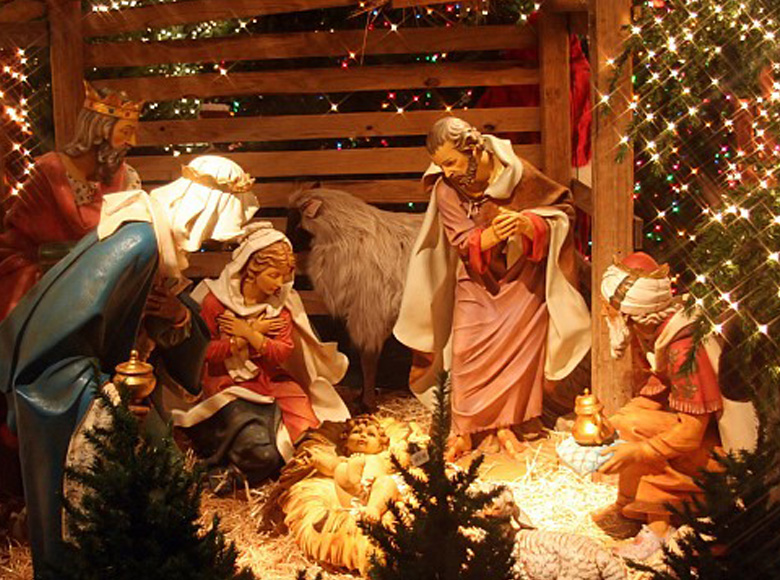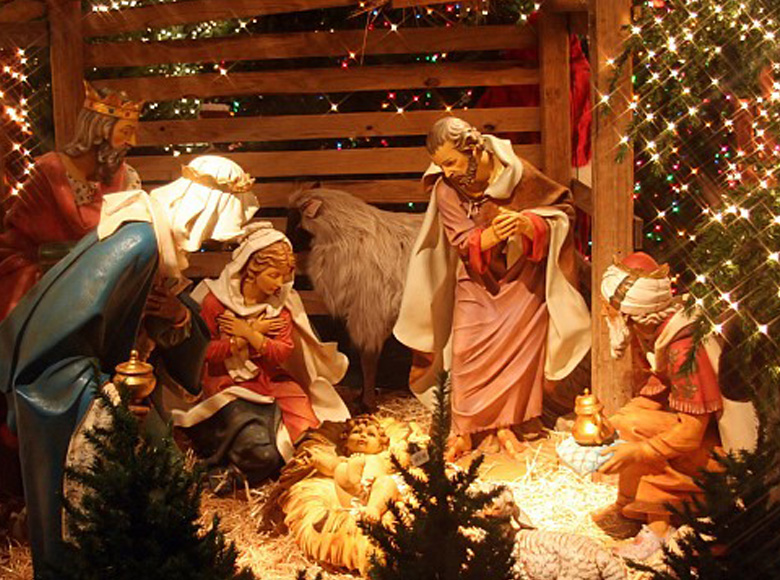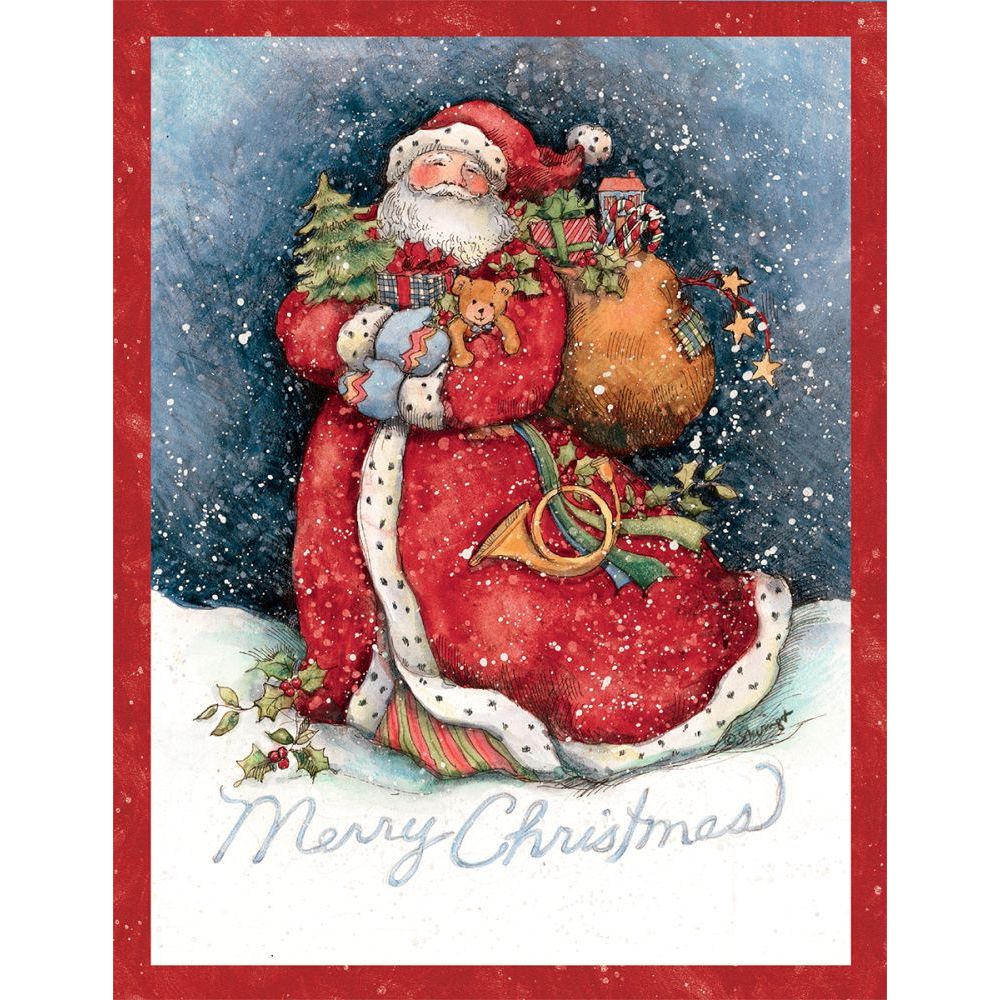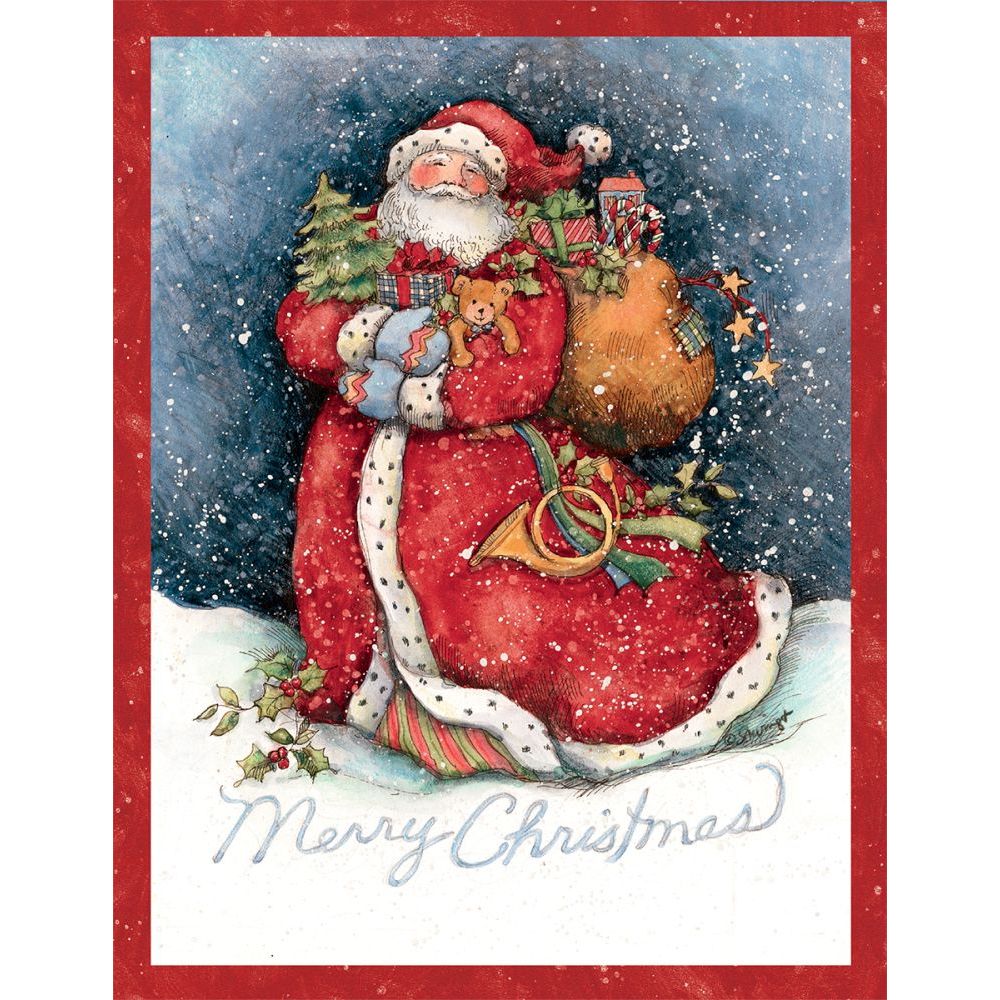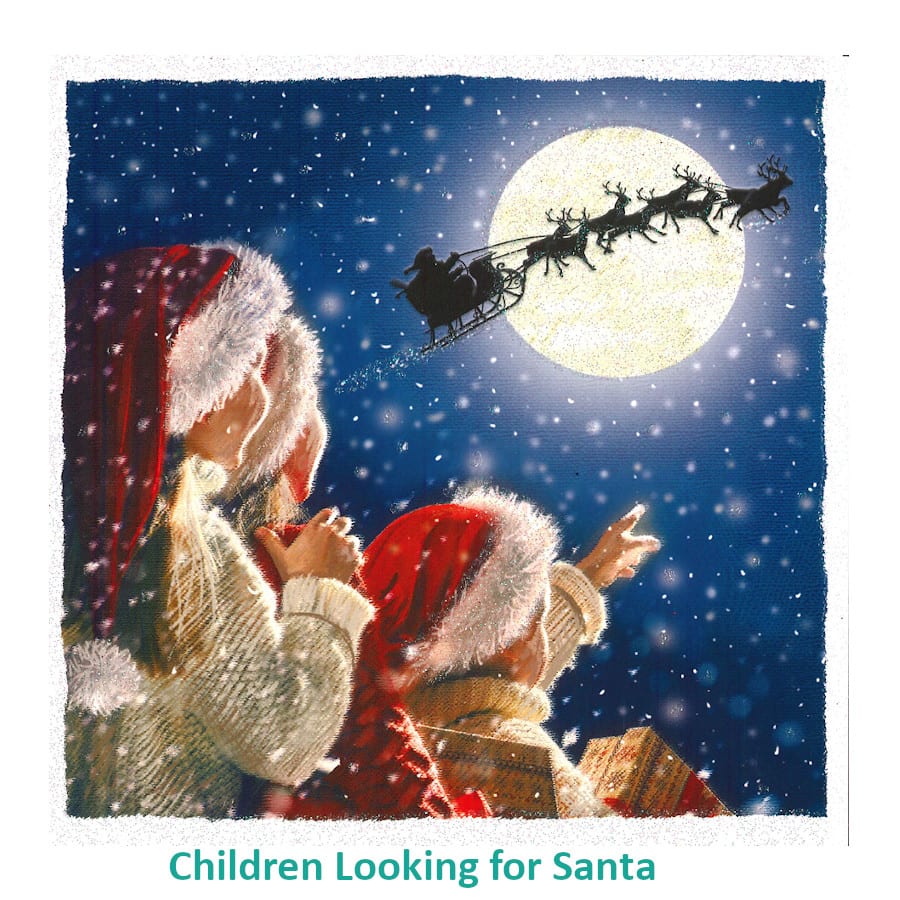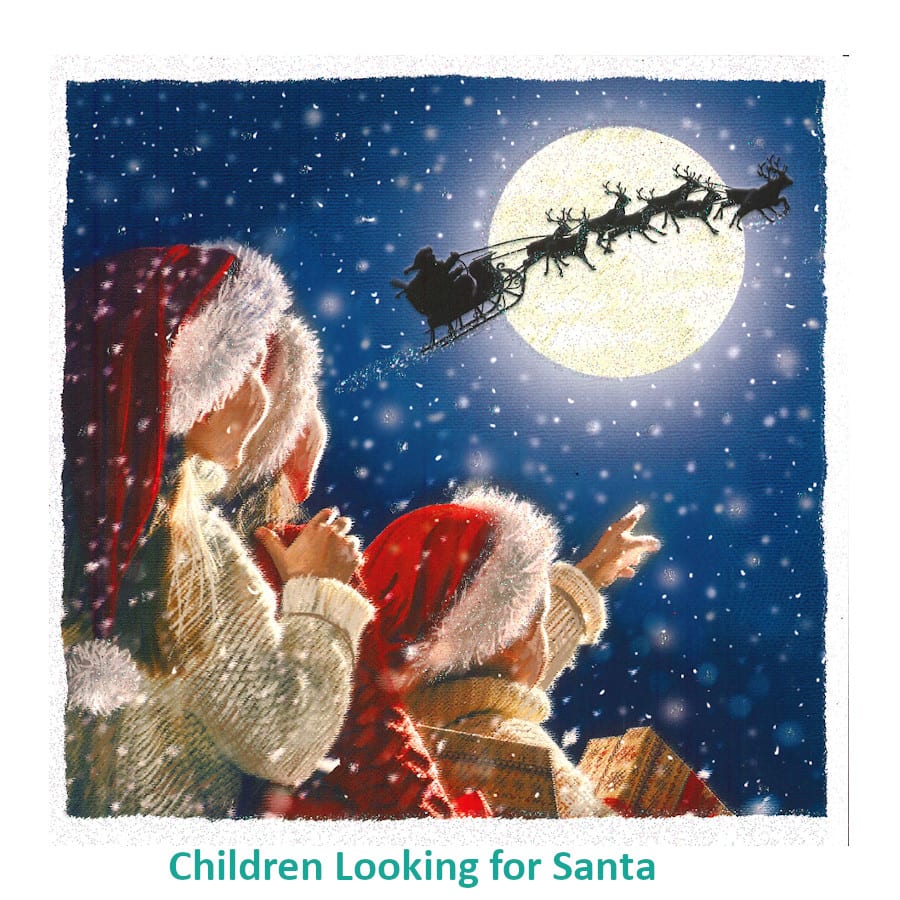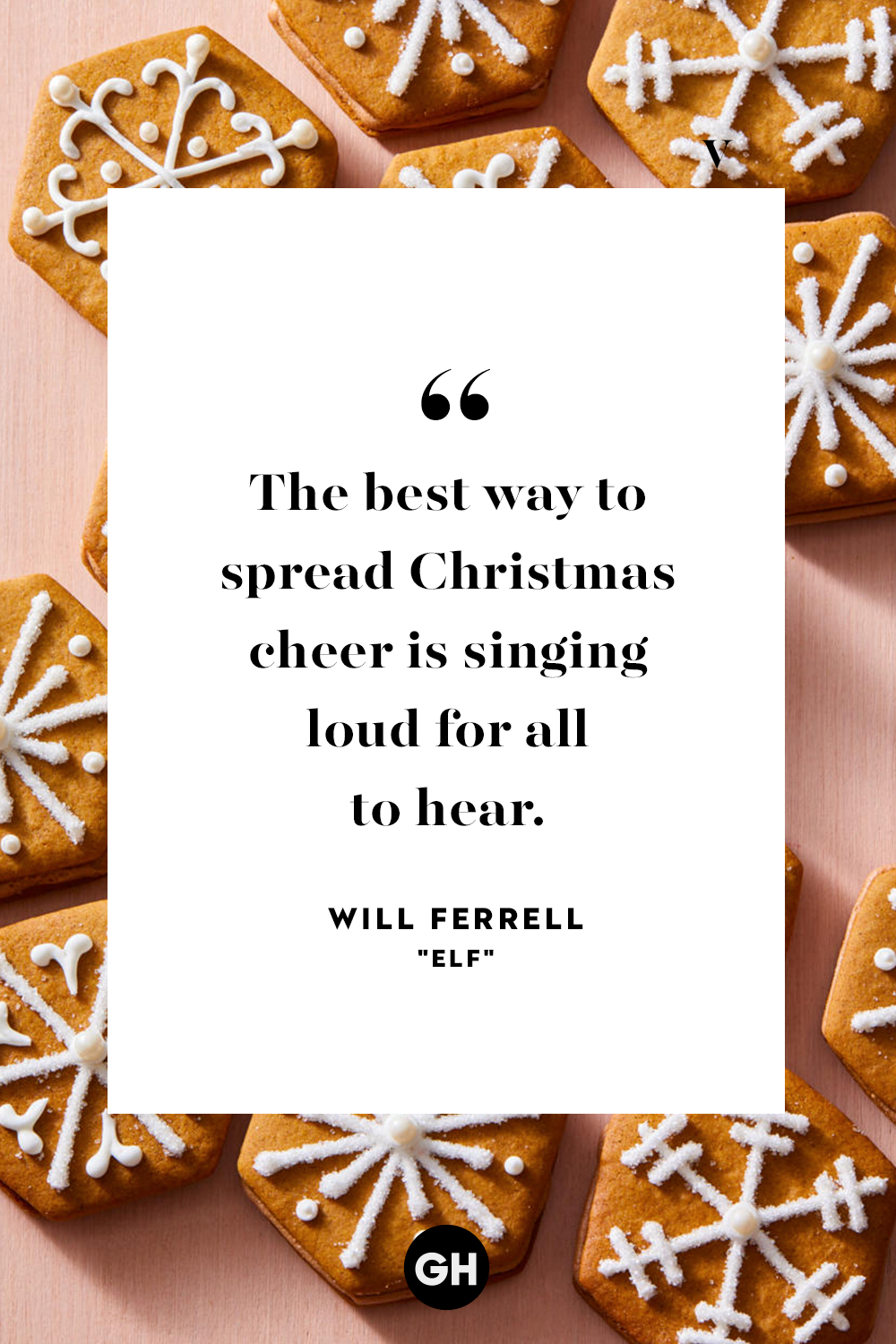 Tags: Christmas Day 2021, Christmas Day, How Christmas Day Celebrated,