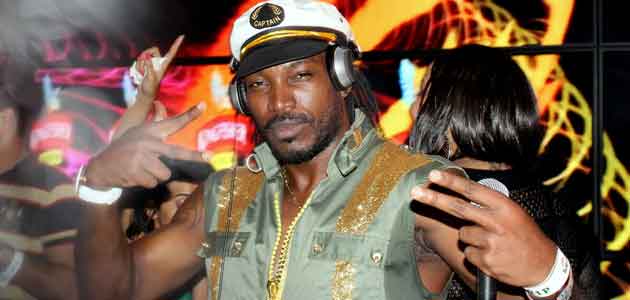 Chris Gayle Dancing To Teri Aakhya Ka Yo Kajal :
Sapna Choudhary posted a video on her Instagram profile, which shows Chris Gayle dancing to her 2017 hit Teri Aakhya Ka Yo Kaja. But that's not the truth. In reality, Sapna found a mashup of Chris Gayle's video, in which he danced to Sunny Leone's Laila Main Laila song, merged with the audio of her song. However, she was too excited to cross check and shared the video on Instagram and wrote: "Chris Gayle, you are such a good dancer." (True that). Her Instagram fans too liked Chris' dance moves – so what if it's not on Teri Aakhya Ka Yo Kaja. "Super fantastic dance.
And this is Chris Gayle's original video:
Support Us
Whether 'Zee News' or 'The Hindu', they never have to worry about funds. In name of saving democracy, they get money from various sources. We need your support to run this website. Please contribute whatever amount you can afford.
Comments