Chocolate Day is 9 February : Chocolate Day comes the next day of Propose Day(8th February).
After the release of Ishq, now the time is to sweeten the time.
Chocolate Day 2019 9 February
Teddy Day February 10, Promise Day February 11, Hug Day February 12, Kiss Day (Kiss) Day)
Come on 13th February.
Valentines Day has its own magic of Valentine's Day Shayari.
To say the heart, the shayers have sprayed so much that it is used very well.
The use of Chocolate Day Shayari on Chocolate Day can look a bit weird.
But Urdu shayers have run their pen with both sweetness and chocolate.
Chocolate i.e. everyone's favorites from kids to elders … It is the reason that Chocolate Day is celebrated every year on 9th February. This is the third day of Valentine Week.
This is the reason why chocolate day looks more famous among youth and couples but chocolate is the most favored of children and hence Chocolate Day is celebrated by people of all ages. That is, even if you do not eat chocolate for the whole year, but eat chocolate on this day. Because chocolate will add more sweetness to your new relationship.
ALSO READ : Valentine's Week List 2019
How to Express your Love on Chocolate Day 2019?
On the same day people send each other a greeting to Chocolate Day through social media, so many people send Happy Chocolate Day images to each other and share it with each other … Also, you must be sharing chocolate day quotes (Chocolate Day Quotes) with your loved ones it will help you to express your heart.
On this day you can also sent Chocolate Day Images, which will be the message of Happy Chocolate Day to your lover.
Chocolate can say heart if you can not talk about your heart on Rose Day and Propose Day, then no matter at the Chocolate Day, you will be able to easily express your emotions in your mind with chocolate. Feel free to say sweetie chocolate, with the message from the suite, you can talk about it.
Chocolate Day Shayari
तुम्हारा नाम लिया था कभी मोहब्बत से
मिठास उस की अभी तक मिरी ज़बान में है
अब्बास दाना
तुम से मिल कर इमली मीठी लगती है
तुम से बिछड़ कर शहद भी खारा लगता है
कैफ़ भोपाली
तेरे लब की पड़ी थी परछाईं
मेरे लब में मिठास अब तक है
सज्जाद शाकरी
मतला ग़ज़ल का ग़ैर ज़रूरी क्या क्यूँ कब का हिस्सा है
ज़िंदगी चाकलेट केक है थोड़ा थोड़ा सब का हिस्सा है
इदरीस बाबर
उस साँवले से जिस्म को देखा ही था कि बस
घुलने लगे ज़बाँ पे मज़े चाकलेट के
शाहिद कबीर
मैं तेरे ज़िक्र की वादी में सैर करता रहूँ
हमेशा लब पे तिरे नाम की मिठास रहे
सिराज फ़ैसल ख़ान
मोहब्बतों में बहुत रस भी है मिठास भी है 
हमारे जीने की बस इक यही असास भी है
अख्तर अमान


Chocolate Day Quotes, Status for Whatsapp
Life Hogi Fruit And Nut Jaisi
Agar Mill Jaye Girlfriend Tere Jaisi
Happy Chocolate Day
Lovely chocolate n Lovely u,
And Lovely are the things you do,
but the loveliest is the friendship of the two,
one is me and other is u! Happy Chocolate Day!
I am wishing you a very happy Chocolate Day my sweet heart,
as chocolates are necessary for healthy body,
And true and devoted love is necessary for happy life.
Happy Chocolate Day!
Anyone can catch one's eye but it
takes a special someone, to capture your heart and
soul and for me that special someone is YOU.
Happy Chocolate Day 2019!
Hey, Its Chocolate Day and i am sending you a wish dipped in chocolate and sprinkled with love. May you always be smiling. Happy Chocolate Day!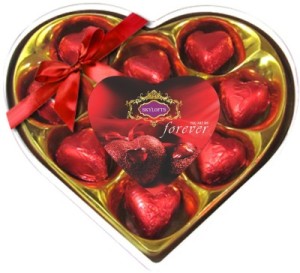 List Price:
Rs. 399
Selling Price:

Rs. 340
Special Price
(Free delivery)
Chocolate Day Wishes
This is a chocolate message, For a dairy milk person, From a five star friend, 
For a melody reason, And a kitkat time, On a munch day, In a perk mood to say, 
Happy Chocolate Day..
Today is chocolate day, Dairy milk 4 love, Perk for friends, 
Kit Kat for best friends, Polo for hatred, And mentos for cool persons, 
what do you choose 4 me Best Wishes on Happy Chocolate Day.
Pyar Ka Tyohar Hai Aaya,
Sang Apne Hai Khushiya Laya. Aao Mil Kar Manaye Ise,
Koi Bhi Rang Na Rahe Feeka,
Par Sabse Pehle Karlo Kuch Muh Meetha.
Happy Chocolate Day
Dil Humara Chocolate Ki Tarah Najuk
Tum Usme Dry Fruits Ka Tadka
Happy Chocolate Day 2019
Chocolate Day Images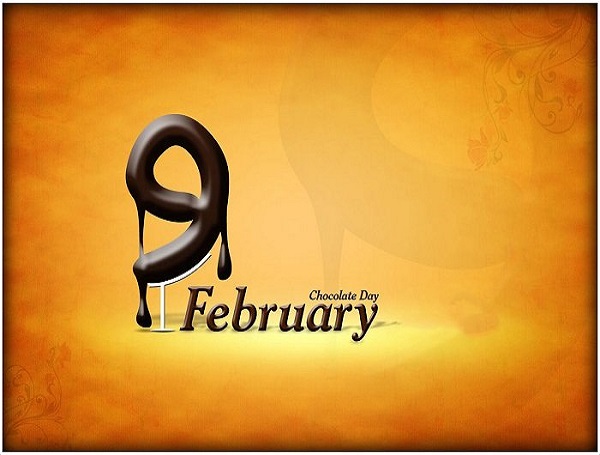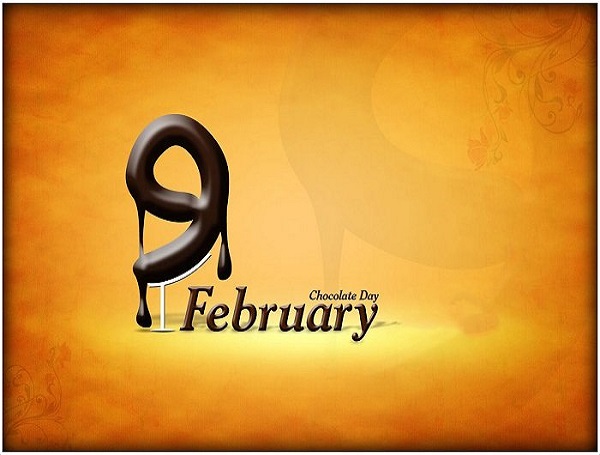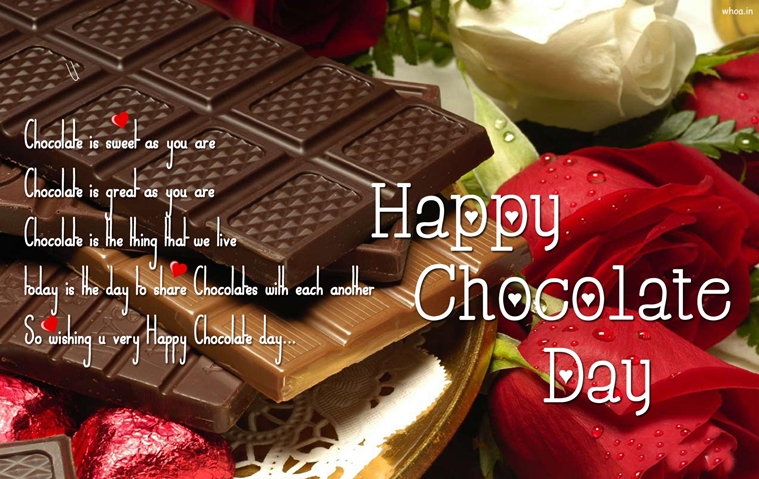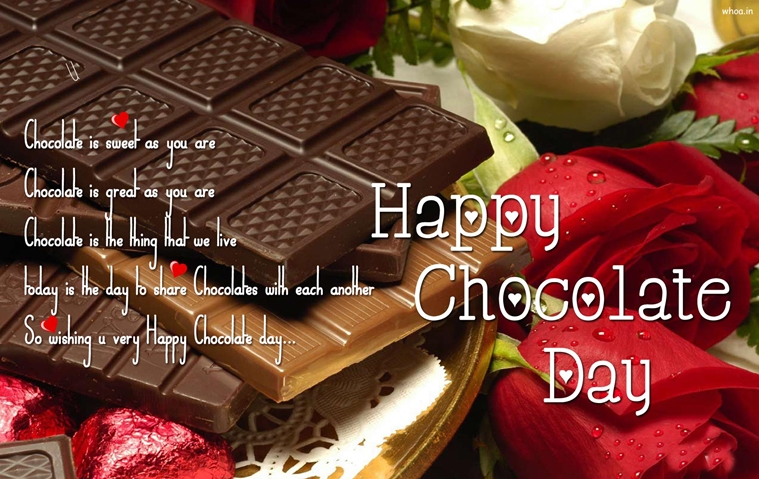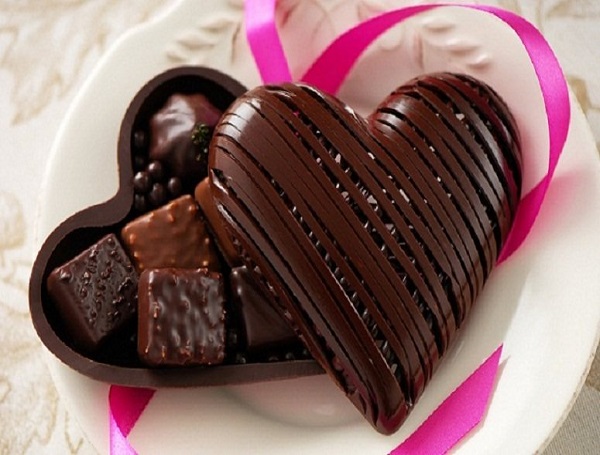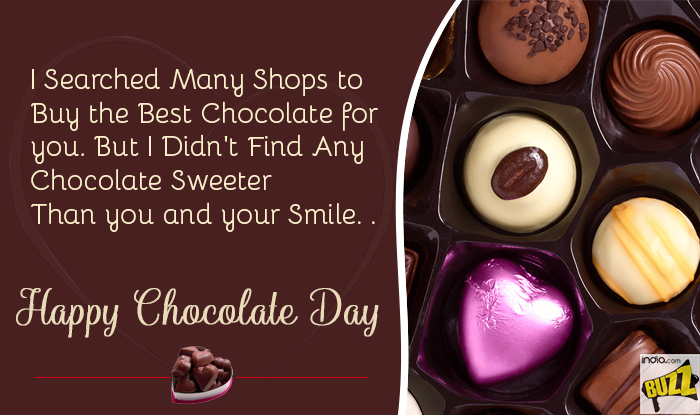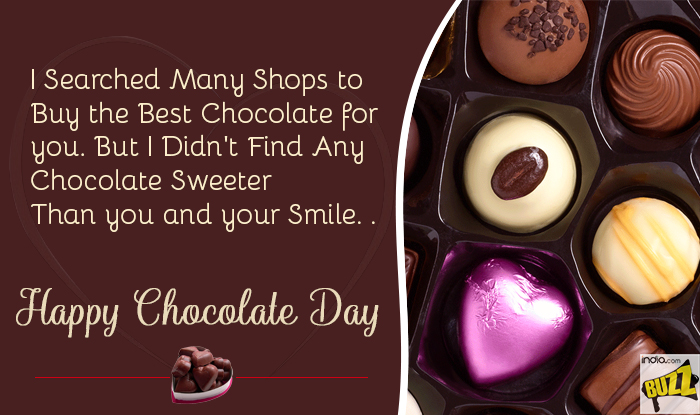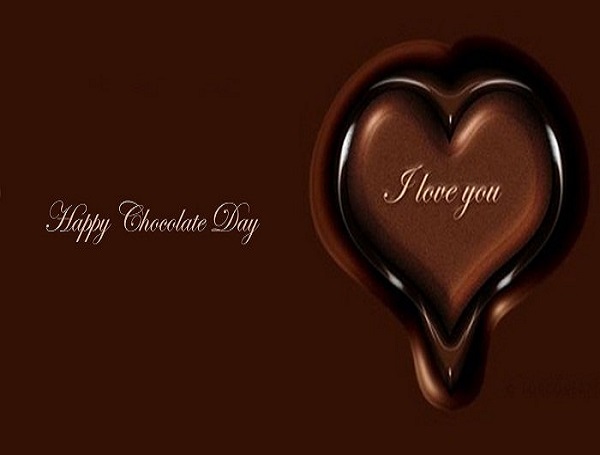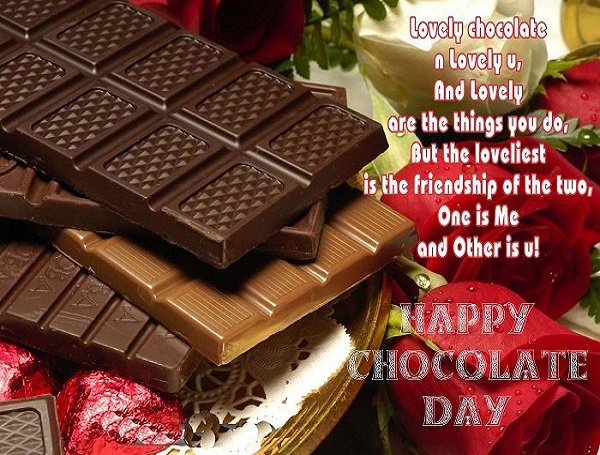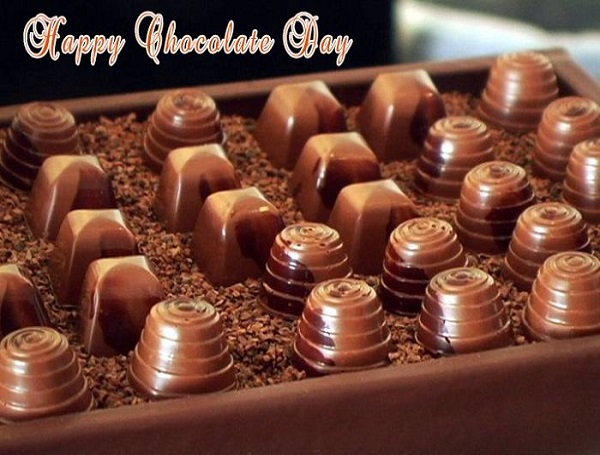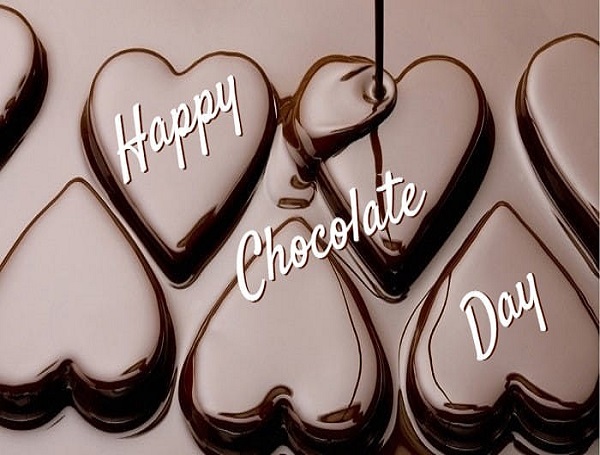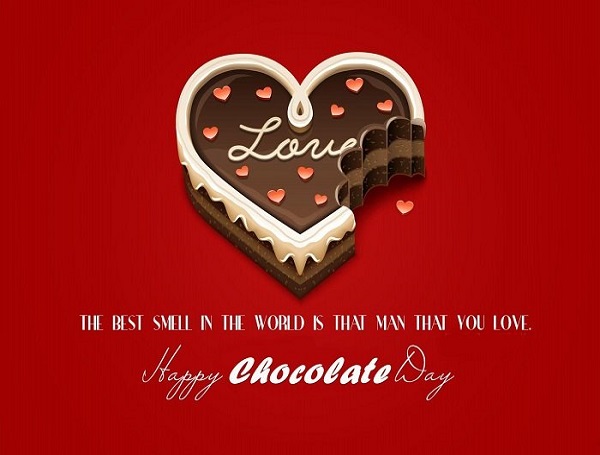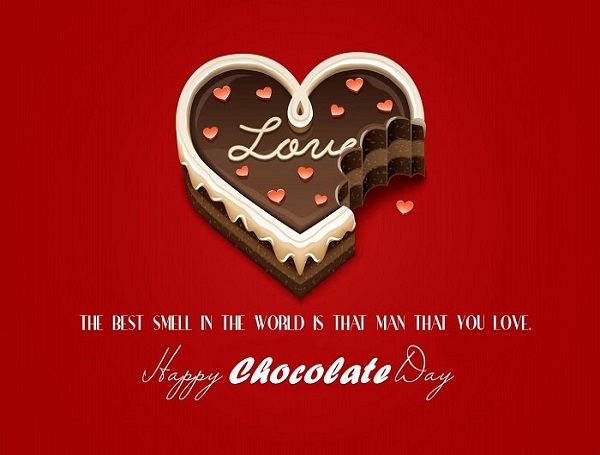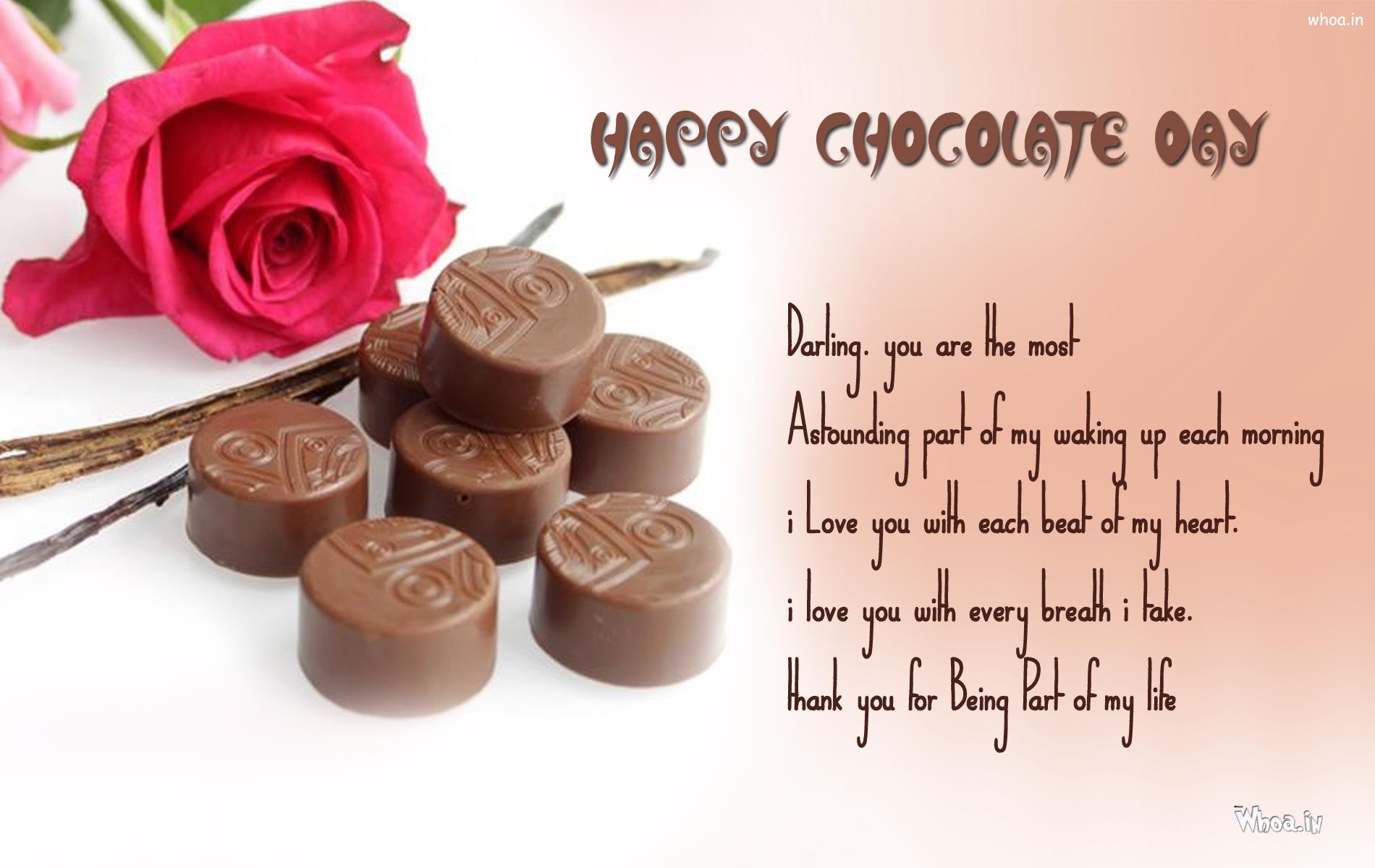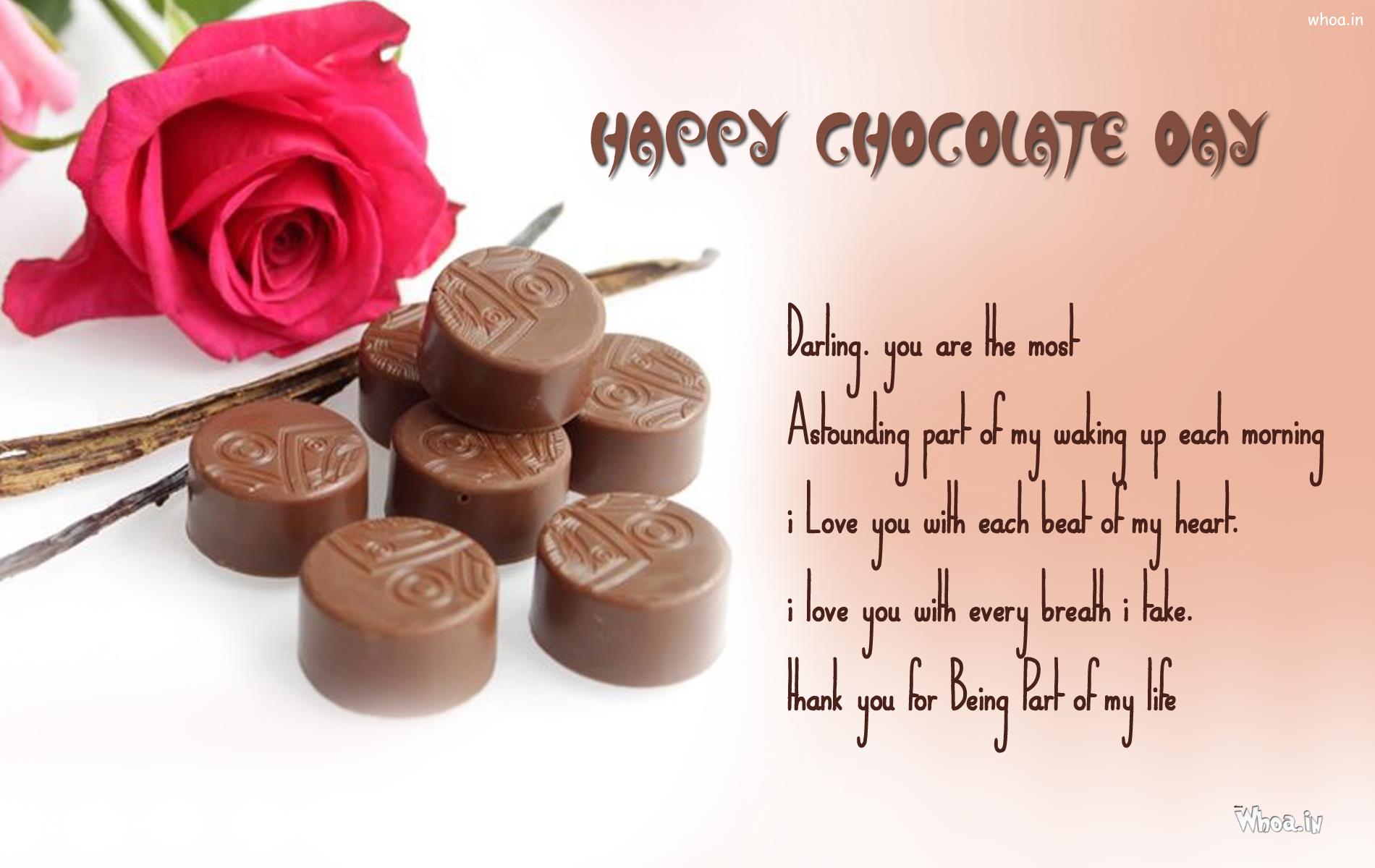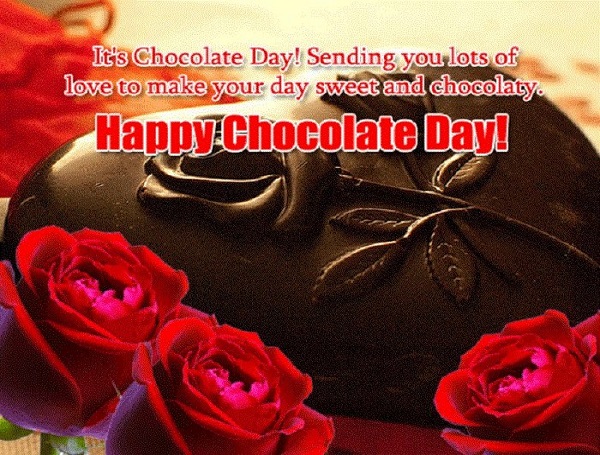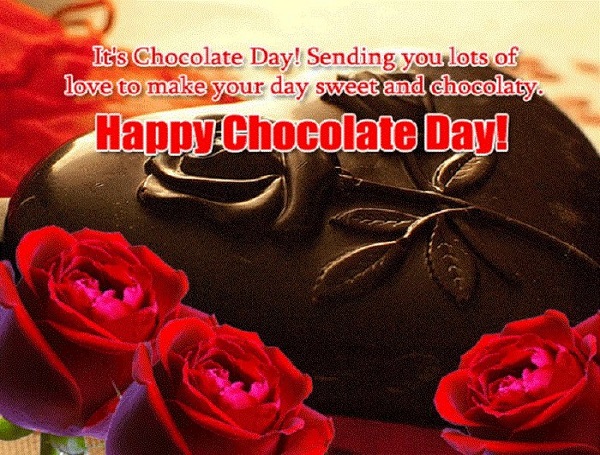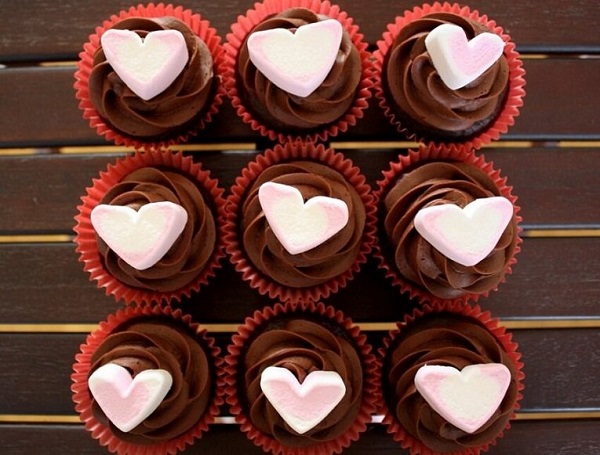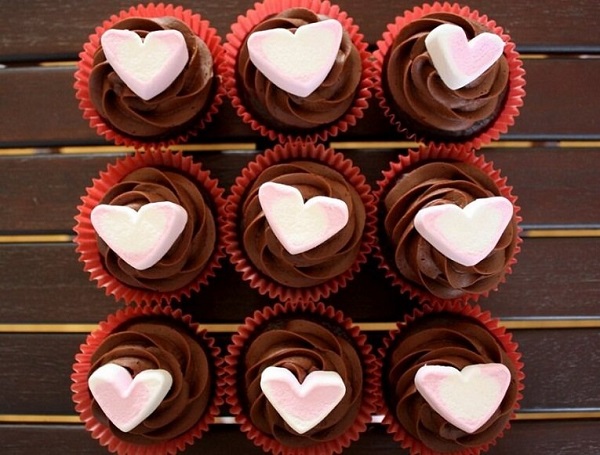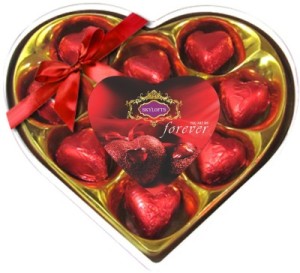 List Price:
Rs. 399
Selling Price:

Rs. 340
Special Price
(Free delivery)
Whether 'Zee News' or 'The Hindu', they never have to worry about funds. In name of saving democracy, they get money from various sources. We need your support to run this website. Please contribute whatever amount you can afford.