Children's Day
Children's Day Children's Day is celebrated every year on 14 November with great enthusiasm on the birth anniversary of Pandit Jawaharlal Nehru, the first Prime Minister of India. The main reason for celebrating this is to pay tribute to the great leaders of the country, as well as to improve the situation of children across the country.
The children used to call Jawaharlal Nehru ji fondly as Uncle Nehru and Nehru ji also loved him a lot. Chacha Nehru, despite being an elder man and leader, used to meet and talk to children. Due to the same sentiment, his birthday is celebrated in India as Children's Day.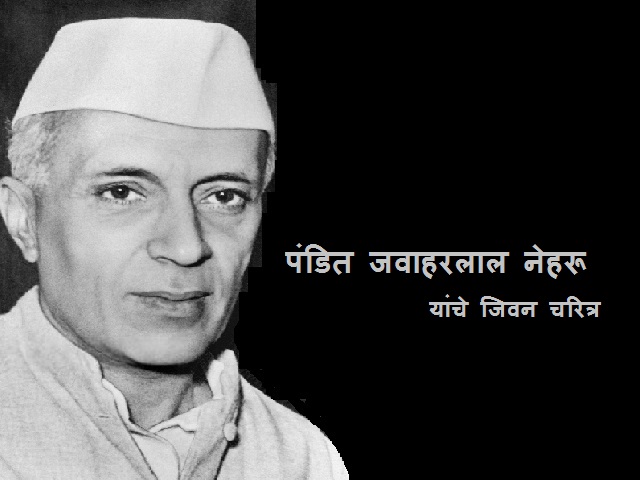 This day is celebrated nationally in almost all schools and colleges. This day is celebrated to give a lot of happiness in school, especially to children .
All schools are open on this day and many types of events and cultural programs are also held in the schools. All these programs are conducted by the teachers especially for their students.
A variety of programs such as giving speeches, singing, dancing, painting, quizzes, story presentation, debate competition, poetry or fancy dress competition are organized. The children or students who win these competitions are rewarded by the school administration.
Children love this day because they can go to school wearing any kind of colorful clothes on this day. At the end of the festival sweets and chocolates are distributed to all the children. Some school and college teachers also participate in various programs such as drama, dance.
CHILDREN'S DAY QUOTES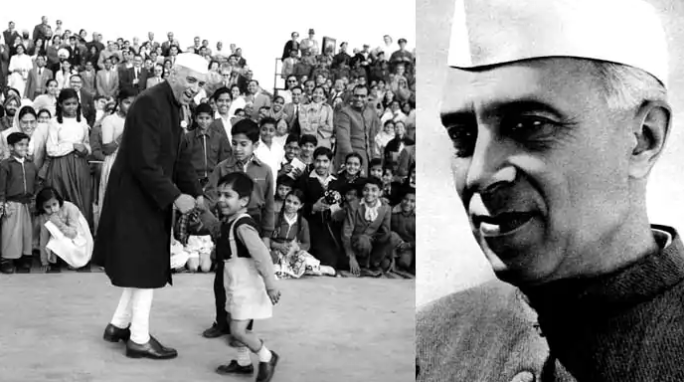 (1)
One of the most asked questions in childhood…
What is to be grown up?
Now I got the answer that I want to become a child again.
happy children Day…
---
                                                                        (2)
Mother's story was, the fairies had a decision, there was
a paper boat in the rain,
every season of childhood was pleasant.
Happy Children's Day…
---
                                                                        (3)
The world's best time, the world's best day, the
world's happiest moment, is found only in childhood.
Therefore, on behalf of a child inside me , wish a child inside you a happy birthday…
---
                                                                       (4)
Uncle Nehru salute you
Aman Shanti ka paigam
jag tu jaane kyaa hain,
We also celebrated
the children
.
Happy Children's Day…
---
                                                                        (5)
Uncle Nehru's birthday,
all of us children will come from
Uncle Nehru's rose,
we will smell this world.
Happy Children's Day…
---
                                                                       (6)
There were companions in every game, every relationship had to be played,
there was no tongue of gum, nor was the scale of wounds
really man, that childhood was very sweet.
---
                                                                       (7)
There was
no reason to cry, nor was there an excuse to laugh,
why have we become so much older than
this, that was the era of childhood.
Happy Bal Diwas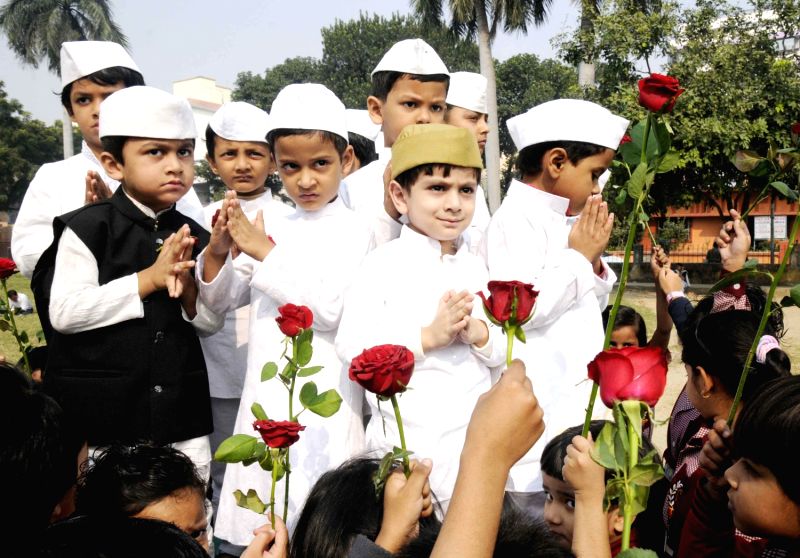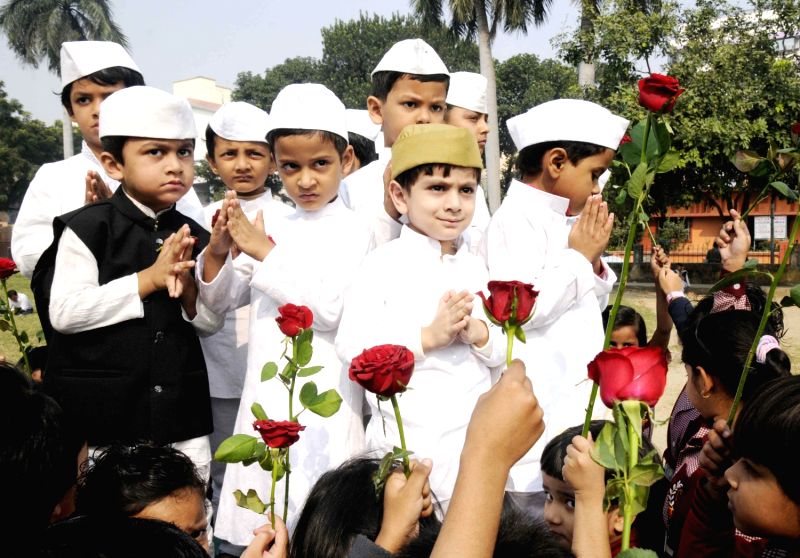 Whether 'Zee News' or 'The Hindu', they never have to worry about funds. In name of saving democracy, they get money from various sources. We need your support to run this website. Please contribute whatever amount you can afford.