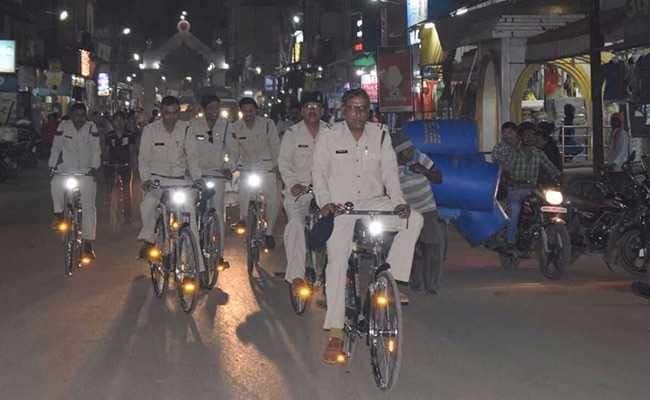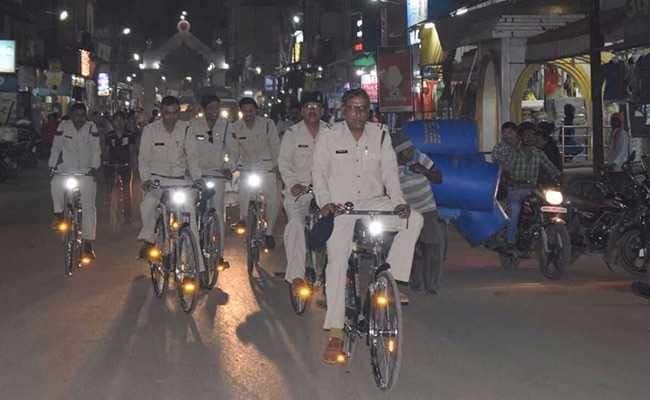 Korba: A unique case of cow dung theft (Cow Dung Theft) has come to light in Korba district of Chhattisgarh. The Chhattisgarh Police received a complaint about theft of 800 kg of cow dung from a village in Korba. The police of Korba district has started searching for the thieves after registering a case. A Chhattisgarh Police officer said on Sunday that 800 kg of cow dung has been stolen from Dhurena village of Dipka police station area on the intervening night of June 8-9. . Its price is around 1600 Rs. Harish Tandekar, in-charge of Dipka police station area, said that the President of Godhan Village Committee, Kamhan Singh Kanwar 15 has lodged a formal complaint on June.
Kanwar said that the case is being investigated by registering a case against unknown accused. The police have also taken the statement of the victim in this case and have also questioned the surrounding villagers regarding the incident. It is known that the Government of Chhattisgarh has started the Godhan Nyay scheme for the production of vermicompost. Under this, cow dung is purchased on the basis of Rs 2 per kg.
Government of Chhattisgarh on the occasion of Hareli festival 20 'Gaudhan Nyay Yojana' was launched on July. In this, initially there was a plan to buy cow dung at the rate of one and a half rupees per kg from the cattle owners. This was later increased to Rs 2 per kg.
Chhattisgarh Chief Minister Bhupesh Baghel had said that the use of vermiposts (products made from decomposition of organic matter from worms) It will be used for mass production. It was started on the occasion of Hareli festival, which is celebrated to mark the beginning of agricultural activities.
Chhattisgarh government's resolve to save Narva, Gharwa, Gurba, Bari