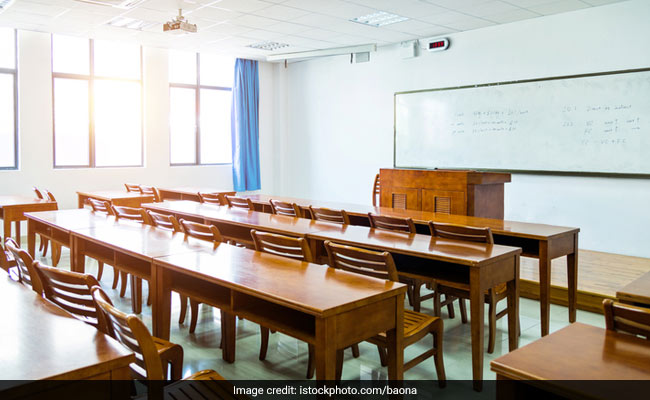 New Delhi: CBSE Board Exams: Over 300 students of Class 12th on Tuesday, Chief Justice of India (CJI), appealed to cancel the Central Board of Secondary Education's (CBSE) decision to conduct the 12th board examination amid the Kovid-19 crisis ) Has written a letter to NV Ramana. The students have written a letter to the Chief Justice demanding that the examinations be stopped.
Demanding the cancellation of offline exams for Class XII students amid severe epidemics, the students have also asked the apex court to direct the central government to provide an alternative assessment scheme for the students.
The letter sent by the students to CGI read, "In view of the serious health crisis, it would be a disastrous decision if students are asked to physically appear in the exam. Any student including online examination or optional assessment Other modes are ready for evaluation. The Supreme Court can quash the decision to conduct a physical examination in the midst of a crisis. "
Final decision can be taken on June 1 about the board exam
Union Education Minister Ramesh Pokhriyal Nishank recently said that there is a broad consensus among the states regarding the pending examination of the Class XII Board and a well thought out and collective decision will be taken by June 1.
At the same time, according to sources, CBSE proposed to conduct the exam between 15 July to 26 August and declare the result in September. The board proposed two options, in which it was asked to take regular examination of 19 major subjects at notified centers or to take short-term examination in schools with registration of students.