Captain Vikram Batra is a name that you would reliably come across when you visit the hall at Service Selection Centre, Allahabad or one of the housing areas in Jabalpur Cantonment or the combined cadet's mess at the IMA. Not only should every India know his name but the life and times of this glorious martyr deserve emulation by the successive generations.
While the other young men enjoy lives and join the race of minting money when they are in their 20s, Captain Batra aged 24, established an example for the whole of young India by fighting courageously, displaying leadership of the supreme order and sacrificing himself for the nation during the Kargil War of 1999.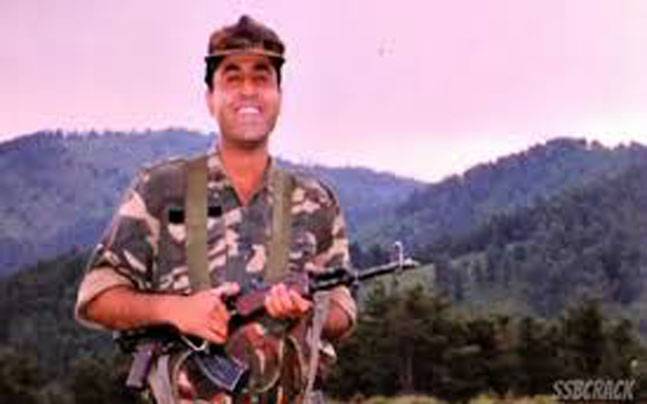 The Birth And Foundational Years
Captain Batra was born and brought up in the hills of Himachal Pradesh. It was on the 9th of September, 1974 that a baby was born to G.L Batra and Jai Kamal Batra who later sent their young son to serve the nation. Receiving his primary education at home by his mother, Captain Batra completed his schooling from D.A.V Public School, Palampur and Central School, Palampur.
It was in his college days at D.A.V College Chandigarh that Captain Batra's life took a definitive turn towards defense forces. He became a recipient of the best N.C.C Cadet (Air Wing) in two zones during the course of his B.Sc degree.
In 1996 Captain Batra took the decision of joining the Indian Military Academy over the high paying Merchant navy. His first commissioning was as a Lieutenant of the 13 Jammu and Kashmir Rifles at Sopore in Baramulla district of Jammu and Kashmir.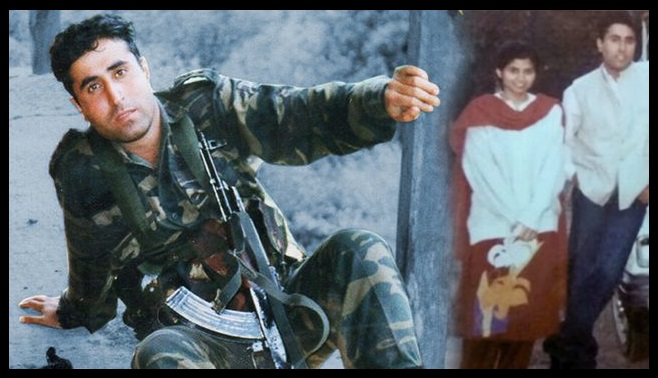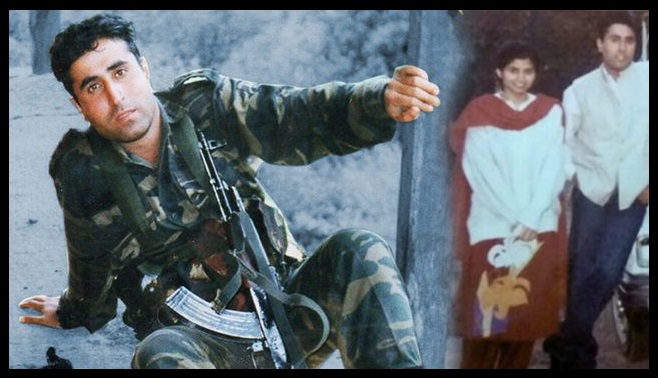 The Hero In Action: Kargil 1999
The heroic occasion in Captain Batra's life came on the first day of the month of June 1999, when his unit was assigned to recapture the most significant peak – Point 5140 which was under the illegal possession of the Pakistani soldiers.
It was this mission where Captain Batra had decided to take on his enemies by surprise by attacking them from the rear side. Despite being fired at by heavy machine guns, Captain Batra and his men managed to destroy two machine-gun posts. Captain Batra's gallantry was such that he single-handedly killed three enemy fighters in dangerous combat.
Regardless of his injuries, Captain Batra regrouped his men to pave the way for Indian soldiers to advance further in the Kargil war which otherwise would have been impossible. After the recapture of Point 5140, Captain Batra's unit achieved the re-possession of Point 4750 and Point 4875. Probably Captain Batra was aware of the dangers of his next mission and the bleak chances of his survival. As he had said in one of the last interviews of his that he hoped the government took good care of the families of the martyrs. Such words from him had made his father feel uneasy and Captain Batra's expressions had hinted of his uncertainty of survival and return.
In the unfortunate morning of July 7, 1999, Captain Batra and his men were sent on a rescue mission during a counter-attack from Pakistan. It was while saving a Subedar – Captain Batra had told him to step aside as he had children and a wife to look after – that he was shot at fatally. He breathed his last breath saying "Jai Mata Di".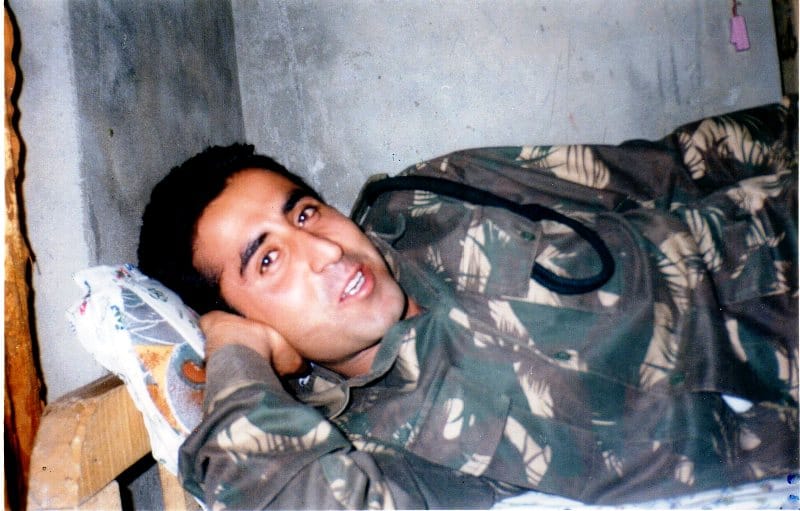 Legacy
Along with the posthumous honour of Param Vir Chakra, Captain Batra's name is used by the Indian Army for various significant buildings and cantonments in his remembrance.
In a tribute paid by director J.P Dutta to the deceased soldiers through a cinematic representation of the Kargil war "LOC Kargil" in the year 2003, Abhishek Bachchan played Captain Batra's role and moved the hearts of audience.
The Family With A Golden Heart
Captain Batra is survived by his parents, two elder sisters and a twin brother. The family feels proud of Captain Batra who now is a role model for thousands of Indians who care about their nation before they care about themselves.