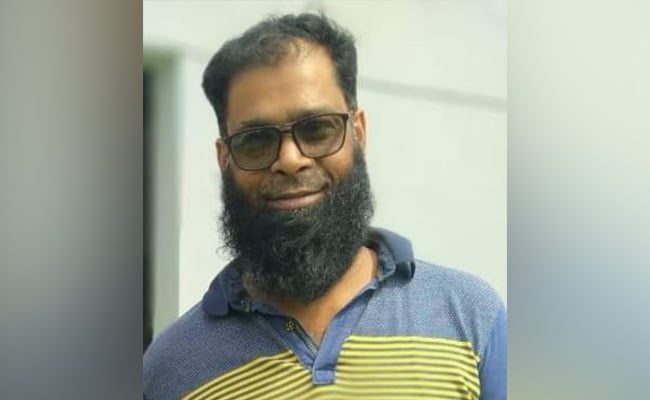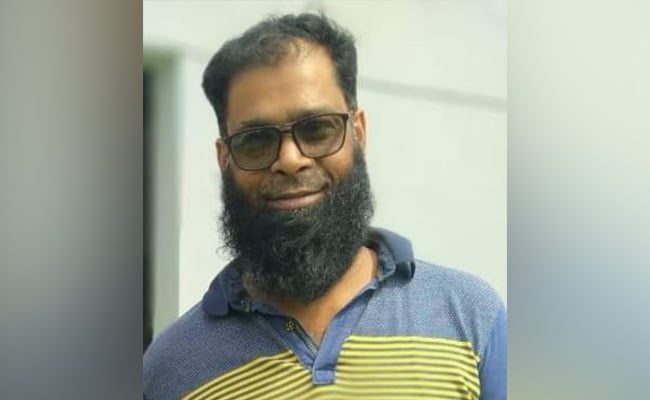 New Delhi: A flurry of bullets echoed once again in the Jaffarabad area of Delhi. In the lockdown, the miscreants on Tuesday evening shot a businessman with bullets and killed him. The crook escaped from the spot by shooting at the hand of a man sitting with the businessman. In a critical condition, businessmen Kasim Ansari and Soni were admitted to Jag Pravesh Chand Hospital. Where doctors declared Kasim dead. The miscreants have shot around eight to ten bullets of Qasim.
It is being told that the police has arrested a young man named Bilal, who lives in Chauhan Bangar. The police is investigating the case from several perspectives, including rivalry. According to the police, Kasim lived with his family in Indira Galli Chauhan Bangar. He is survived by his wife and two children. He used to do embroidery business. On Tuesday evening, Qasim was sitting at the shopkeeper named Babbu Malik in Zafarabad street number-32 with his knowledgeable soni. Around six o'clock, two to three crooks arrived there wearing helmets and showered bullets on Kasim. When Qasim tried to escape, the miscreants caught him and shot him until he was exhausted. Meanwhile, the miscreants also shot a bullet on Sony's hand.
A panic broke out in the street as soon as the bullets were fired. After committing the crime, the crooks escaped from the spot. At the place where the incident took place, Kasim's brother-in-law lives with his family. Qasim was admitted to the hospital in critical condition, where doctors declared him dead. The Zafarabad police station is just a short distance away from the crime scene.
Local people said that Bilal also lives in the same street where Kasim Ansari used to live. On Monday evening, Bilal had a fight with a young man living in the street over something. Seeing the matter growing, Kasim rescued the middle. Bilal became very angry with this and threatened to see Qasim. Apprehension is being expressed that Bilal, along with his colleagues, has committed the crime.