Breaking Rajkot Updates News
Online Fraudster took 3 L from a handicraft trader of Rajkot | Rajkot Updates News
The complaint was registered by a person named Hiren viroja. Hiren received a message on whatsap & Telegram on april 11th from a UK mobile number. The sender told Hiren that he is Eric Felix and work for a big phamaceuitcal company. Then Eric told him that he need butia liquid extract for his company. And give references of to Assam based companies that manufacture it. To obtain his trust he have his company's personal details like address and web address to him.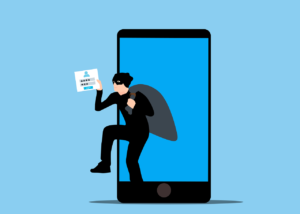 Hiren then contacted the company in Assam that told him the price is 3Lac(When converted in INR) per litre, he passed on the information to UK company that it is 6 lac. And later the agreed to pay the amount but asked for 1 litre in advance just to check. Then Hiren paid Assam company 3 Lac as an advance for the extract. All these event were happened between 12th April & 20th April.
But later he got suspicious because the UK company did not asked for their order and the company in Assam also not sent him the sample of the extract that's when he contacted cyber crime department in Rajkot.
Covid – 19 : After 23 days the daily cases rose above 20 | Ahemdabad News | Update
On Thursday the new 25 Covid  cases arrived . This makes it a total of 121 cases after excluding the 14 that were discharged. In the city the total active cases were 50 also excluding the 9 that were discharged.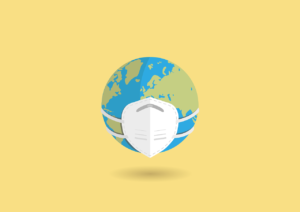 And the good news is that in Gujrat 42725 people were vaccinated in 24hours. Taking the total no. of vaccinated persons to 10.8 crore. But its not over yet so be safe and here are 5 tips to travel safe during covid-19 .