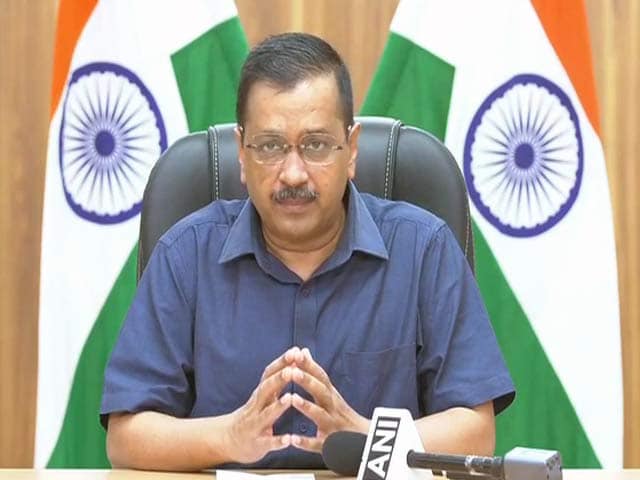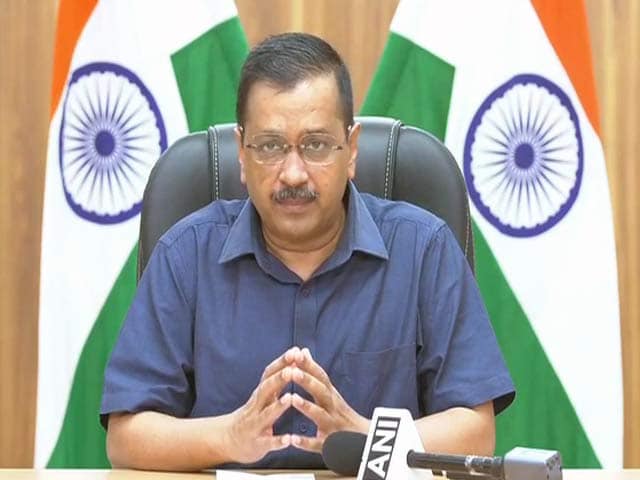 New Delhi:
Black fungus cases in Delhi: In the middle of the slow pace of Corona in Delhi, cases of Black Fungus are seeing a boom. According to the information received, there have been 620 total cases of black fungus in the national capital. As of Monday, 500 cases were known. With the increase of cases of black fungus, its drug shortage has also become a major challenge. Now there has been a situation of confrontation between the Center and the Delhi Government regarding this. Chief Minister Arvind Kejriwal believes that this problem is increasing due to the Center not giving its medicines. He said that Delhi needs 3500 injections of black fungus daily, but the center is providing only 400 injections.
Read Also: Oral hygiene is very important to prevent black fungus, keep your mouth clean using these tips
Delhi's largest corona hospital, Delhi's Lok Nayak Jayaprakash Hospital, these days more patients of black fungus are being admitted than corona. These days, about 30 patients are being admitted daily in Loknayak Jayaprakash Hospital with a capacity of 2000 beds. In a special conversation with NDTV, Dr. Suresh Kumar, Medical Director of the hospital said, "Black fungus cases are coming up very fast." 3 to 4 days ago, 13 black fungus patients were admitted in our hospital, whereas today it has increased to 64. So many patients are not being admitted to Corona, as many are being admitted to Black Fungus ".
Read Also: White fungus is more deadly than black fungus for covid patient, find out what are its symptoms
It has also been observed that people living in humid areas are getting more affected by it. People who do not have sunlight in their homes and have treated the kovid by staying in home isolation, as well as using wet clothes and dirty masks .. There is an increased risk of black fungus. There is a need to be careful in this mask should not be used for 3-4 consecutive days.