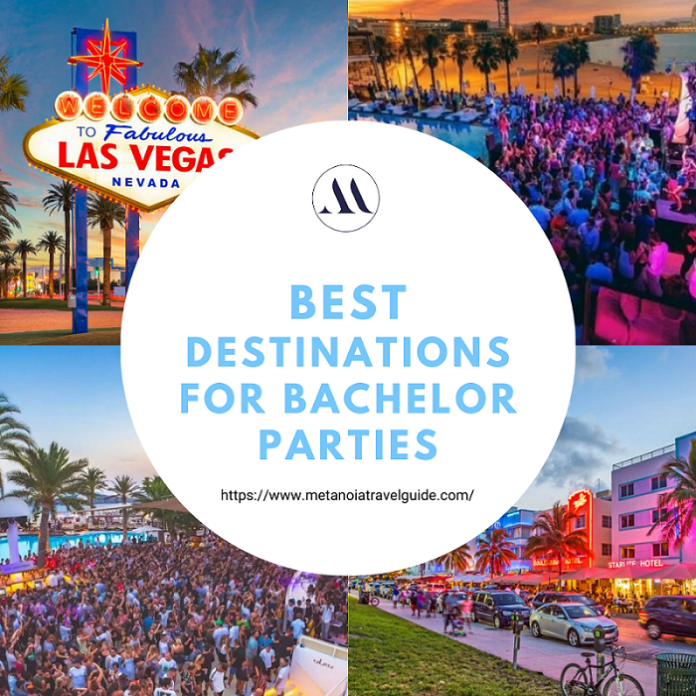 Bachelors is one of the most significant casual events in your life. With the excitement and anxiety of starting your new life, having a great bachelors makes perfect sense. Hence to help you out, we have curated this travel guide.
Here are the best four destinations for a bachelor's party that you can consider: 
Las Vegas – The Sin City of the World :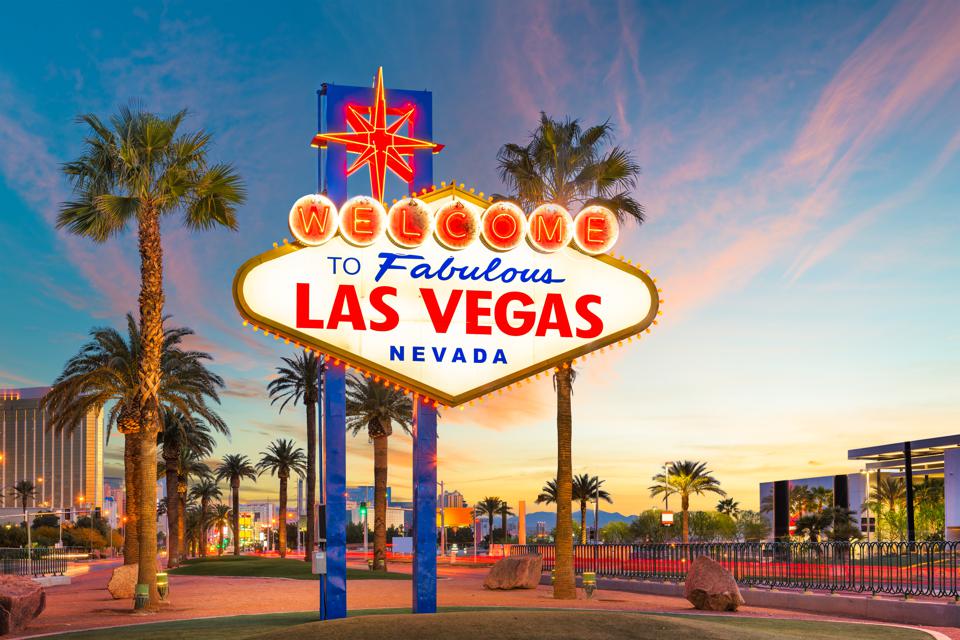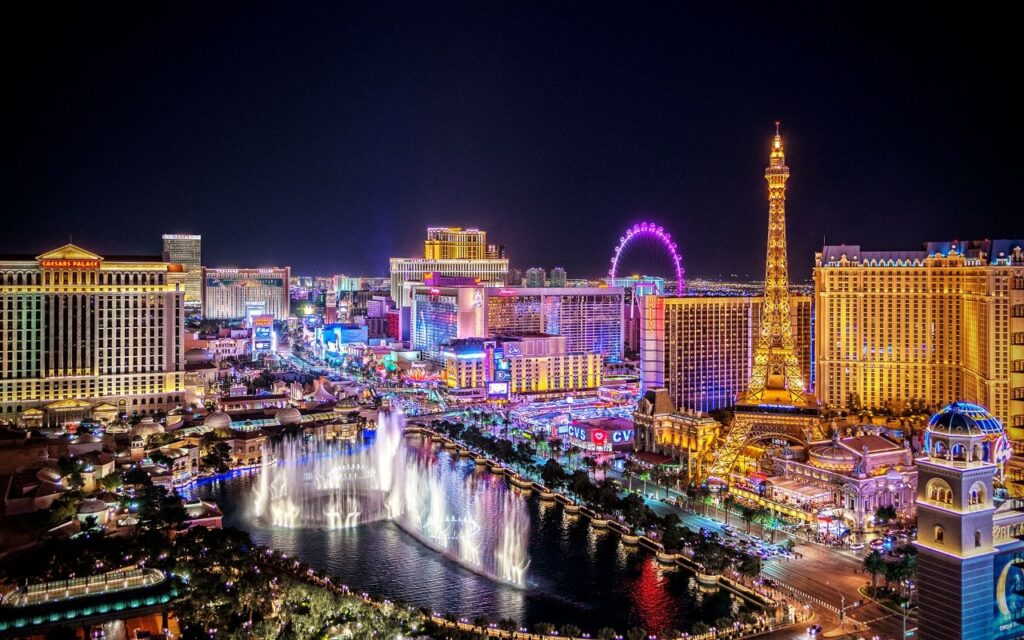 Las Vegas is considered the party capital of the world. Right from the pool parties, late-night clubbing to the hottest gambling, this city has some incredibly wild things to do. Your bachelor's party in Las Vegas with your friends will be a trip you will never get over in your life. Las Vegas is known for hosting some of the classiest parties during the summers. One of the travel tips to consider here is, carry your hottest clothes and go all in.
Miami – A Centre for Night Clubs and Beaches:
If you are a beach baby, then you indeed should consider Miami for your bachelors. Miami is known for its nightlife, luxury clubs, and crazy drinks. Partying in the city is restricted to the South Beaches, but various other parts of Miami explore and experience music, dance, food, and beverages.
Barcelona – The City of Sports: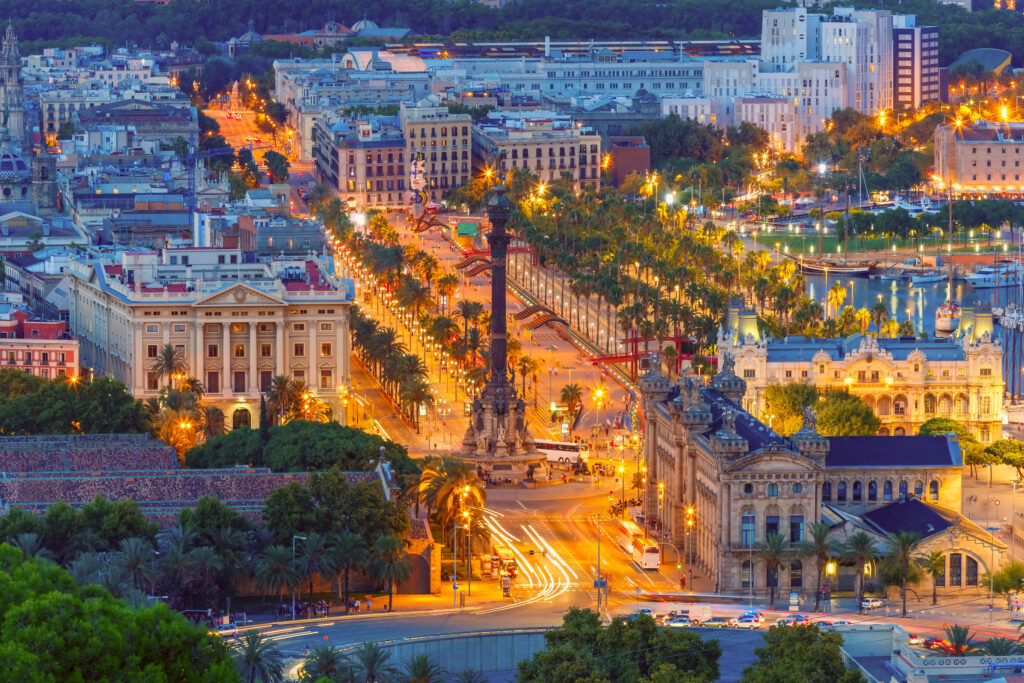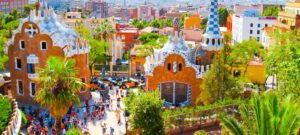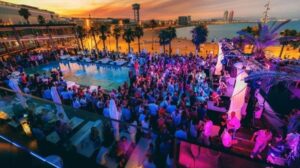 If you are confused about your bachelor's destination, then put a full stop to your research and blindly go for Barcelona. If you are a football fan, this will be like the icing on the cake for you. Be it the fancy parties or the luxurious hotels; this European City lets you have the best time of your life without costing you a lot.
Ibiza – The Romantic City: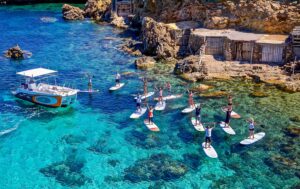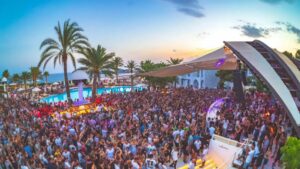 Ibiza is considered to be an EDM hub of the world. The city has some trendy night clubs. There is also a disco bus that takes tourists around the city to various party clubs. If you are a fan of the electronic music club, there is no better plan than Ibiza. Get ready to bang your head, put on your best clothes, and party like an animal in your bachelors at Ibiza.