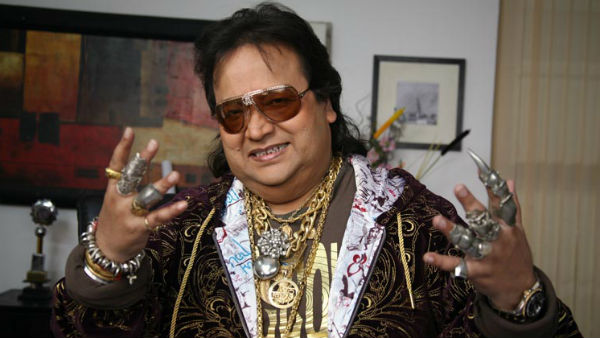 Alokesh Lahiri , popularly known as "Bappi" lahiri recently was confirmed dead on a Tuesday due to multiple health concerns, he was 69 and was admitted in the hospital since past month he was discharged on Monday and due to heath complications he died on Tuesday in his sleep.
Biography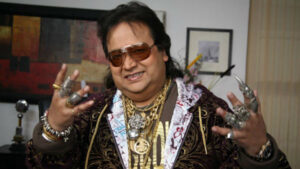 Singer-composer Bappi lahiri who popularised synth-disco music in 80s and 90s in the indian cinema and sang some of his original compositions as well. He was widely popular due to his charismatic personality and his fond for wearing jewellery . He was usually seen wearing big gold necklaces and dark sunglasses.
Bappi lahiri was born on 27th November 1952 in jalpaiguri, West Bengal  in a bengali brahmin family and since a very young age he had an appetite for music which was  evident from his tabla playing skills at the age of 3.
Family
Bappi lahiri born in a brahmin family in jalpaiguri, his parents Aparesh Lahiri and Bansuri Lahiri were both classical singers
And musicians in Shyama sangeet which belonged to Lahiri Mohan family of sirajganj, east Bengal. He was their only child and popular singer Kishore Kumar was his maternal uncle.
Best songs
Although famous for being numerous hits during his career. But these are a few notable mentions of from his music
Wardat, Disco Dancer, Namak Halaal, Sharaabi, Naukar Biwi Ka, Naya Kadam, Masterji, Bewafai, Maqsad, Suraag, Insaaf Main Karoongaa, Dance Dance, Commando, Saaheb, Adhikar, Aaj Ka M.L.A. Ram Avtar
Career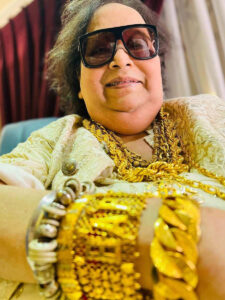 Though popular for writing disco like songs and most his songs ruled the discotheque during the 80s he also wrote and sang melodious songs from the album of "chalte chalte" and "zakhmee".
He came to Mumbai when he was 19. He received his first opportunity in a Cinema of West Bengal, Daadu (1974) where he made Lata Mangeshkar sing his composition. The first Hindi film for which he composed music was Nanha Shikari (1973) and his first Hindi composition was Tu Hi Mera Chanda sung sung by Mukesh
Lahiri joined the Bhartiya Janta Party in 2014 under the command of Rajnath then president of the party . He was made a candidate for BJP in 2014 for srerampur constituency.
Death Reason
"Obstructive Sleep Apnea (OSA) and frequent chest infections affected Bappi Lahiri. He was admitted to CritiCare Hospital in Juhu for 29 days. On February 15, he came (for) home after a successful recovery. After a day at home, his health worsened again. He was sent back to CritiCare hospital in a severe condition."
Tags: Bappi Lahiri, Bappi Lahiri Death, Bappi Lahiri Biography.