Eid al-AdhaTime and Date
Eid al-Adha 2019 in India will begin in the evening of Sunday, August 11
And ends in the evening of Monday, August 12
Eid ul-Adha is a festival that Muslims celebrate with special prayers, greetings and gifts. It is also referred as festival of sacrifice. It this day for the general population, and schools and most businesses are closed.
Many Muslims sacrifice a sheep or goat on Eid al-Adha
What Do People Do in this Eid
Muslims wear new clothes and join an open air wish meeting in Id-ul-Zuha. They may sacrifice a goat and share the meat with family members, neighbors and the poor people. Many Muslims feel that they have a responsibility to ensure that all Muslims can enjoy a meat meal during this day.
Why we celebrate Eid al-Adha
Muslims believe that Allah commanded Abraham to sacrifice his son Ishmael. Ibrahim follow God's instructions, but his son was exchanged by a sheep at last moment. Muslims celebrate this at Eid al-Adha. Eid al-Adha is called Bakr-Id in the Indian, because of the belief of sacrificing a goat in Urdu. The word "id" derived from the Arabic "iwd" means "festival" and "zuha" translates to "sacrifice".
Eid al-Adha Images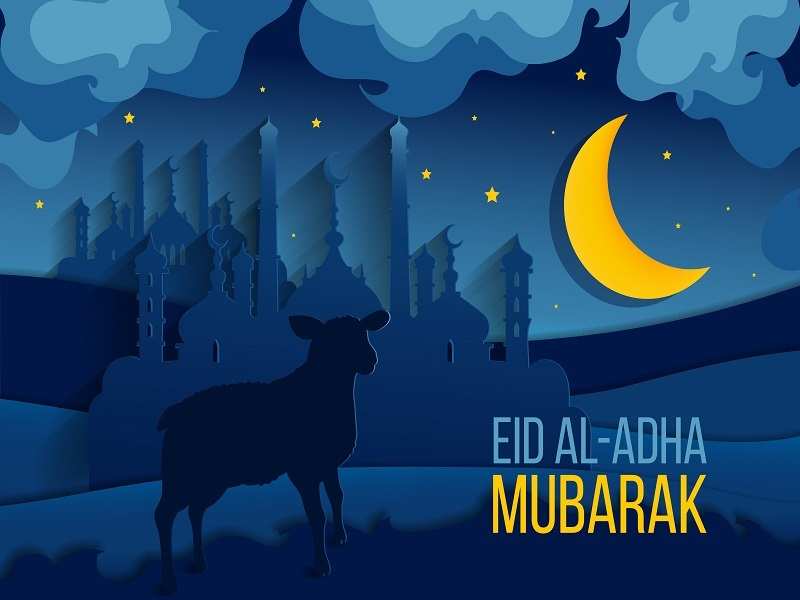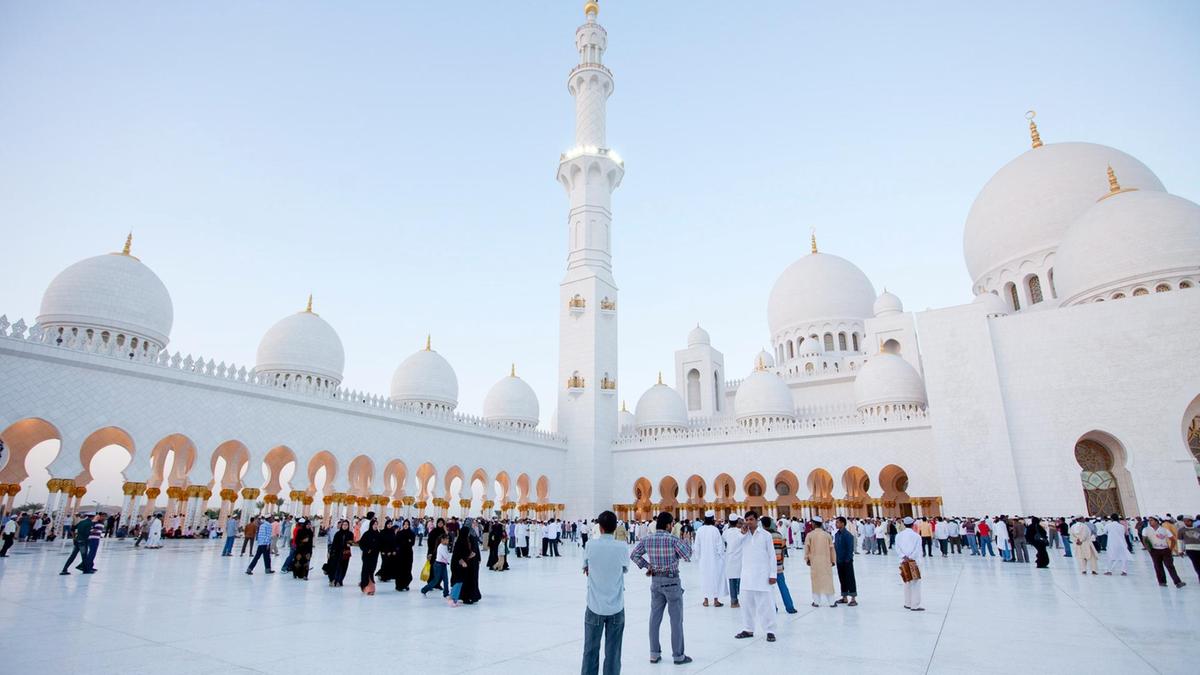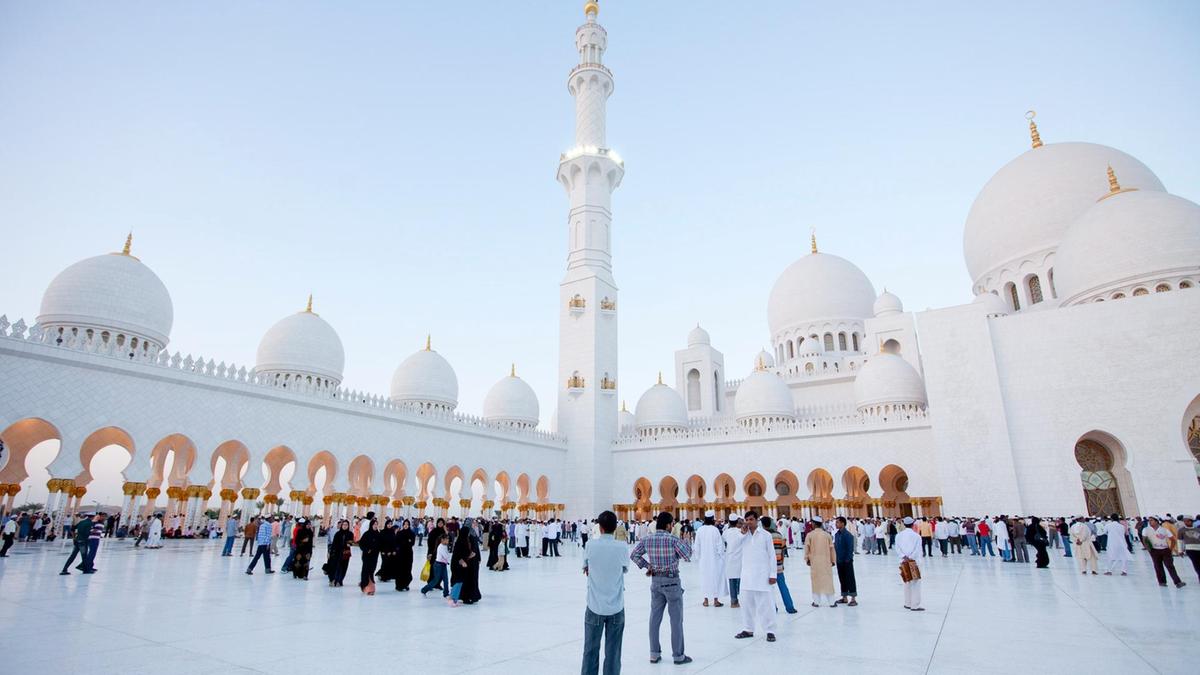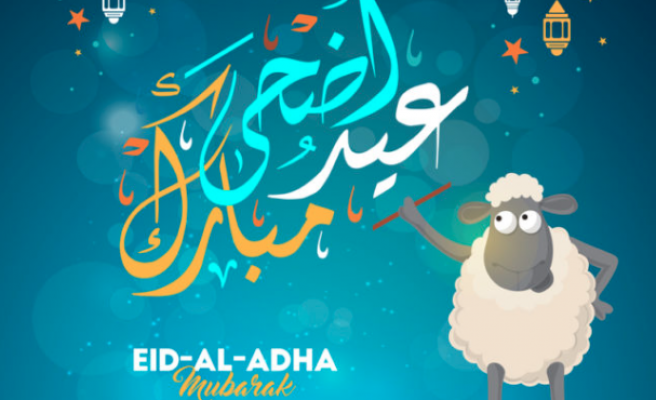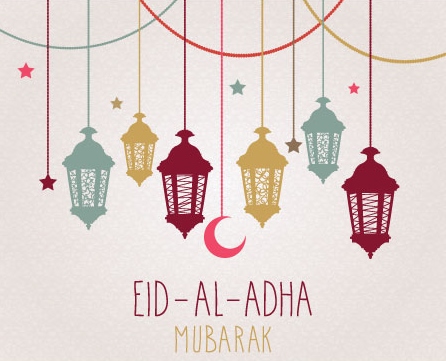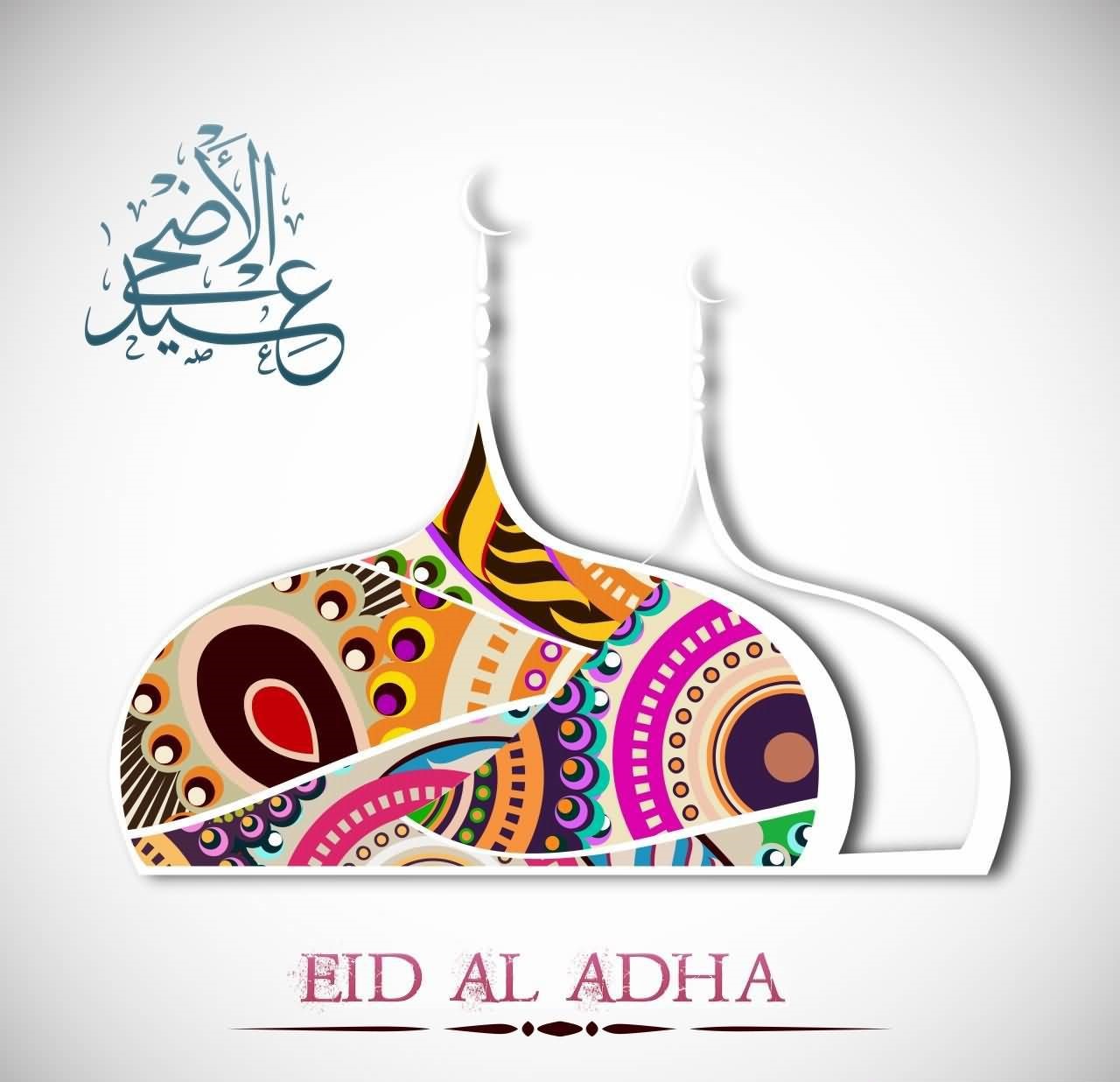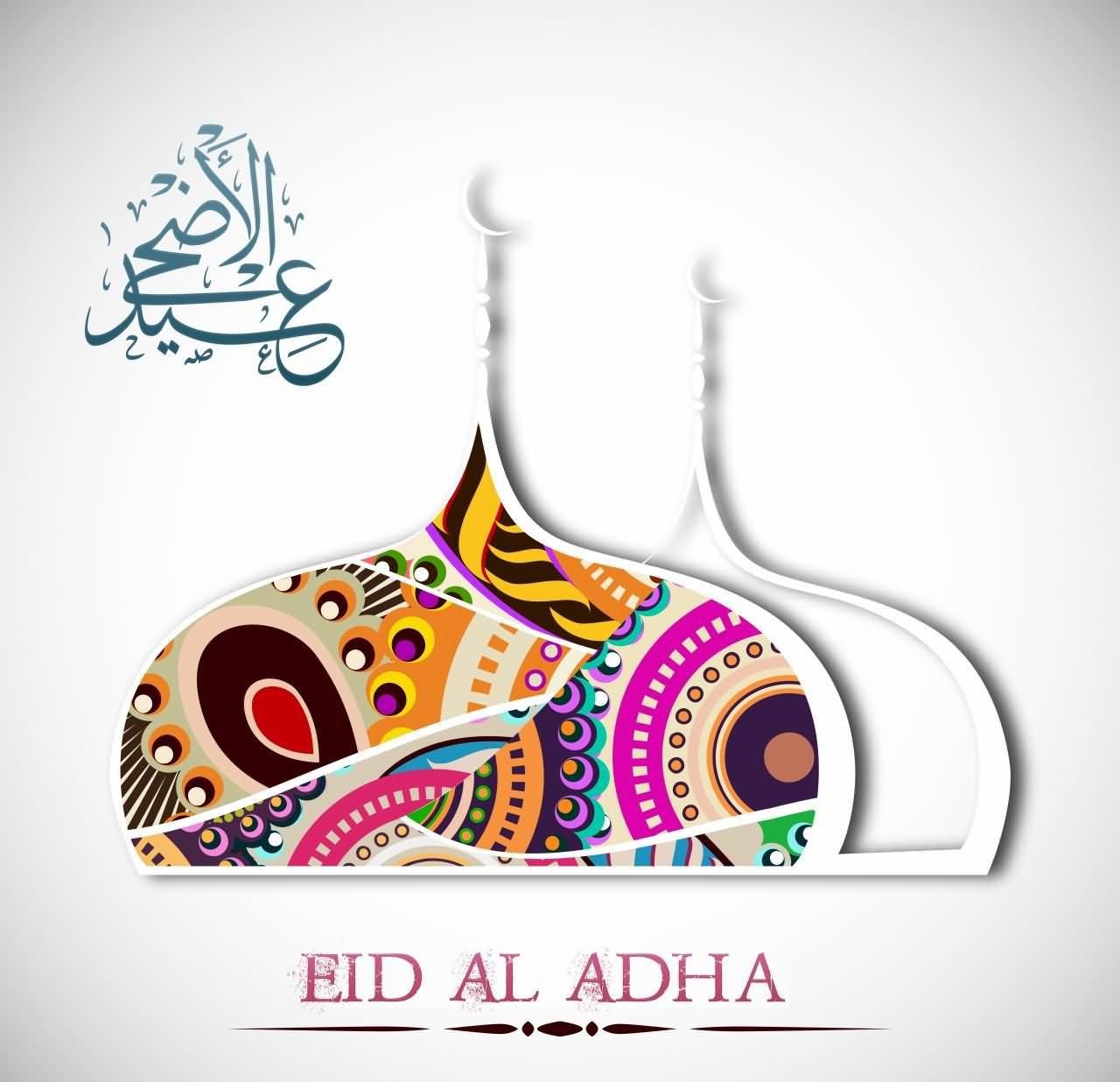 Support Us
Whether 'Zee News' or 'The Hindu', they never have to worry about funds. In name of saving democracy, they get money from various sources. We need your support to run this website. Please contribute whatever amount you can afford.