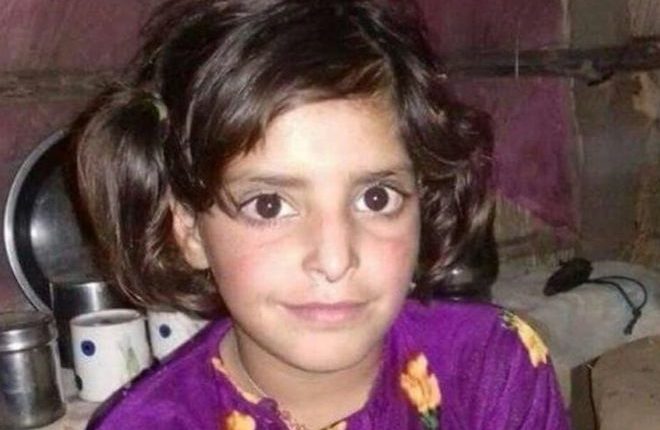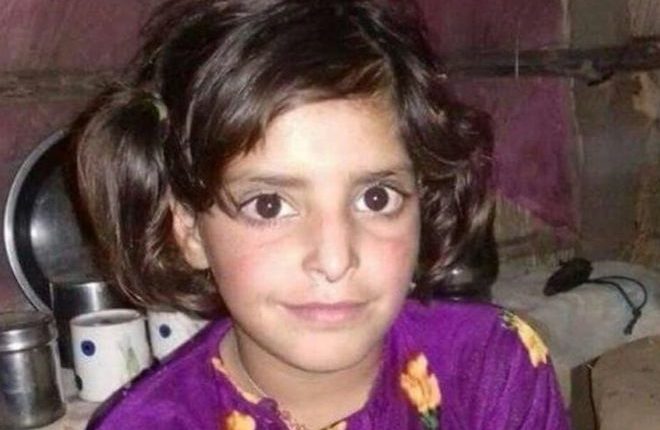 Asifa Bano Case
India is battered with a gruesome episode of horrific sexual violence on an eight-year-old girl in Kathua, Jammu & Kashmir. The life of blooming flower in Kathua came to an abrupt end when Sanji Ram, the curator of a temple decided to abduct her, rape and strangle her to death. It was a cold evening in the month of January when Asifa Bano kathua was abducted and taken captive in a temple.
Her name as Asifa Bano and she did not see the light of a bright future as the sex beasts decided to devour her little by little every day. She was sedated to stop her revolting and relentlessly raped in Rasana Village. Her fault is that she belonged to the Gujjar Bakarwalas. The heinous crime had a communal motive as the rapists were from a certain community. They acted like a greedy beast to scare the community off and drive them away as told by sources. Deepak Khajuria, the main accused is a police officer who swore to protect the natives. He insisted on raping her first and then bludgeoned her to death by hitting her head with a stone repeatedly.
The Gujjar Bakarwalas is a minor nomadic community that believes in daily earnings and peace. The heinous crime was preplanned and executed carefully. The mastermind, Sanji Ram, the caretaker of a Hindu temple, chalked the plan along with Deepak Khajuria to showcase their religious hatred against the Bakarwalas. According the police investigation of Asifa Bano rape case, she was drugged repeatedly, raped many times, and strangled to death. Her blood-smeared body was found in the forest. The Asifa Bano rape case has shattered the integrity of the entire country. People are raging with anger and protesting in every city. The death of Asifa Bano kathua case is being mourned by everyone from all the communities.
CHECK OUT THE BELOW VIDEO 
Whether 'Zee News' or 'The Hindu', they never have to worry about funds. In name of saving democracy, they get money from various sources. We need your support to run this website. Please contribute whatever amount you can afford.
Comments