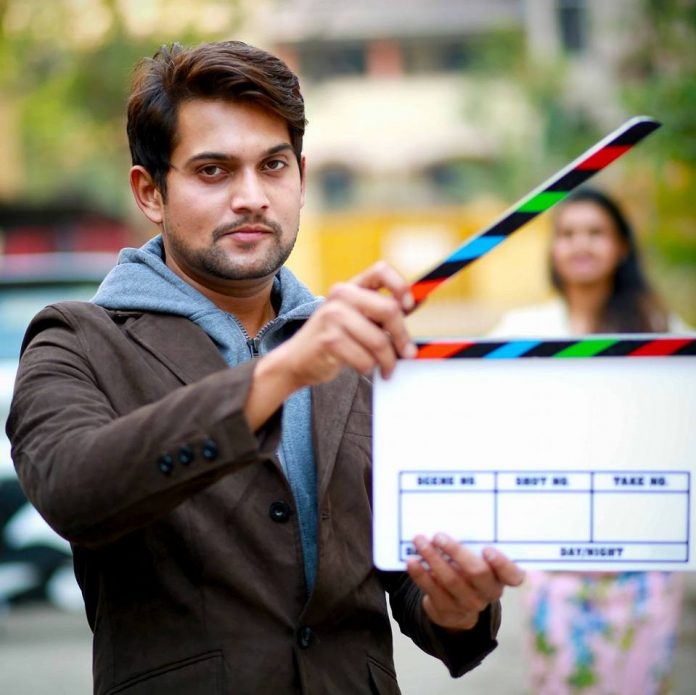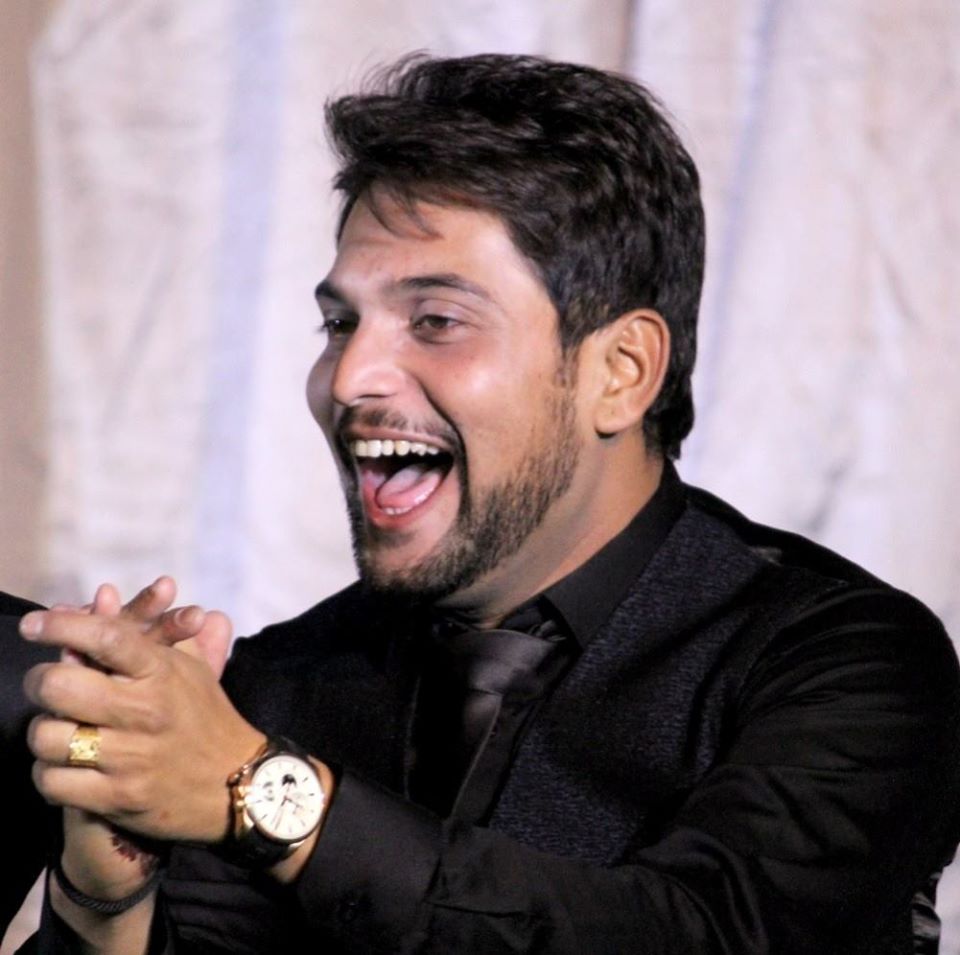 He has committed suicide on 29th June 2020. The reason behind the suicide is promoted to be depression.
Biography
Ashutosh was born and brought up in Nanded in a lower-middle-class family. After completing his education from the University of Pune, he went to Mumbai in search for a job and got one. However, he decided to pursue his dream of becoming an actor. After a little bit of struggle, he started to get some nice projects.
Ashutosh has worked in some blockbuster Marathi movies, including Bhakar and Ichar Tharla Pakka.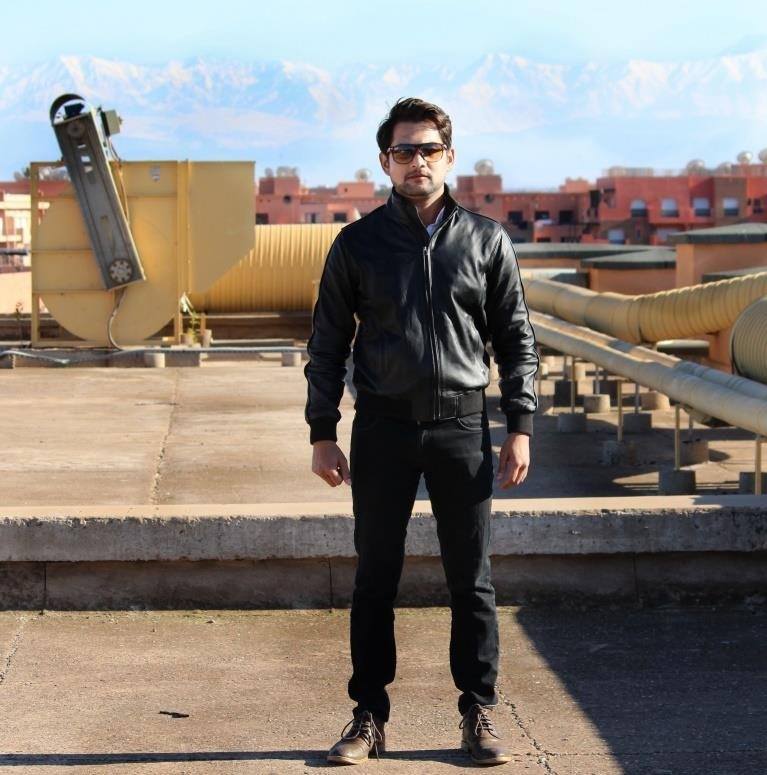 Personal Profile
Date of Birth: Not Know
Age: 32 Years
Father: Not know
Mother: Not know
Birth Place: Nanded, Maharashtra
Religion: Hindu
Educational Qualification:
Graduate
Family and Relationship:
Ashutosh was married to Mayuri Deshmukh, one of the most popular Marathi actresses in contemporary times.
Reason behind suicide 
Before committing suicide, Ashutosh, Mayuri, and his mother were talking in the dining room. Suddenly, Ashutosh told them that he is going to sleep while Mayuri and his mother remained in the hall. A few minutes later, when Mayuri went to the bedroom, she found it locked from inside. When there was no response from inside, she peeped from the window and found Ashutosh hanging by the ceiling fan.
Interesting and Lesser Known Facts:
The body of Ashutosh was found hanging in the ceiling fan of his ancestral home in Nanded. His father has not blamed anyone in the case. There is also nothing as such any mysterious stuff.
Ashutosh was under depression. He was taking medicines for the same. It is also believed that the success of his wife threw him into the endless chain of psychiatric problem.
Comments