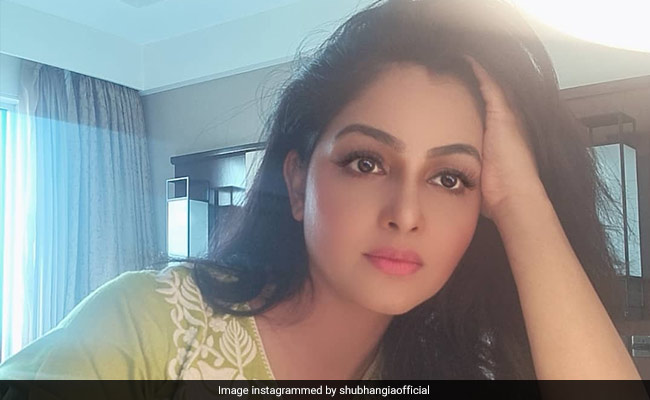 Highlights
Shubhangi Atre opened the secret
Open talk on professional and personal life
'Anguri Bhabhi' is popular character in Serial "Bhabhi Ji Ghar Par Hai"
New Delhi :
It is not wrong to be perfect in your work, but it is also very important to maintain balance in professional and personal life with your work. Shubhangi Atre is seen in the role of Angoori in 'Bhabiji Ghar Par Hai'. In no time, he has made a special place in the hearts of the people. Recently, the actress has talked about creating a balance in her personal and professional life and has also told about the challenges coming in the meantime. Shubhangi Atre, who plays an important character of Angoori Bhabhi so effortlessly, said the importance of improving on the spot.
Shubhangi Atre Instagram said, "Sometimes it happens that I am on a shoot and there I find that Angoori is going to say something very funny. I start thinking like that on my own and all the things go on. This not only gives me an opportunity to think in my own way, but also give input from my side. This makes my character of Angoori look natural ". The actress told that she has a collection of more than 600 own jhumkas to give a personal touch to the character. She has worn all these earrings on screen.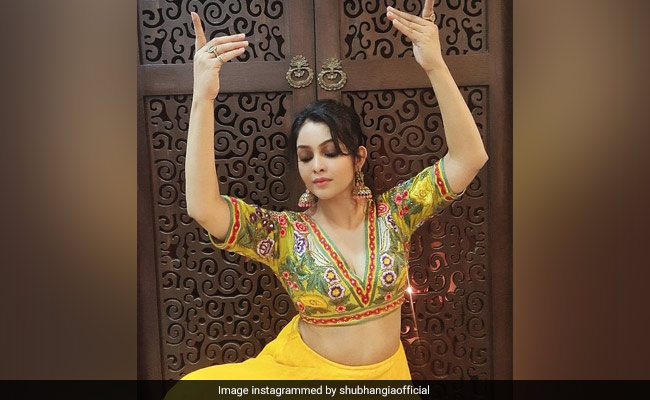 Shubhangi Atre further says, 'When I started shooting for Bhabiji Ghar Par Hai (Bhabiji Ghar Par Hai), my love for earrings turned into passion and I started collecting new pieces. I have gathered them during my many trips and trips to different parts of India. Of all the earrings that I have, most of them are Kundan ones. They give my character a personal touch beautifully.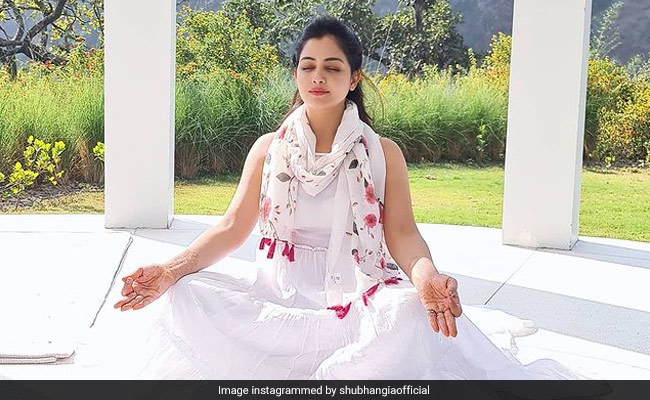 Despite being so busy, Shubhangi Atre takes full care of her fitness and never forgets to do yoga. Talking about this, she says, 'If my body does not feel healthy, it is natural that it will affect my performance as well, so I do not forget to do yoga to relieve the stress of my daily work. Along with this, I like to spend time with myself as well.