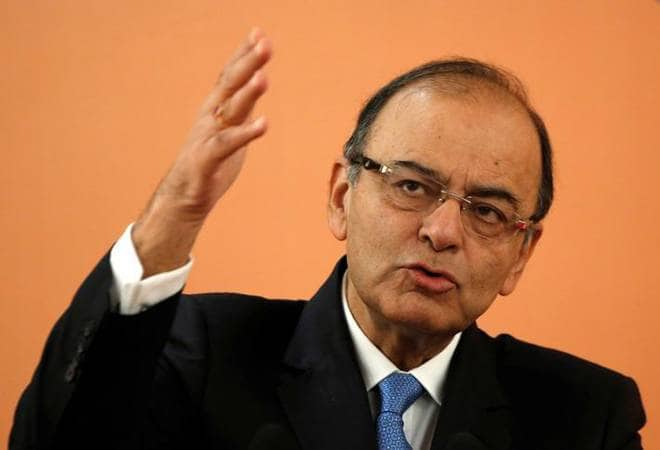 Achievements of Arun Jaitley as Finance Minister
Arun Jaitley, who was the finance minister from 2014 to 2019 has had many hits. Find out about the reforms he brought about.
Whether 'Zee News' or 'The Hindu', they never have to worry about funds. In name of saving democracy, they get money from various sources. We need your support to run this website. Please contribute whatever amount you can afford.