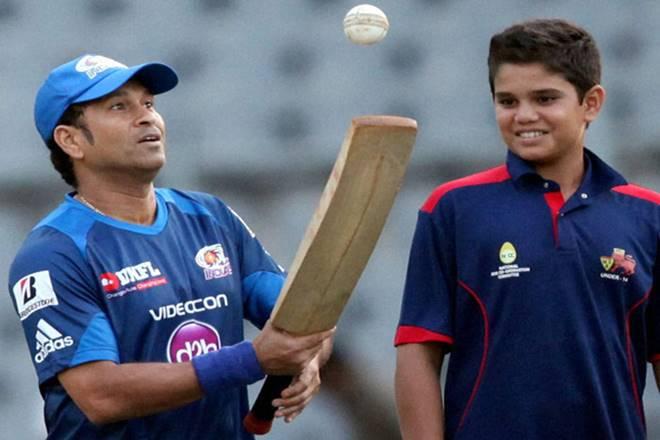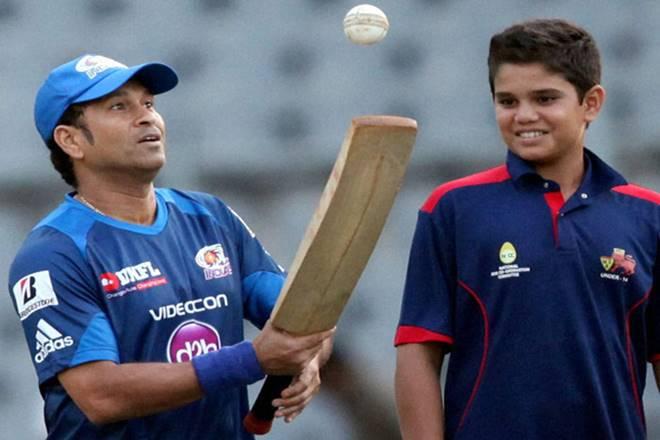 Arjun Tendulkar, son of Sachin Tendulkar is back with good news. He made headlines by being selected in the four-day squad.  It was a staggering moment for Sachin Tendulkar and his wife. Their son has made it to the under 19 team. He has been included. He has been selected for the Sri Lanka tour. This tour will take place from July 11 to August 11. After the selection, Sachin Tendulkar was observed showing utmost happiness. On being asked on his views, he showed utmost happiness for his son. "We are happy on Arjun being selected in under 19 cricket team . It is an important milestone in his cricketing life. Anjali and I will always support Arjun in his choices and pray for his success," said Sachin Tendulkar.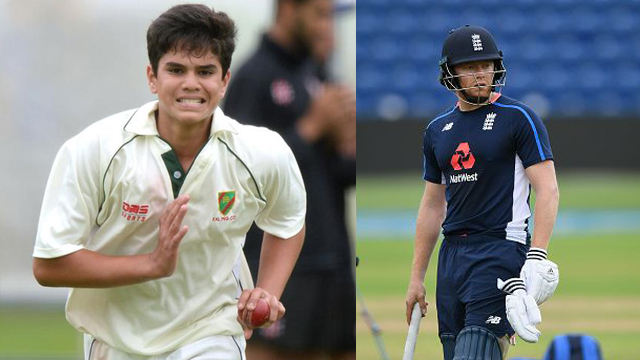 It is worth mentioning that Arjun is a left-arm medium pacer and a left-hand batsman. He was practicing hard for the selection. He was also a part of a month-long camp held in Dharamsala. His dedication and sincerity has brought him to this level.
The 18-year-old player considers Australian left-arm pacer Mitchell Starc and England allrounder Ben Stokes among his role models. He is heighted and thus, gets benefited a lot. He is six-foot plus.
This is not the first time he made his parents proud. Earlier this year he debuted in the Spirit of Cricket Global Challenge in Australia. He was playing for Cricketers Club of India. He played really well in the match. His all-round performance impressed the audience. He fetched lots of appraisals then.