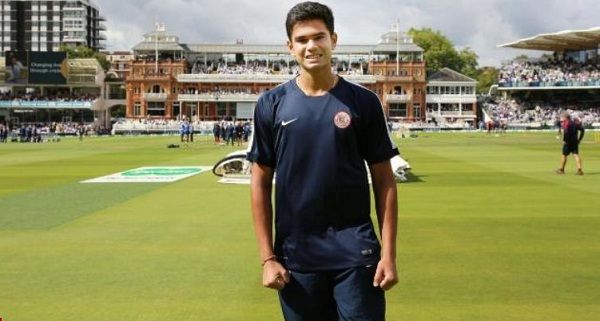 Arjun Tendulkar Biography Age Hight Family Father Education career Personal Information
Arjun Tendulkar is a young Indian cricketer the son of a legend Sachin Tendulkar. He is bought by the team Mumbai Indians for the 2021 IPL auction. He is 21 years old.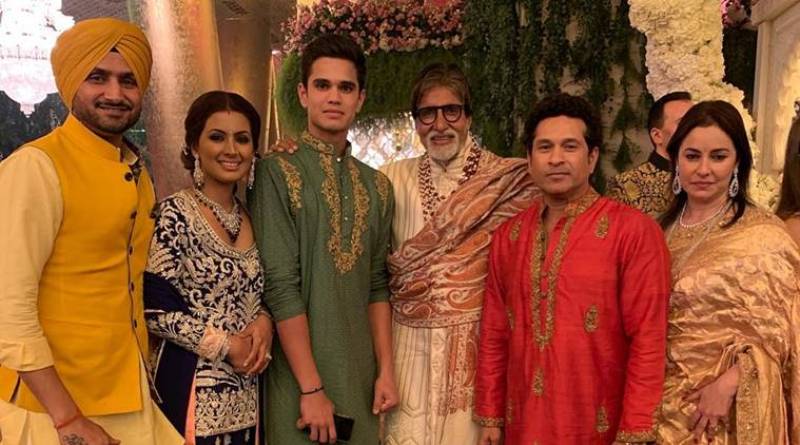 Family And Education
Arjun Tendulkar was born on 24 September 1999. Arjun is Sachin and Anjali Tendulkar second born, he has an elder sister Sara Tendulkar Arjun mother Anjali is a doctor Arjun completed his schooling from Dhirubhai Ambani School of Mumbai Maharashtra. Arjun's height is 6 ft 1 inches. 
Career
Arjun is a left handed fast bowler and left handed batsman he made his 2020 debut on 15 January 2021 for Mumbai in the Syed Mushtaq Ali Trophy against Haryana in this match he took one wicket for 34 runs from 3 overs. 
In February 2021 Arjun Tendulkar was bought by the Mumbai Indians for 20 lakh rupees in the IPL auction alert for the 2021 Indian Premier League tournament. 
Personal Information
Name – Arjun Tendulkar 
Born On – 24 September 1999
Age – 21 
Height – 6'1
Father -Sachin Tendulkar 
Mother – Anjali Tendulkar 
Sister – Sara Tendulkar 
Domestic Team – Mumbai 
Twenty20 Debut – 2020 – 21 
Tournament – Syed Mushtaq Ali Trophy
Arjun Tendulkar Images