Many people rely on audio books, as it is way too convenient and a quick way to finish the books. You can listen to your favorite author or writer even when you are commuting or doing some household work. Audio books were invented in 1970 and it used to be proffered in the form of CDs, cassettes and tapes.
What are Audio Books?
The recording of a book or some other kind of work that is being read aloud is an audio book. However, in today's world, the best way to use audio books is from digital downloads. Audio books tend to be more comprehensible and user-friendly. If you are someone who bothers reading books then audio books are all that you need.

Amazon Audio Books in India
The wait is over, Amazon has finally launched Audible in India. It's a platform where you can listen to your favorite books with just one tap. The prices of the subscription start from only Rs. 199 per month which is pretty much affordable. Amazon has claimed that the Audible will offer more than 200,000 audio books to listen.  You can easily access the app from both android and IOS. You will also be provided with a free trial of 30 days where you can listen to audio books for free. If you have a credit card it's an excellent opportunity because most of the users are witnessing 90 days free trial with the credit card.
Amazon Audible is can be easily accessible and time-efficient as it comes with the option to stream your books online. Audio books download from torrents and other virus-infected websites are not safe and legal. It can also be accessed by its official website, just in case if you don't wish to download the app. It also proffers a variety of books in which also consists of Novels, motivational, knowledge related and all kind of books which you can often find in the library
As compared to the books available in the book stores, Audible subscription price India is very much affordable and convenient to use. With that being said, Amazon audible also offers a subscription of 6 to 12 months which is priced at just Rs. 1,345 and Rs. 2,332. The members of the audible can also purchase the books beyond the free monthly credit at a huge discount of 30%.
Amazon is planning to boom the market of India by expanding its footprint with various launches. The king of the e-commerce industry will be providing a massive discount to the members of the audible. Amazon audio books will come up with the latest and exciting stiff such as comics, stories, etc. Yore are going to love it even if you are not fond of the books.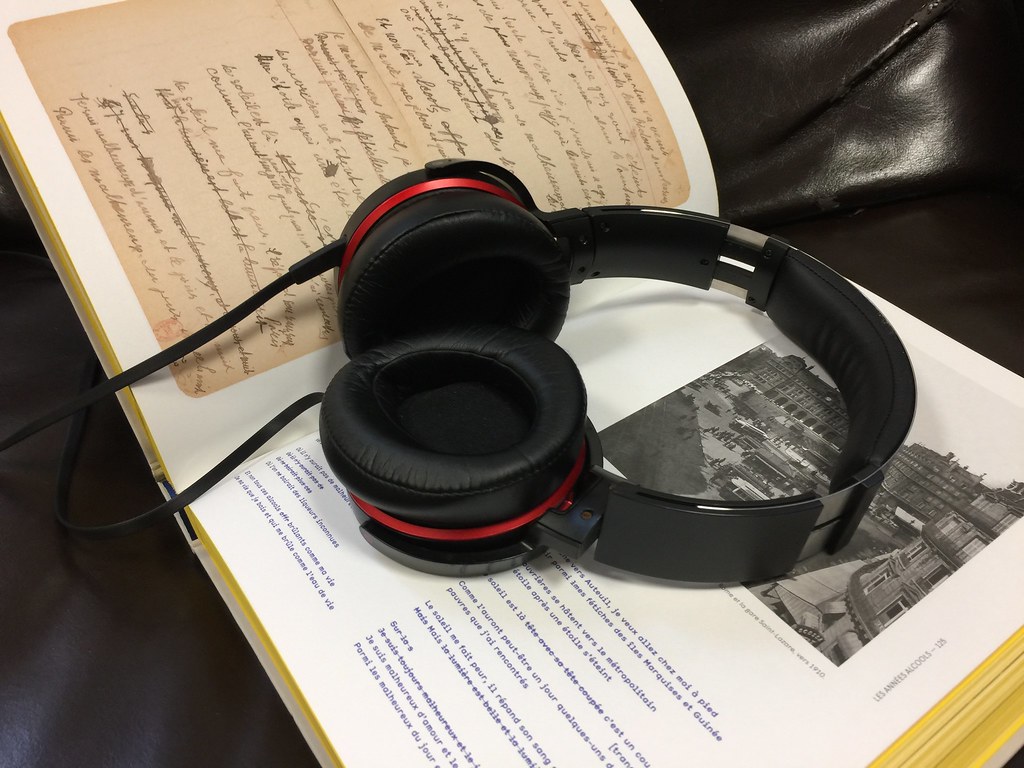 How Audible India works?
You can easily access the audible with an absolutely free trial of 30 days. Being a monthly member, you are going to get one credit at each period of paying. It also offers excellent customer service than other websites of audio books. There will be a vast library in the audible to choose from. You will go through one of the best books available in the world while scrolling through from the list of audible.
You will also come across the occasional deals offered by the platform in order to avail more discounts. As of now, the library of the audible consists of more than 25 categories which will give you an endless number of audio books to listen to. You will be able to witness the extensive number of collections of audio shows that will be pretty much exciting and interesting than ever.
Amazon REVIEWS
Members of Amazon Audible are way too much satisfied by experiencing the top-notch books available on the platform. As it is affordable, the subscriptions are selling like an express. Ever since audible has launched, it has become the talk of the town because of its quality services and fine user-experience.
It is time-efficient and people have loved the way it presents amazing audio books in a such an affordable way.  People are awe-struck by using the app of audible they can listen to audio books while working out in the gym, traveling, working and much more.
The user of the audible says that it works smoothly and helps them to finish the longest books in no time.  It gives you a unique experience to an extent where you will immerse yourself deeply in the story. Unlike other platforms of audio books, you can set the speed of audios at your desired rate of speed.
FAQs
What are Audio books played on?
You can easily stream your favorites audio books by using the mobile application and official website of the Amazon Audible. The app is compatible with both android and IOS. The application is extremely small in size which will not consume the storage of your device, unlike other apps that lag too much.
How much is a subscription to Audible?
The subscription of the audible starts from Rs. 199 which is way too affordable as compared to other platforms. If you are confused or running out of money for a moment, you can get the 30 days free trial where you can explore the most out of Amazon Audible.
Is Audible Unlimited?
Audible comes with an extensive variety of books which consists of almost all kind of categories. Initially, you get the free trial of 30 days, but after it ends you have to purchase a monthly subscription of Rs. 199. It other words, Yes it is unlimited it offers more than 200,000 books that keep on updating.
What is free on Audible?
As said earlier, it proffers a free trial of 30 days and you also receive free credit with each payment. With that being said, you can easily access the audible in free if you are a member of Amazon Prime.
Is audible free to Prime members?
It is not actually free with the Amazon prime but you can access the channels of Audible like podcasts and short-form audio programs. But you cannot access the audio books, you can still explore the about 50 selected audio books which is limited to an extent. Under the audible's channel, you will be able to access the documentaries, comedy shows, dramas, etc. with commercial-free experience in a limited form.
Shop your Favorite Books
Free Audio Books
Motivational Audio Book



Devotional Audio Book
Love story Audio Book

Tags: Amazon audio books, what are audio books used for, free audio books, audible amazon audio books, Audible audio books, Motivational audio books, Devotional audio books,love story audio books
Whether 'Zee News' or 'The Hindu', they never have to worry about funds. In name of saving democracy, they get money from various sources. We need your support to run this website. Please contribute whatever amount you can afford.
Comments