Alia Bhatt's Pregnancy : Our Baby… Coming Soon! Alia Bhatt Says! & Shares a Good news by a picture with Ranbir Kapoor in todays morning.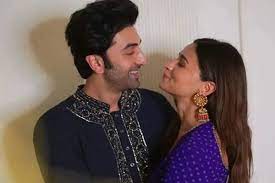 Alia Bhatt and Ranbir Kapoor are going to be parents soon. Yes, on Monday morning, Alia Bhatt herself has revealed that she is pregnant by sharing a post on her social media account. In this picture, Alia is seen lying on the hospital bed with Ranbir. The lovebirds are looking at the screen, where the heart is made. Sharing the photo, the actress wrote, "Our baby… Coming soon."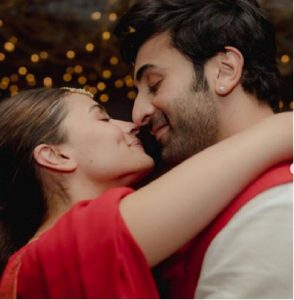 Along with the sonography picture, the actress shared another photo on her Instagram, in which a lion and a lioness are seen with their cubs. Sharing their love for nature, the couple has made it clear that the two are soon going to be parents.
Ranbir Kapoor has already hinted!
Ranbir had hinted about it during the promotions of 'Shamshera' but some peoples are shocked by this news. Yes, during the promotion, when he was asked how much more work he would do after marriage, he said, "I have a lot of work to do sir. Right now I have to make a family, work for them. "Earlier I was working for myself." Let us tell you that Ranbir and Alia got married on April 14 this year in the presence of their family and close friends. And now two months later, Alia has shared the news of her pregnancy.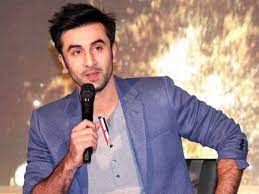 How is Ranbir's life after marriage?
Ranbir said about the changes in life after marriage, "He used to say in films that 'marriage is like lentils and rice till you die and life should have a little tangadi kebab, hakka noodles (Yeh Jawaani Hai Deewani') Referring to his famous dialogue in me)… But boss, after this experience I would say that dal chawal is the best. Alia mere dal chawal mein tadka hai, achaar hai, onion hai, sab kuch hai!.