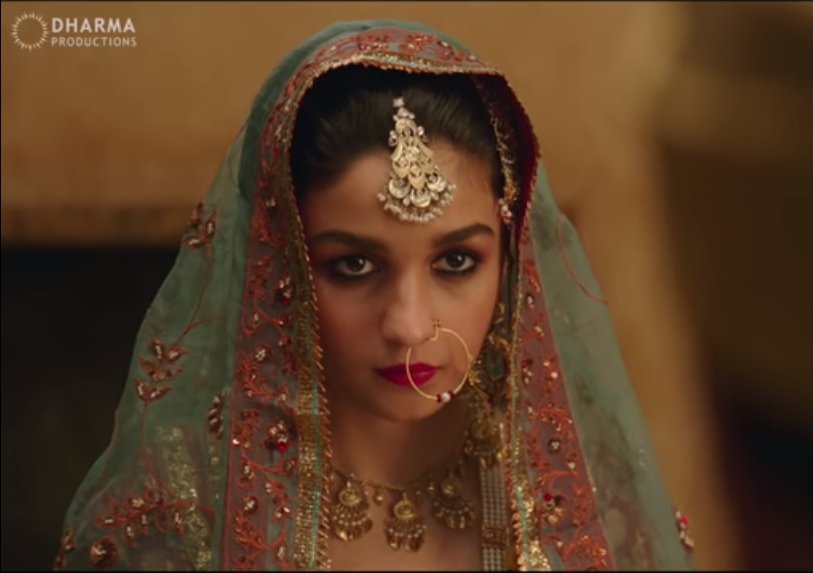 Raazi movie trailer 2018: Talvar Movie director Meghna Gulzar's latest movie Raazi, written by Gulzar and Bhavani Iyer, is set in 1971, before the Indo-Pak war. Alia Bhatt plays Sehmat, a Kashmiri woman recruited by the RAW to gather intelligence about Pakistan's plans for the war. Encouraged by her father Hidayat (Rajit Kapur), Sehmat is married to a member of the Pakistani Army (Vicky Kaushal). Her father-in-law too happens to a high-ranking member of the defence forces. Before leaving for Pakistan, Sehmat (Alia Bhatt) gets trained in surveillance and self-defence, skills that she will need in the entire plan as she steps into a hostile environment.
The movie is an official adaptation of Harinder S Sikka's 2008 novel Calling Sehmat. The cast of the movie includes Jaideep Ahlawat as Sehmat's handler and Arif Zakaria. Raazi will be seen in theaters from May 11.
Support Us
Whether 'Zee News' or 'The Hindu', they never have to worry about funds. In name of saving democracy, they get money from various sources. We need your support to run this website. Please contribute whatever amount you can afford.